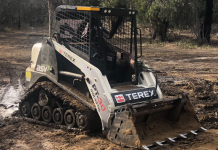 Between Friday the 10 May and Monday 13 May, unknown offenders have gained access to a storage shed located at the Ocean Grove Nature...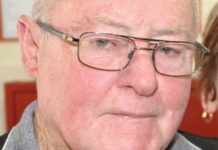 John Brady was known by everyone. With a cheeky grin and a quick one liner always at the ready, John was a giant of a...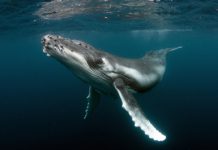 The search for a humpback whale entangled in rope off Barwon Heads was called off yesterday due to deteriorating weather conditions. The Department of Environment,...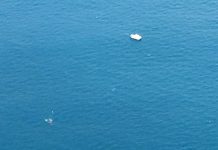 An operation to disentangle a whale off Barwon Heads has been suspended for today. Deteriorating weather conditions and visibility have made it too unsafe to...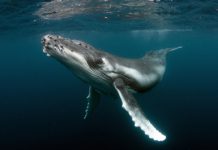 Department of Environment, Land, Water and Planning (DELWP) officers are responding to a whale entanglement off Barwon Heads. A local fisherman reported seeing a whale...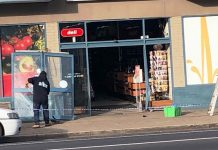 Geelong Crime Investigation Unit detectives have charged three people following an alleged ram raid in Barwon Heads last week. It is alleged two cars were...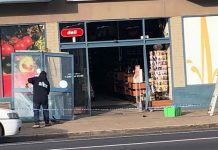 Thieves ram raided the Barwon Heads IGA supermarket last week. Detectives are investigating after thieves smashed through the front doors of the supermarket, stealing cigarettes...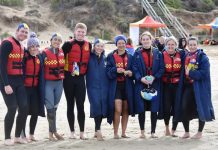 Ocean Grove main beach hosted the Life Saving Victoria Inflatable Rescue Board (IRB) Round 2 competition on Sunday 12 May. Around 20 competitors from...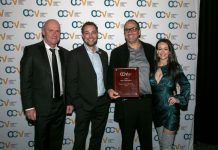 Two local clubs have been recognised at the Community Clubs Victoria awards night. After winning the best sporting club in the state last year, Ocean...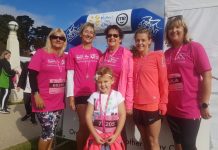 Bev Soulsby, 79, completed a "mighty" recovery from major surgery by finishing Geelong Mother's Day Classic arm-in-arm with her daughters on Sunday. Four generations of...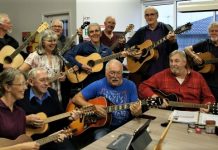 The Bellarine's creative music scene has a new and unique venue for artists to jam out and record songs. Recording company Greenman Rehearsal Studios has...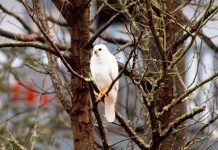 I saw me second 'lifer' or new bird of the month, when I spotted a male brush bronze wing by the side of Forest...