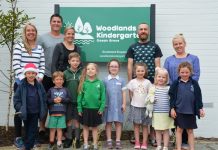 If the gumtrees at Woodlands Kinder could talk, they would recount many years of wonderful stories. The kinder has been in operation since 1976. Gumtrees can't...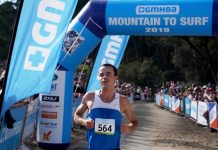 Ocean Grove runner Nick Wightman won his second Mountain to Mouth event on Friday 11 January. Wightman stormed home in 24m08s to claim another summer...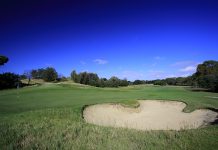 Curlewis Golf Club has rocketed 23 places up a ranking of Australia's public-access courses. The freshly published 2019 Golf Course Guide's annual list of...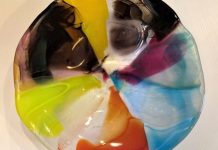 As part of the 2019 Festival of Glass, treasure hunters are descending on a record 33 north Bellarine businesses in the fourth annual glass...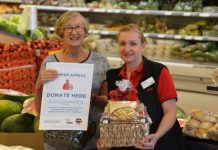 Generous locals donated more than 700 items of non-perishable food items during December as part of the Ocean Grove Community Food Appeal Christmas Appeal...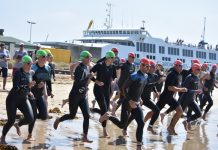 Queenscliff180 Family Swim director Liam Petrie-Albutt has encouraged Ocean Grovers and Bellarine locals to take the plunge and participate at this month's event on...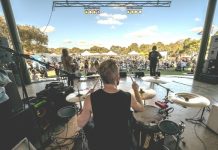 Around 7500 people flocked to Ocean Grove's Tranquility Fair. The annual fair, which has been plagued by bad weather in recent years, reverted to a...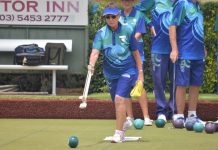 There was plenty of activity on the greens during the Christmas period. The popular Blue Hills Rise mixed pairs headlined the action with two...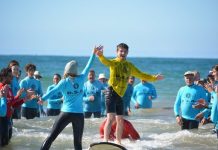 It's that time of year again where smiles are well and truly put on dials. Disabled Surfers Association (DSA) provides an inclusive experience for all...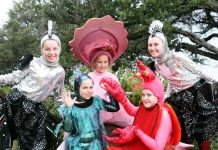 The Little Mermaid is one of Hans Christian Andersen's most well-known stories. But unlike the original story, this one has a happy ending. The...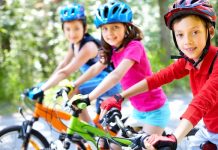 Bellarine Police will ramp up efforts to reduce the number of bicycle and scooter riders who are not wearing safety helmets. Bellarine Police have recently...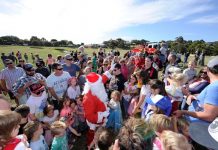 Santa will pay Ocean Grove a visit on Christmas Eve thanks to the CFA. Santa, the fire truck and Santa's helpers will be at the...