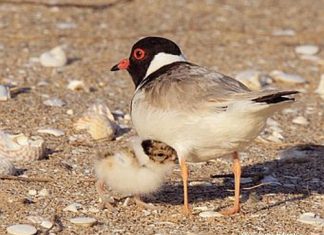 A re-elected Morrison government would invest up to $100,000 in recovery programs for the hooded plover. Member for Corangamite, Sarah Henderson said the funding will...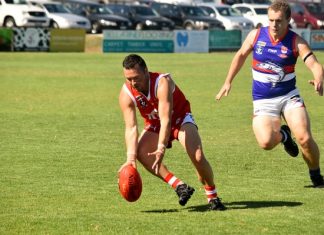 Ocean Grove thrashed Queenscliff in the reserves grade clash by 88 points on Saturday. Final scores Ocean Grove 18.14 (122) to Queenscliff 5.4 (34). Grubber...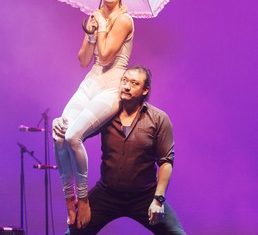 Selfies, hashtags, retweets, online petitions, 'thoughts and prayers' – Anya Anastasia's acclaimed cabaret show pokes some serious fun at our modern day obsession with...