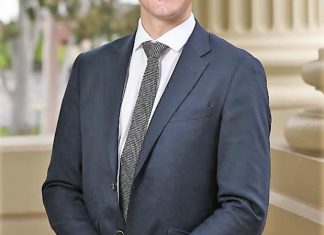 As it's my first Ocean Grove Voice column for 2022, I wish readers a happy and healthy year ahead. I'm feeling refreshed from being with...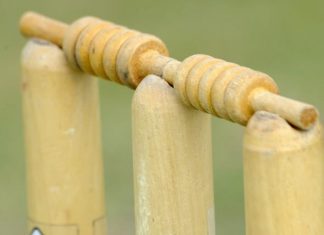 Young cricket star Henry Melville has shown his class, hitting 205 from 149 deliveries in a Dowling Shield match on Wednesday. Melville clubbed the Greenvale...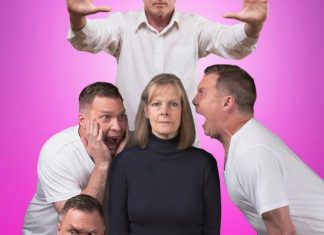 Werribee playwright Alaine Beek says she felt "so excited" after one of her plays was selected for the VCE Drama Playlist 2022. Jack...