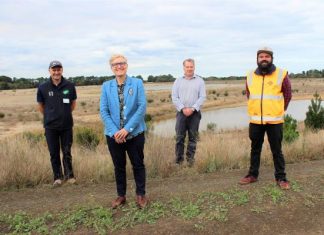 The disused Bellarine Basin will be transformed into an environmental and public space Barwon Water announced this week. The project will see the removal of...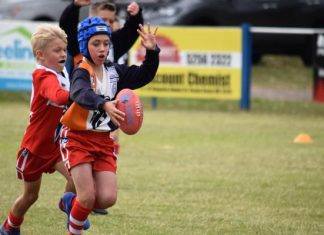 Results and reports from round one of Ocean Grove Cobras junior football. UNDER 9 Dalton 9.1(55) def Allan 3.5(23) For Dalton, Max Bonnaci celebrated his birthday with...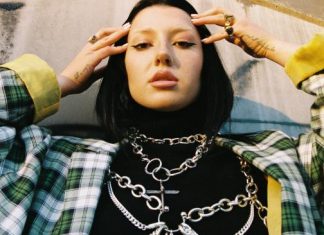 A three-faced, six-armed woman and a flaming Ferris wheel take viewers on trippy journey into the dark but fun lyrics of Wallington born-and-bred artist...