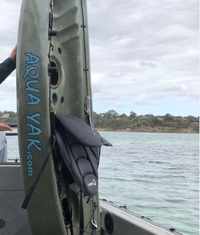 The owner of an abandoned kayak found off Clifton Springs yesterday has come forward. Water Police and a police chopper had been searching off Beach...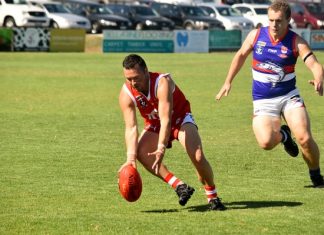 Ocean Grove thrashed Queenscliff in the reserves grade clash by 88 points on Saturday. Final scores Ocean Grove 18.14 (122) to Queenscliff 5.4 (34). Grubber...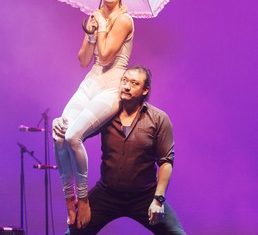 Selfies, hashtags, retweets, online petitions, 'thoughts and prayers' – Anya Anastasia's acclaimed cabaret show pokes some serious fun at our modern day obsession with...