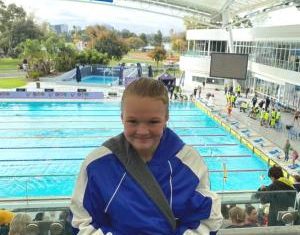 City of Greater Geelong has endorsed concept plans for a new 50-metre outdoor pool for the north Bellarine in its proposed 2021-22 budget. Council allocated...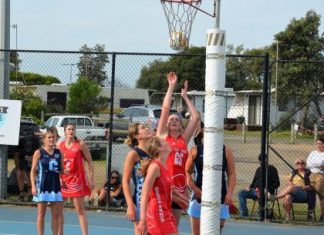 Ocean Grove gave Kelsey Ollis the perfect way to celebrate her 100th Bellarine Netball League A Grade game, with a win against arch rivals...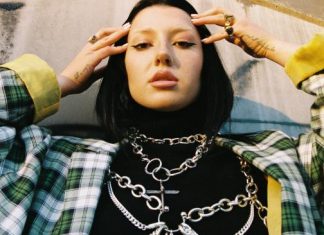 A three-faced, six-armed woman and a flaming Ferris wheel take viewers on trippy journey into the dark but fun lyrics of Wallington born-and-bred artist...