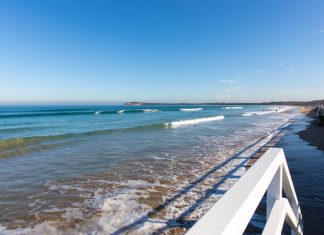 Ocean Grove Community Association (OGCA) has ramped up efforts to protect the town's boundaries. OGCA has campaigned for the state government to restrict development in...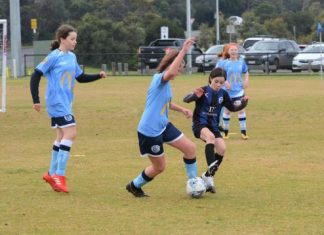 Soccer, football, the world game, association football or the beautiful game...whatever you call it, it was back. For how long we don't know as a...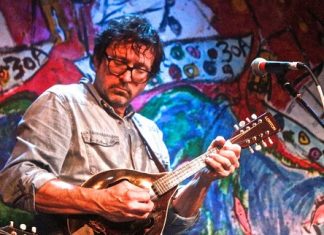 Bellarine Peninsula music fans are in for a treat when Will Kimbrough hits the Piping Hot Chicken and Burger Grill later this month. Kimbrough is...