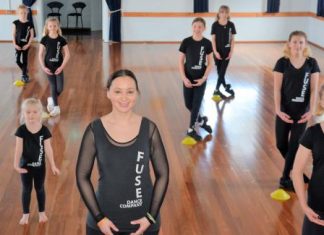 Dance studios across the Bellarine are desperately seeking clarification from the state government on where they fall within the industry categories for COVID-19. Amy Barrett,...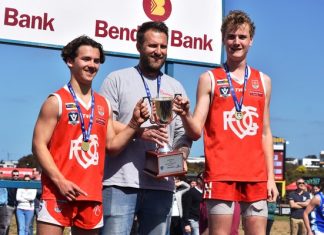 A trio of Ocean Grove footballers have made the trek to the Top End to compete in the Northern Territory Football League season. Kobe Annand,...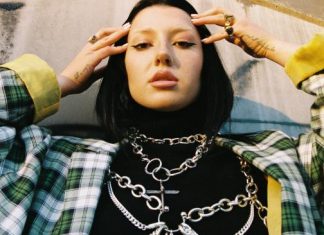 A three-faced, six-armed woman and a flaming Ferris wheel take viewers on trippy journey into the dark but fun lyrics of Wallington born-and-bred artist...