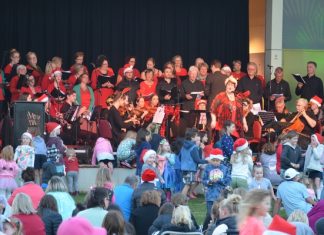 The date for Ocean Grove's biggest event on the calendar, Carols in the Park, has been set. The family favourite event will be held at...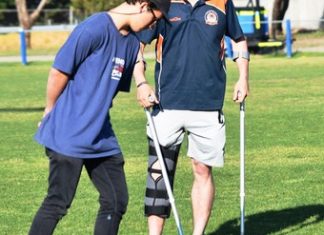 Scans have confirmed Collendina Cricket Club A1 captain Nathan Walter will miss the entire first half of the 2019/2020 season with a knee injury. The...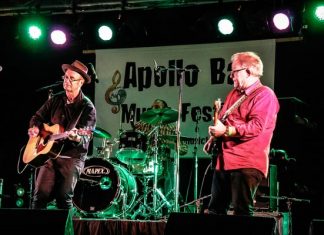 The Hornets are back in Ocean Grove this Saturday October 19 at Ocean Grove's Piping Hot Chicken & Burger Grill for yet another night...