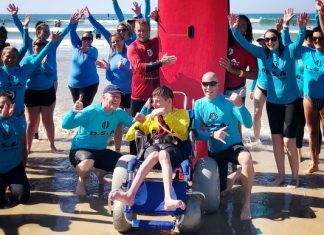 Smiles were on dials at the Disabled Surfers Association (DSA) event held at Ocean Grove main beach on Sunday 3 February. Warm conditions were...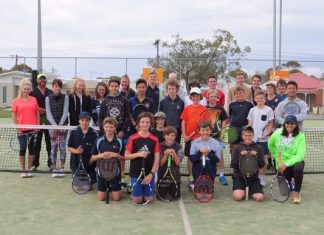 Compiled by Jen Franks THE season is shaping up well at Ocean Grove Tennis Club. Five out of 15 teams are top of the ladder...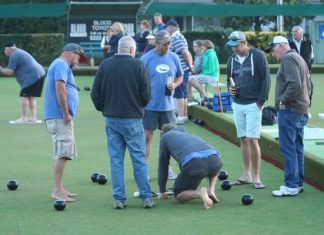 Ocean Grove Bowling Club is planning another friendly bowls competition for businesses, clubs, community groups and interested individuals. The four-week competition was "very successful" in...