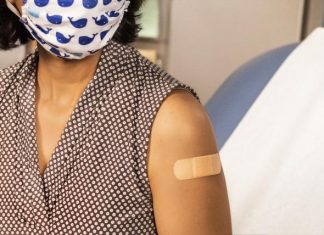 Greater Geelong residents will now only have to wait three months to get their booster vaccination, with the state government reducing the interval this...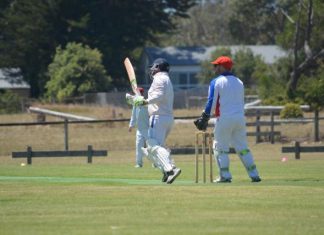 Jan Juc batsman James Downey fell four runs short of a century on Saturday as his side and Barrabool played out a thrilling tie...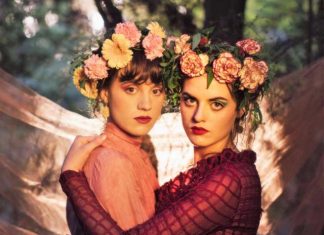 Love music? Want to experience the way gifted Australian musicians create and make a song their own? Then be sure to head to the...