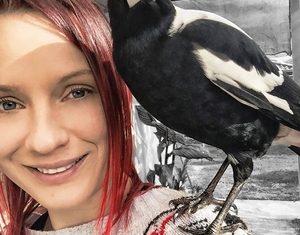 Magpie-swooping season has begun early after local birds brought forward their nesting this year, according to an expert on the species. Danielle Bam, a licensed...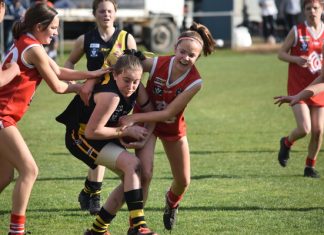 Proud Ocean Grove junior football coach Adrian Copeland said his young Under 15 female players have had an amazing rise in 2019 despite its...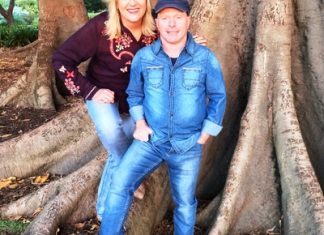 With six albums under their belts, country music duo Patsy Toop and David Baird know what it takes to entertain a crowd. Together they form...