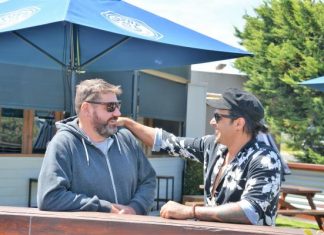 Generation Xers would remember the Ocean Grove Hotel as the epicentre of live music in the 80s. Big-name bands actively sought out the venue...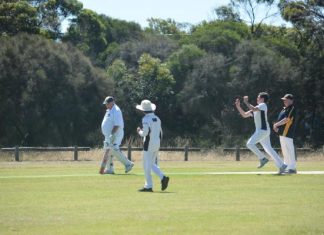 A depleted Collendina was no match for premiership favourites Anglesea as Bellarine Peninsula Cricket Association cricket resumed on Saturday. With a number of regular senior...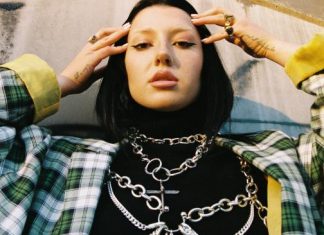 A three-faced, six-armed woman and a flaming Ferris wheel take viewers on trippy journey into the dark but fun lyrics of Wallington born-and-bred artist...