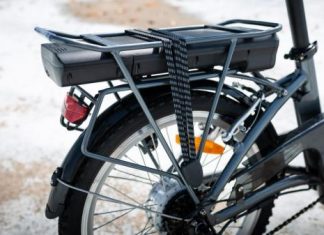 A Point Lonsdale man is desperate to recover a bicycle battery he accidentally left in an Ocean Grove car park. On November 25 at 12.30pm...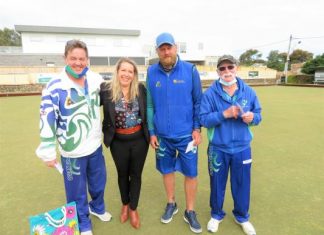 Amid a global pandemic there has been good news for members of the Ocean Grove Bowling Club as players return to the greens. Although there...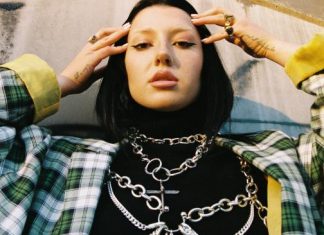 A three-faced, six-armed woman and a flaming Ferris wheel take viewers on trippy journey into the dark but fun lyrics of Wallington born-and-bred artist...