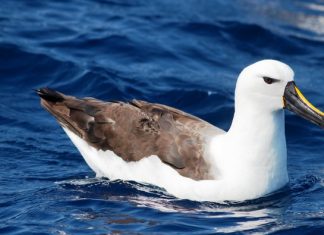 The heavens have not opened properly, so I've added a triple cartwheel followed by a double salto and twist to my rain dance. Lets...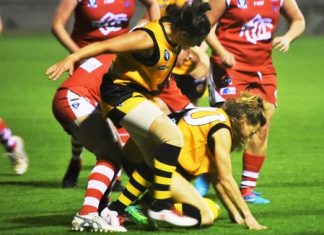 Senior women's football returned for 2019 with Ocean Grove hosting a practice match against Grovedale at Ray Menzies Memorial Oval at Shell Road on...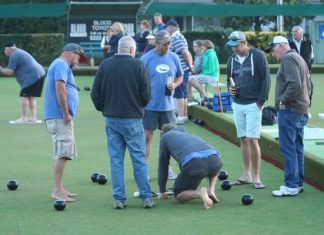 Ocean Grove Bowling Club is planning another friendly bowls competition for businesses, clubs, community groups and interested individuals. The four-week competition was "very successful" in...