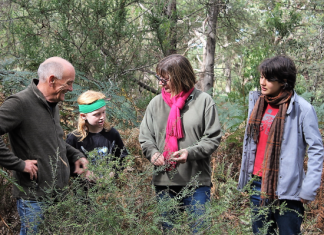 How often have you wondered what the name of that beautiful scarlet flower with the spiky stamens is? Or what is that bird serenading...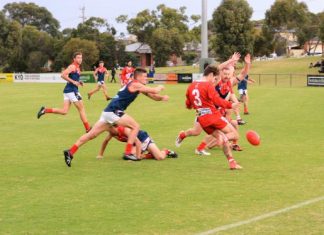 Ocean Grove captain Jake Wilkie believes his side has what it takes to play finals this season. The 24-year-old midfielder said there was a feeling...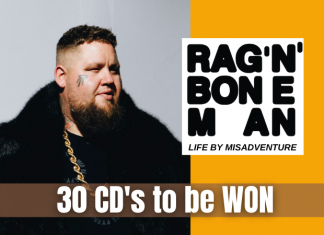 'All You Ever Wanted', and 'Anywhere Away From Here' (with US superstar P!nk) have been mainstays on local radio.