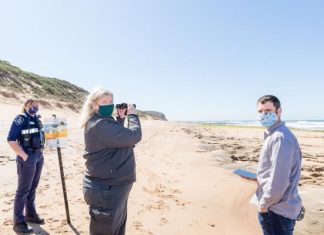 Conservation regulator officers and Parks Victoria rangers are patrolling local beaches to help protect the threatened hooded plover. As spring reaches its halfway point, beaches...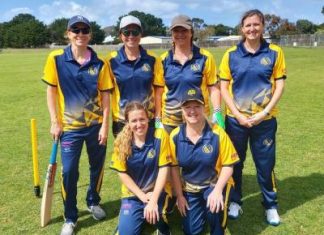 The first three rounds of the Bellarine Peninsula Cricket Association have been released. With a starting date of November 6, the first three rounds in...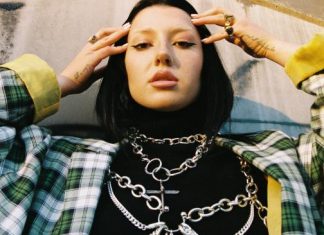 A three-faced, six-armed woman and a flaming Ferris wheel take viewers on trippy journey into the dark but fun lyrics of Wallington born-and-bred artist...