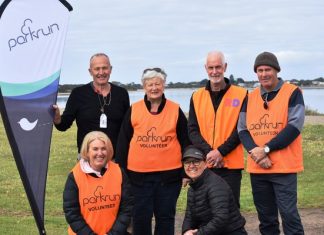 The region's newest community weekly run is seeking locals to help volunteer with the Ocean Grove parkrun. The 5km Ocean Grove parkrun commences at...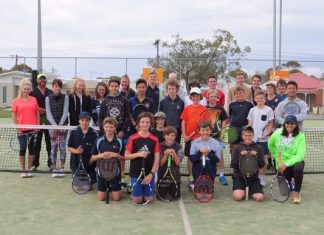 Compiled by Jen Franks THE season is shaping up well at Ocean Grove Tennis Club. Five out of 15 teams are top of the ladder...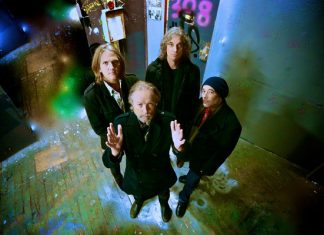 Going to The Church on a Saturday will be a divine experience for fans attending the newest music festival to hit Ocean Grove later...