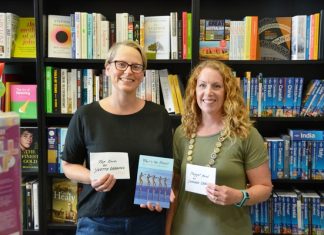 Judges couldn't separate two entries in the first short-story competition organised by local author Alan Cobham. Participants were asked to pen a 250- to 500-word...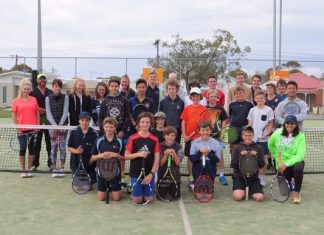 Compiled by Jen Franks THE season is shaping up well at Ocean Grove Tennis Club. Five out of 15 teams are top of the ladder...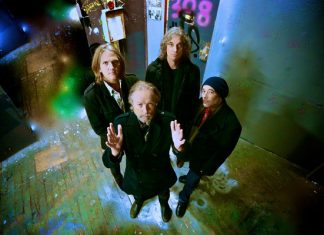 Going to The Church on a Saturday will be a divine experience for fans attending the newest music festival to hit Ocean Grove later...