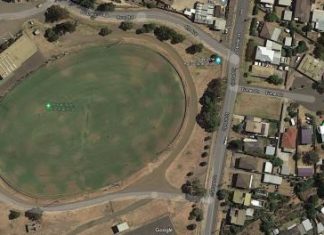 Two Bellarine Peninsula Cricket Association players have each been suspended for 12 months after a brawl caused a D Grade match to be abandoned. The...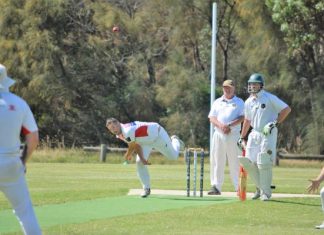 Ocean Grove's A1 Grade finals hopes are still alive after a spirited win against cross-town rivals Collendina. Grove will play finals if it beats relegation-bound...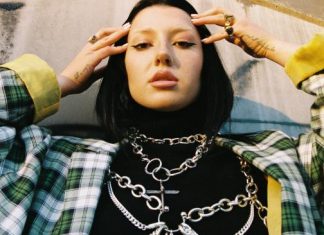 A three-faced, six-armed woman and a flaming Ferris wheel take viewers on trippy journey into the dark but fun lyrics of Wallington born-and-bred artist...