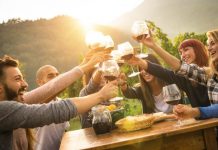 The famous Toast to the Coast wine festival is returning to Geelong for its 19th year in February. After the pandemic forced the festival's...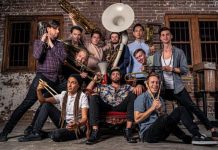 Hot Potato Band is headed to the Potato Shed with its larger-than-life brass collective that sets a new bar for energetic and interactive musical...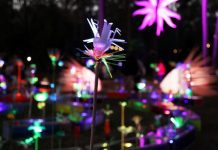 The community will have the opportunity to immerse itself in a garden of recycled delights as award-winning arts company The Indirect Object unveils the...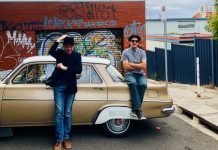 With the easing of restrictions and the gradual re-opening of live music venues, entertainment is set to return to the Potato Shed in the...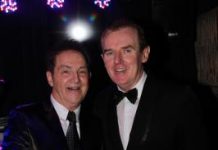 Legendary Australian performers Issi Dye and Garry Johns are once again gracing the Geelong and Bellarine area, presenting their tribute to Neil Diamond and...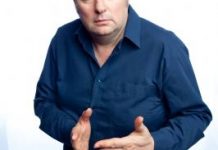 It's been a bleak past few months, but local comedy agency Whats the Joke is hoping to change that when it brings live stand-up...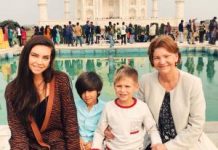 If you're looking for a way to shake off the lockdown blues and start planning for that long overdue get together with those...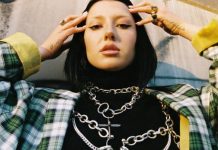 A three-faced, six-armed woman and a flaming Ferris wheel take viewers on trippy journey into the dark but fun lyrics of Wallington born-and-bred artist...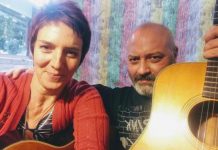 Bellarine Ukulele Queen Sarah Carroll and long-time "musical brother" Shannon Bourne are set for a heartfelt show at the Potato Shed next Friday. The duo...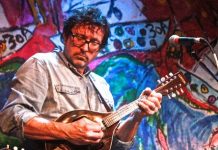 Bellarine Peninsula music fans are in for a treat when Will Kimbrough hits the Piping Hot Chicken and Burger Grill later this month. Kimbrough is...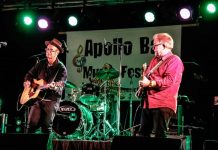 The Hornets are back in Ocean Grove this Saturday October 19 at Ocean Grove's Piping Hot Chicken & Burger Grill for yet another night...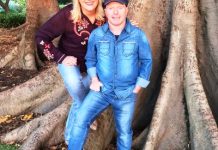 With six albums under their belts, country music duo Patsy Toop and David Baird know what it takes to entertain a crowd. Together they form...