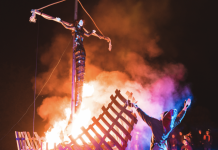 Dark Arts Festival WinterWild will return to Apollo Bay on August 12 to 14 and then August 26 to 28 bringing live music, theatre,...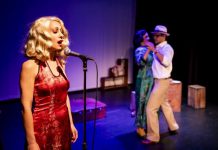 Julie Foenander traces the conception of her play 'Lost in Venice' to a specific moment when she was making a pie some years ago. Ms...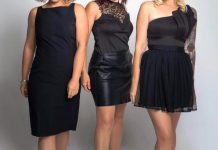 A comedy by three mums who delve into the trials and tribulations of parenting is headed to Geelong for the first time. Mums Gone Wild...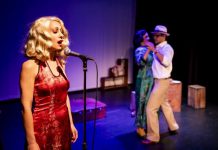 What happens to memories when there is a different side to the same story? Lost in Venice, at the Potato Shed Saturday August 6,...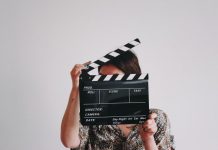 The North Bellarine Film Festival and the Bellarine Historical Society are presenting the classic Australian film My Brilliant Career. My Brilliant Career is a 1979...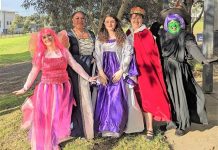 With colourful sets and costumes, catchy songs, and larger than life characters, 'Sleeping Beauty' will provide perfect entertainment and enchantment for the final week...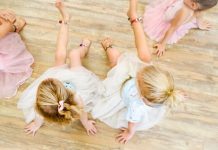 Join the Australian Ballet education and outreach team in Geelong these school holidays for an all-abilities dance workshop to keep you entertained and get...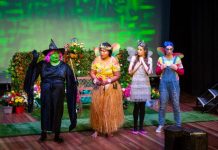 Celebrate winter school holidays at the Potato Shed as resident theatre company Theatre 3triple2 for Kids presents their take on the evergreen pantomime classic...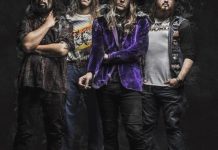 Dirty Pagans frontman Matty Dee can't wait to share his band's unique take on doom metal with the Barwon Club crowd this Friday night. "Metalheads...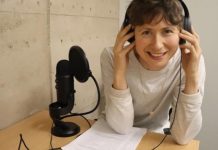 Geelong raidoplay festival Theatia Podsie is a tribute to the "lost art of radioplays", according to festival director Jo Lusty. Produced for the first time...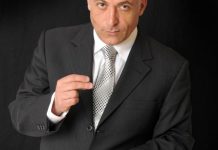 The Chairman of the Board Frank Sinatra and America's sweetheart crooner Bobby Darin will both be celebrated in Let's Be Frank – Bobby Darrin...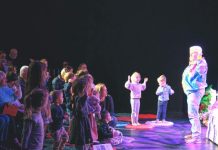 Theatre 3triple2 for Kids present their take on the evergreen pantomime classic Sleeping Beauty from Tuesday 5 to Friday 8 July at the Potato...