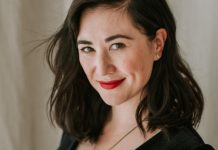 Christmas is coming early for classical music fans, with Music at the Basilica presenting its Windfire Christmas concert and a series of free lunchtime...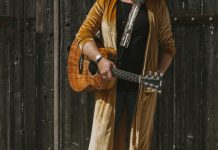 Ocean Grove songwriter Andrea Robertson will launch her fourth and final Seasons EP just as summer hits. Including a trio of funky, bluesy tunes, Seasons...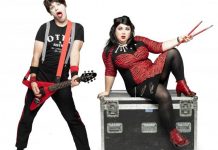 The self-proclaimed "best band in the world", Die Roten Punkte, may have broken up, but (fictional) siblings Otto and Astrid are back at the...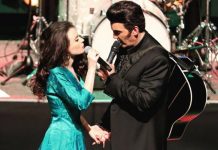 Real-life husband and wife duo Mark and Joanne Caligiuri bring their renowned Johnny Cash and June Carter show to Geelong this month. The two met...
Classical music fans have the opportunity to enjoy world-class entertainment in a historic setting when the renowned Melbourne-based Team of Pianists hosts a special...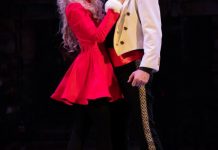 Australian Irish dancing company Pace Live brings its all-singing, all-dancing Christmas-themed show A Celtic Christmas to Costa Hall this November 25. Featuring Irish dancing legend...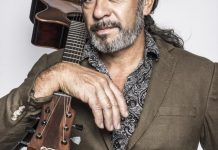 While COVID-19 wreaked havoc on the entertainment industry in general, and the music industry in particular, it also provided opportunities for some. One such is...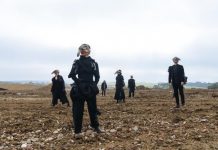 Local company Blink Dance Theatre continues to explore multidisciplinary modes of performance when it premieres its newest work early next month. Part photographic exhibition, part...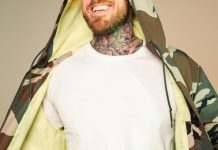 To outsiders, rap and hip-hop have a certain reputation, one based on egotistical tough guy attitudes, the glorification of crime and explicit lyrics featuring...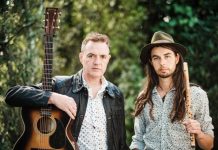 Many musicians can point toward the influence of their parents when it comes to their art, but Celtic flute phenom Rennie Pearson takes that...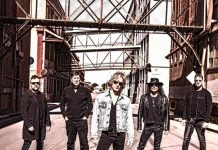 Rock and roll stalwart Tib Horvath was told for years his similarity in both looks and vocal sound would make for a perfect Jon...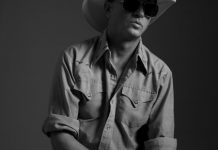 Australian music legend Mark Lizotte, aka Diesel, brings his latest tour to Geelong, a one-man show featuring tunes spanning the four decades of his...