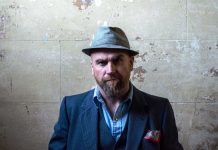 Ocean Grove will host the International Americana Music Festival, the first of its kind to ever hit the town. The gig will feature three international...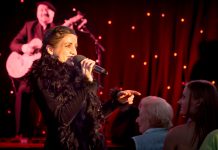 In tribute to one of the greatest French singers of the 20th century, Exposing Edith charts the tragic life of Edith Piaf, at the...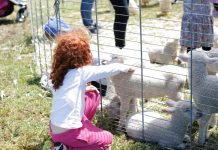 The Bellarine's biggest Free Family Fun Day returns to the Potato Shed. With over 8000 attendees in 2016 and growing, the event has become one...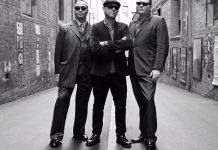 Get ready Ocean Grove, the Piping Hot Chicken Shop and Burger Grill is set for a massive October. The chook shop will feature three highly...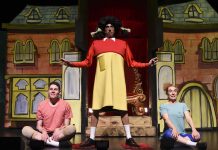 Look out! Here comes Horrible Harriet. She's wicked, wild and wonderful! And she's coming to Geelong Performing Arts Centre these school holidays. A tale of...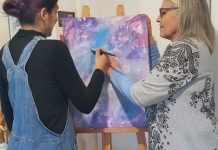 Kids, why not get along to school holiday art sessions. Budding Ocean Grove artists are being exposed to the world of art and creativity thanks...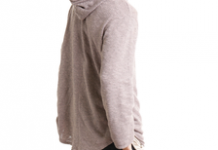 By Justin Flynn Aydan Calafiore is a young man on the rise. The 16-year-old is currently portraying Justin Bieber in a tribute show - The Bieber...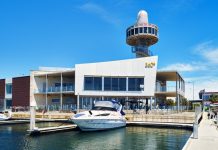 Queenscliff Harbour's waterfront restaurant 360Q is redefining the old 'dinner and a show' night out with a continuing line-up of amazing acts and sensational...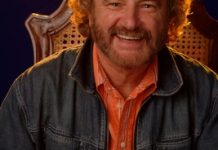 By Justin Flynn There's no doubt that Kevin Bloody Wilson is one of Australia's most iconic comedians. He's stood the test of time. People love his...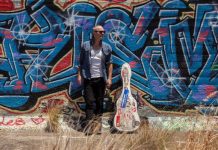 After selling out the Piping Hot Chicken Shop and Burger Grill in February, folk-roots-rocker Carus Thompson is back at one of his favourite venues...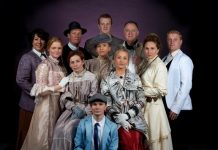 By Justin Flynn Geelong director Emma Watson has poured every bit of energy into her upcoming adaptation of E.M. Forster's novel A Room With a...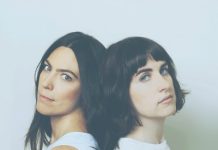 Two of Melbourne's brightest independent singer-songwriters are joining forces for their most expansive national tour to date and will be performing in Point Lonsdale. Indie-pop...