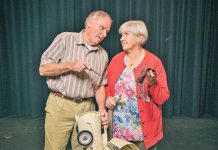 The Potato Shed's resident theatre company Theatre 3triple2 presents the annual Winter Solstice One-Act Plays on June 17 and 18. This year, both plays are...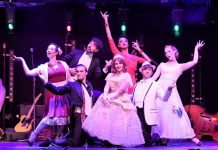 Club Soda – cabaret with a twist, will froth and pop at the Potato Shed 8pm Saturday 4 June. A refreshing and effervescent vintage-inspired theatrical...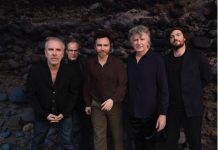 Crowded House have announced its tour dates after being forced to postpone its Geelong show last month. The band was due to play a Day...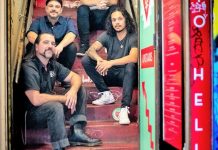 Melbourne rock band The Vendettas will launch their new single at an iconic Ocean Grove live-music venue on Saturday May 21. The band will play...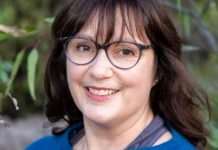 Orchestra Geelong has appointed well-known music teacher Janice Wilding as its new conductor and musical director. Well-known within Geelong's music community as a teacher at...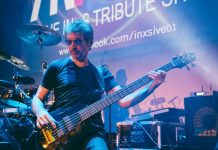 Following a month of celebrating the biggest names and newest faces in Australian music, the inaugural Surround Sounds Geelong and the Bellarine Music festival...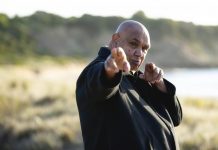 Kutcha Edwards returns to the Potato Shed with Circling Time – Stories and Songs. From the wings of a darkened stage drifts the evocative, slightly...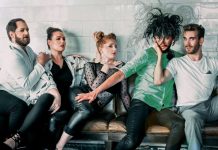 Make your way to the Potato Shed, from 8pm Friday 27 May and meet the most delightfully evil man alive, Mr Hyde. A man so...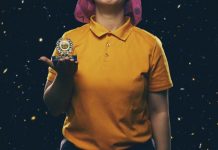 We all have our battle scars from high school. Jude Perl, the multi-award-winning singer, songwriter and comedian heads to the Potato Shed 8pm Friday...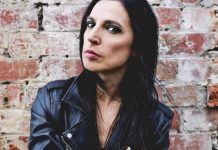 Aspiring songwriters across the region will have the chance to learn from some of the best as part of a state government-supported program. The Regional...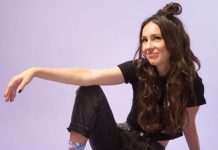 ARIA award winner and alt-pop singer-songwriter Amy Shark has announced a second show in the region as part of her national tour. Last month Shark...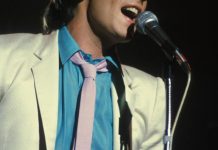 The world premiere of Late, Late at Night, a stage adaptation of Rick Springfield's compelling memoir written by Melbourne-based playwright Kieran Carroll, is heading...