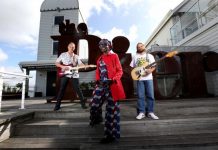 Some of Australia's biggest names in music have been gracing the Bellarine and Surf Coast this month, as the Surround Sounds Program kicked off...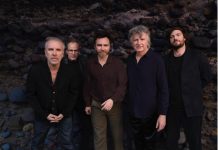 Legendary rock band Crowded House has announced it has postponed its visit to Geelong this weekend after a band member tested positive to COVID-19. The...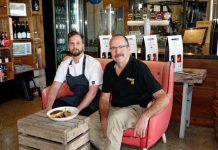 The North Bellarine Film Festival and Flying Brick Cider House are coming together to present a new way to showcase short films. The pair...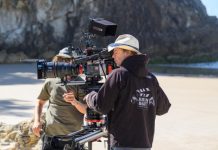 The Easter long weekend will see the return of the Bells Beach Surf Film Festival. The 11th edition of the annual festival will coincide with...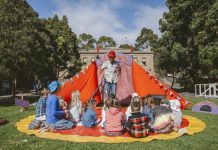 The City of Greater Geelong is hosting a range of activities to help kids have fun these school holidays. Deputy Mayor Trent Sullivan said the...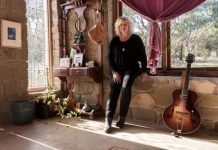 Ocean Grove singer and songwriter Andrea Robertson's production, Her Story, Through Song has been five years in the making. Part of the Surround Sounds Geelong...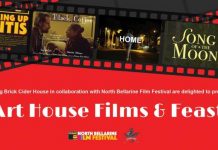 Flying Brick Cider House in collaboration with North Bellarine Film Festival are set to present a very special night, Art House Films & Feast....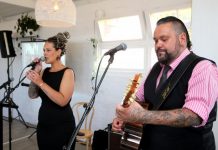 Surround Sounds presents Billabong Songs from noon Sunday 10 April. An afternoon of live music from some of the country's finest First Nations performers...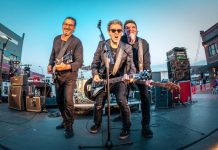 Aussie rock band The Choirboys is headed to Ocean Grove. A staple of Australia's rock n roll landscape since their inception in 1978 and over...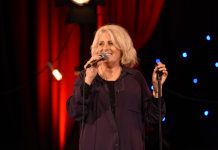 The Potato Shed will be the de facto North Bellarine Festival hub for Surround Sounds Geelong and the Bellarine Music Festival in April and...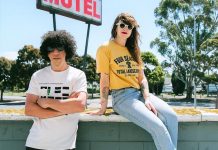 As part of Surround Sounds Geelong and the Bellarine Music Festival, OK Motels heads to Geelong with West Town Music Club for two debutante...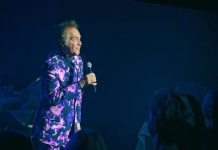 One of the greats of the Australian entertainment scene will bring his show to the Potato Shed. Issy Dye will appear at April Morning Showtime...