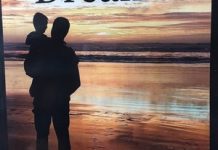 Local author Wyn Moriarty has published a memoir of her early life and her relationship with her strict Presbyterian father, Her story also deals with...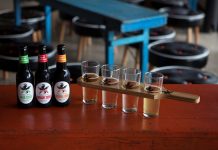 The Bellarine is set to host a massive, under-cover winter celebration all in the name of cider, local fare and top musical talent. World Cider...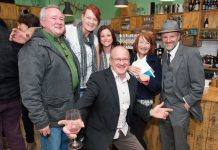 Light of Day Australia has announced the first names for its 2017 Winter Gigs line-up. Heading to Ocean Grove for the 21 and 22 July...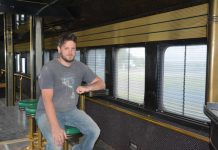 By Justin Flynn All aboard! The Q Train is departing. The Bellarine's newest train experience is nearing completion and it is promising to showcase the region's...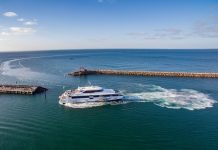 Port Phillip Ferries is offering you the chance to cruise between Portarlington and Melbourne easily and affordably - with children's ticket prices halved for...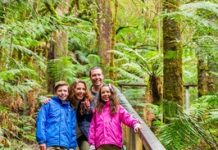 Colac Otway Shire and Otway Country to Coast Tourism announced the Otways Film Fest will be launching this April, consisting of three outdoor cinema...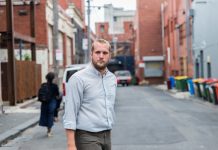 Ocean Grove contemporary pop singer and songwriter Jeff Harwood has won an opportunity of a lifetime. Harwood, along with two other emerging songwriters from the...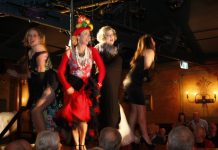 Does the idea of a dying hooker reliving her past glories while accompanied by a blues band sound like your idea of a...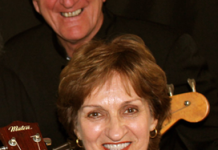 Imagine if you can an honest politician, trusted by everyone, who runs the country from his Point Lonsdale holiday home with help from the...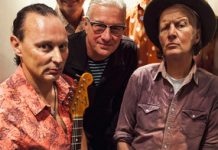 By Mandy Oakham The nips will be bigger and better when the Mentals play Bellarine Estate next Sunday 12 March for a good cause. The Mentals...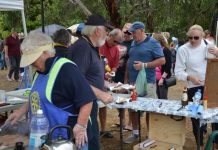 All roads lead to Kingston Park for Rotary's monthly market. Food, fresh fruit and vegetables, clothing, books, plants are just some of the attractions that...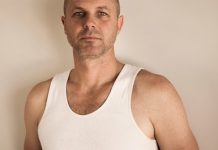 By Justin Flynn Australian songwriter and accomplished storyteller Carus Thompson can't wait to be in Ocean Grove again. Thompson has announced the release of his first...