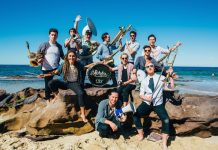 Riding high after a spectacular 20th birthday edition in 2016, Queenscliff Music Festival 2017 - running Friday 24 to Sunday 26 November - is...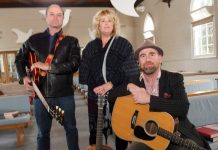 July's Light of Day Australia Winter Gigs in Ocean Grove will tip into a third day this year with the addition of a songwriters...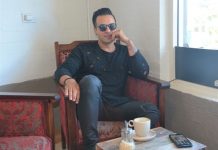 By Justin Flynn Former Taxiride front man Jason Singh is about to embark on a tour with iconic band Hanson and is loving life in...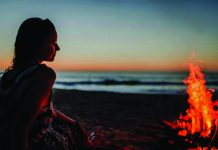 Embrace the elements of the southern Otways when a new after-dark festival sparks up next month: the first WinterWild will revel in the untamed...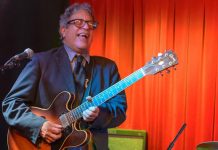 Ocean Grovers are in for a treat with the announcement that San Franciscan blues master Chris Cain is performing here as part of his...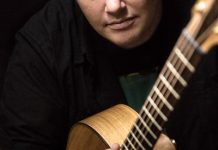 Australian Blues master and acoustic guitarist extraordinaire Lloyd Spiegel is delighted to announce the release of his ninth album 'This Time Tomorrow' - and...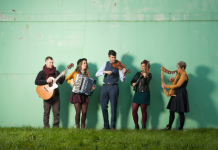 The normally quiet bayside town of Portarlington Victoria will come alive again this June long weekend to the sound of harmonies and hard shoes...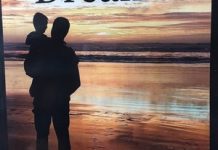 Local author Wyn Moriarty has published a memoir of her early life and her relationship with her strict Presbyterian father, Her story also deals with...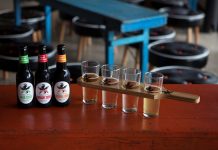 The Bellarine is set to host a massive, under-cover winter celebration all in the name of cider, local fare and top musical talent. World Cider...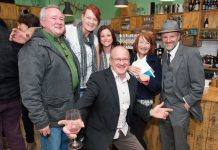 Light of Day Australia has announced the first names for its 2017 Winter Gigs line-up. Heading to Ocean Grove for the 21 and 22 July...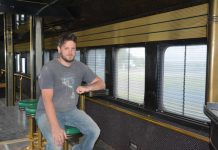 By Justin Flynn All aboard! The Q Train is departing. The Bellarine's newest train experience is nearing completion and it is promising to showcase the region's...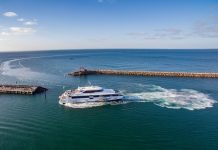 Port Phillip Ferries is offering you the chance to cruise between Portarlington and Melbourne easily and affordably - with children's ticket prices halved for...