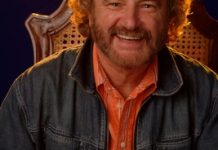 By Justin Flynn There's no doubt that Kevin Bloody Wilson is one of Australia's most iconic comedians. He's stood the test of time. People love his...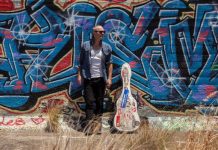 After selling out the Piping Hot Chicken Shop and Burger Grill in February, folk-roots-rocker Carus Thompson is back at one of his favourite venues...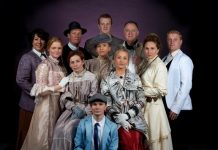 By Justin Flynn Geelong director Emma Watson has poured every bit of energy into her upcoming adaptation of E.M. Forster's novel A Room With a...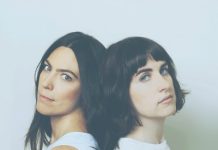 Two of Melbourne's brightest independent singer-songwriters are joining forces for their most expansive national tour to date and will be performing in Point Lonsdale. Indie-pop...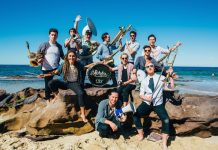 Riding high after a spectacular 20th birthday edition in 2016, Queenscliff Music Festival 2017 - running Friday 24 to Sunday 26 November - is...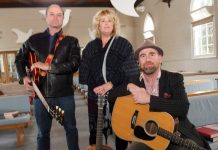 July's Light of Day Australia Winter Gigs in Ocean Grove will tip into a third day this year with the addition of a songwriters...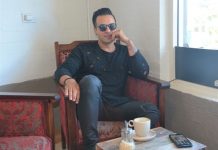 By Justin Flynn Former Taxiride front man Jason Singh is about to embark on a tour with iconic band Hanson and is loving life in...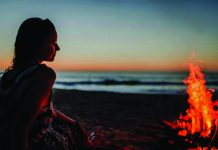 Embrace the elements of the southern Otways when a new after-dark festival sparks up next month: the first WinterWild will revel in the untamed...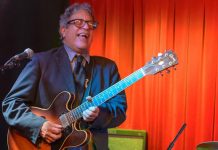 Ocean Grovers are in for a treat with the announcement that San Franciscan blues master Chris Cain is performing here as part of his...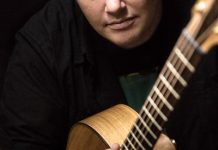 Australian Blues master and acoustic guitarist extraordinaire Lloyd Spiegel is delighted to announce the release of his ninth album 'This Time Tomorrow' - and...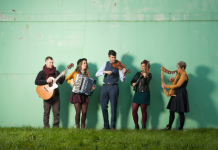 The normally quiet bayside town of Portarlington Victoria will come alive again this June long weekend to the sound of harmonies and hard shoes...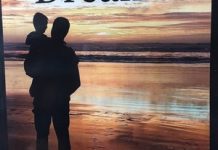 Local author Wyn Moriarty has published a memoir of her early life and her relationship with her strict Presbyterian father, Her story also deals with...