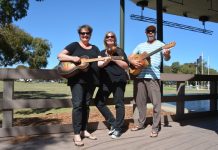 Billed as the festival for 'lovers of music, art and food' Festivus is on again. Held at Ocean Grove Park, the popular festival will feature...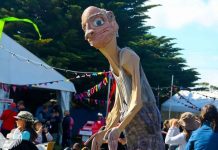 THE Queenscliff Music Festival celebrated 20 years, pulling off a birthday spectacular that had the scenic seaside village bursting with performances, activities, eating, drinking,...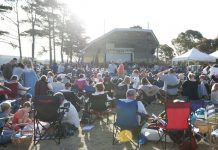 OCEAN Grove Carols in The Park has come of age. Now in its 21st year, the event has grown significantly, attracting huge audiences and boasting...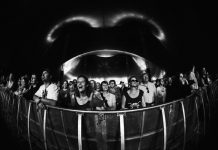 WITH a spotlight on homegrown musical talent, this year's Queenscliff Music Festival is set to be huge. Featuring performances by Aussie music icons Paul Kelly...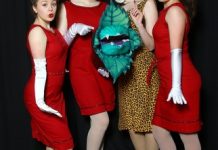 A MUSICAL theatre cult classic gets the GSODA treatment in a spectacular new variety showcase about to hit the GPAC stage. A cast of around...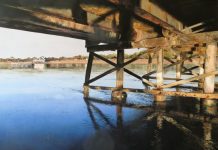 LEADING off the Arts Trail on Melbourne Cup Weekend, Ocean Grove Rotary Club will hold its annual art show at the Point Lonsdale Primary...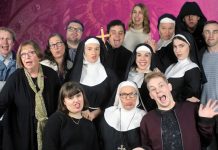 CENTERSTAGE Geelong understands the importance of nurturing new talent in the theatre industry to ensure the future of tomorrow. It was this simple vision that...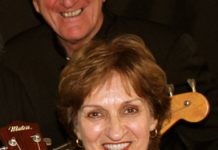 SHIRLEY Power and Colin Mockett have been presenting shows at the Potato Shed since last century. They were among the first to perform after...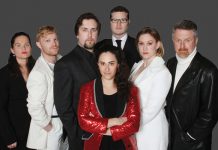 POLITICAL intrigue, romance and a crowd-pleasing soundtrack combine to produce a match-winning night of theatre in GSODA Inc's upcoming production Chess. Featuring music by ABBA's...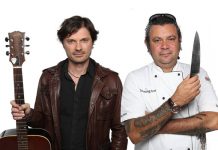 CHEF Clayton Donovan and musician Darren Middleton have combined their professional talents and are popping up at Flying Brick Cider on Saturday 22 October. The...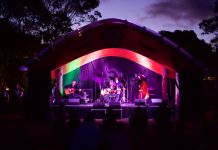 THE second outing for Narana Aboriginal Culture Centre's rebooted NaranaFest will continue a year-long celebration of Songlines. A memorable sunset performance by the legendary Archie...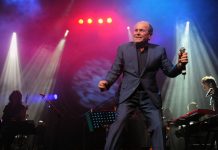 WITH an immensely successful career spanning over 50 years, Glenn Shorrock is one of the elder statesmen of Australian contemporary show business. In celebration and...