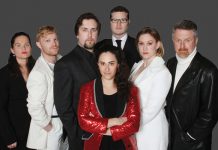 POLITICAL intrigue, romance and a crowd-pleasing soundtrack combine to produce a match-winning night of theatre in GSODA Inc's upcoming production Chess. Featuring music by ABBA's...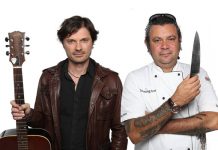 CHEF Clayton Donovan and musician Darren Middleton have combined their professional talents and are popping up at Flying Brick Cider on Saturday 22 October. The...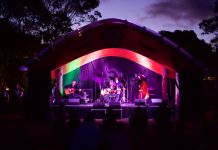 THE second outing for Narana Aboriginal Culture Centre's rebooted NaranaFest will continue a year-long celebration of Songlines. A memorable sunset performance by the legendary Archie...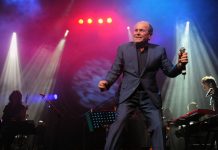 WITH an immensely successful career spanning over 50 years, Glenn Shorrock is one of the elder statesmen of Australian contemporary show business. In celebration and...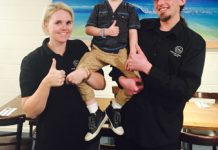 ON hearing about little Jasper Day's heroic plight to spread the word about type one juvenile diabetes, the staff at the Ocean Grove Hotel...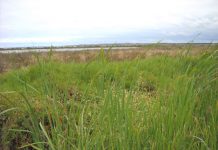 ST Leonards has some incredible walks. Here's one that takes walkers through coastal vegetation and woodland to discover some hidden natural sights. It takes...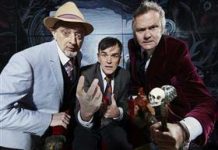 THE Queenscliff Music Festival is ready to roll with a second line-up announcement, raising the stakes yet again in celebration of its 20th anniversary...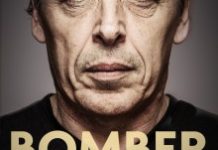 LEGENDARY former Essendon premiership champion and Geelong coach Mark 'Bomber' Thompson will be in Ocean Grove to sign copies of his new book. Thompson will...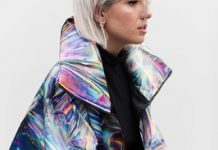 IT'S that time of year again. Ocean Grove's third annual Light of Day extravaganza kicks off this weekend with a host of talented musicians performing...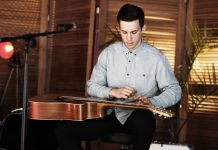 By LUKE VOOGT OCEAN Grove teenager Jamie Pye will be the youngest performer at the second Melbourne Guitar Show next month. It's the second time at...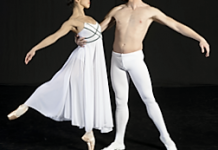 ROMEO and Juliet is one of William Shakespeare's most widely known plays. Along with Hamlet, it is certainly one of the most performed. It was...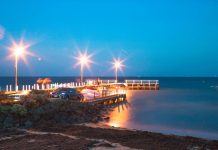 YOU might think that coming into the colder winter months that heading outdoors in the chilly wind and, most likely, the rain in St...