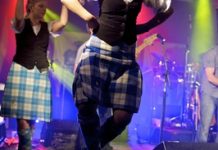 A LITTLE bit of Celtic is in everyone, whether or not it runs through the veins. This year's National Celtic Festival, widely regarded as the...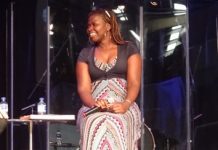 THE Wave will welcome former Ugandan child soldier Grace Arach this month for "A Night of Hope". Presented by World Vision Australia, A Night of...
Harmonious sounds THE USA's foremost harmonica virtuoso Phil Wiggins with Dom Turner, at the Piping Hot Chicken Shop on 26 May. Turner is well-known for...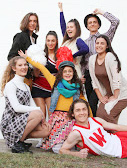 THE GSODA Junior Players will bring one of Disney's most beloved modern musicals to life when they perform High School Musical at GPAC in...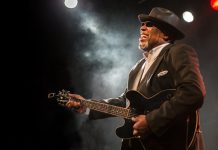 PIPING Hot Chicken Shop will welcome one of Europe's most prominent blues artists, Big Daddy Wilson, for a rocking one-night show this month. Wilson, who's...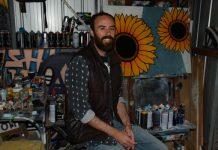 By LUKE VOOGT JUSTIN Stone has been spraying his Ocean Grove shed full of colour in preparation for his first solo exhibition in Geelong. Empty spray...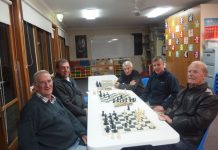 THE Ocean Grove Neighbourhood Centre is opening its doors to the community next month for its annual Neighbourhood House Week. The week, which runs from...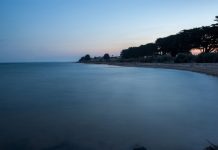 DID you know that St Leonards has a rich sporting history? The cricket club was established in 1947. Competing in the Bellarine Peninsula Cricket Association,...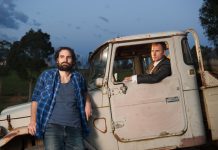 THERE'S more to land than real estate. There's more to family than DNA. Boy out of the Country is a unique drama written in Australian...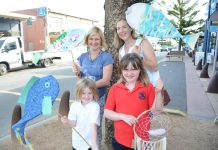 By LUKE VOOGT LONG-TIME Ocean Grove performer Tara Lynch has landed her "dream job" in this year's Mountain to Mouth. Tara will choreograph and dance in...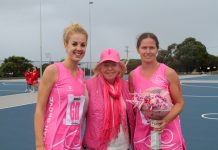 THE Ocean Grove Netball Club is inviting local women to Shell Road Reserve next month for its third annual Pink Day. Netball committee member Tahlia...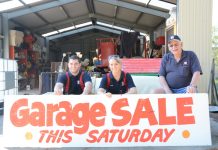 By LUKE VOOGT THE Wallington Fire Brigade is calling on locals to clean out their houses and sheds for its annual garage sale next month. Sale...