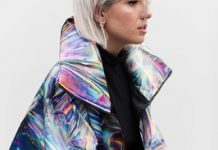 IT'S that time of year again. Ocean Grove's third annual Light of Day extravaganza kicks off this weekend with a host of talented musicians performing...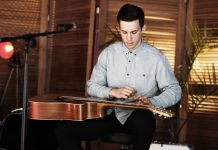 By LUKE VOOGT OCEAN Grove teenager Jamie Pye will be the youngest performer at the second Melbourne Guitar Show next month. It's the second time at...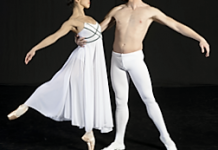 ROMEO and Juliet is one of William Shakespeare's most widely known plays. Along with Hamlet, it is certainly one of the most performed. It was...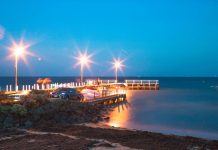 YOU might think that coming into the colder winter months that heading outdoors in the chilly wind and, most likely, the rain in St...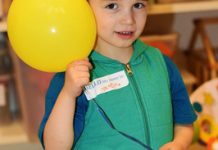 PEOPLE often ask me what do you love about Ocean Grove Toy Library and that is easy. I joined primarily for me as a...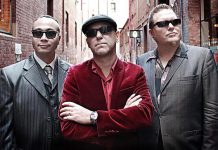 ALREADY being described as a 'Melbourne Super Blues Group', the Three Kings brings together a trio of this country's most dedicated, authentic blues artists,...
A night with Aminah Head to Bookgrove on Friday 17 June to hear a fascinating story from Aminah Hart, who will talk about her new...
FOOTY and NETBALL SEE the oval and round balls whiz around at Shell Road Recreation Reserve, where the mighty Grubbers take on Geelong Amateur on...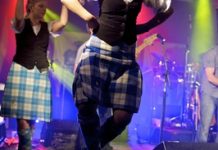 A LITTLE bit of Celtic is in everyone, whether or not it runs through the veins. This year's National Celtic Festival, widely regarded as the...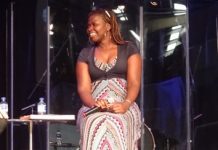 THE Wave will welcome former Ugandan child soldier Grace Arach this month for "A Night of Hope". Presented by World Vision Australia, A Night of...
Harmonious sounds THE USA's foremost harmonica virtuoso Phil Wiggins with Dom Turner, at the Piping Hot Chicken Shop on 26 May. Turner is well-known for...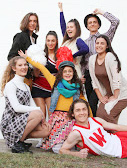 THE GSODA Junior Players will bring one of Disney's most beloved modern musicals to life when they perform High School Musical at GPAC in...