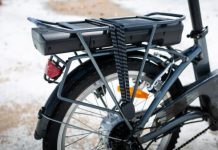 A Point Lonsdale man is desperate to recover a bicycle battery he accidentally left in an Ocean Grove car park. On November 25 at 12.30pm...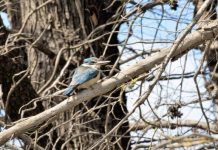 The weather has been a lovely mixture of sunny days and rain and it's been lovely to see so the farm dams looking full...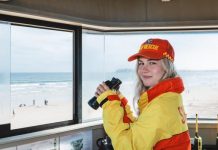 With summer on the way, surf lifesaver and graduate-year nurse Emily Bambrook speaks to Luke Voogt about her efforts to help others and protect...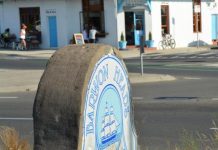 Community members are encouraged to share their thoughts on proposed opportunities and solutions to transport and parking issues in Barwon Heads. Engagement has opened on...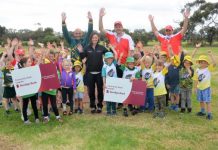 Wallington Cricket Club has worked hard to almost double the amount of participants in its Friday evening Woolworths Cricket Blast for juniors. The club has...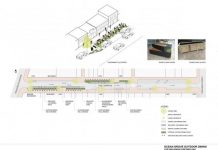 More al fresco dining spaces could open up on The Terrace by Christmas, with a council plan to create temporary outdoor dining areas in...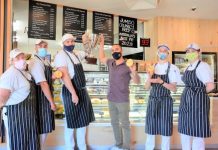 A popular catchphrase these days is "we're going to need a bigger boat". But for Rolling Pin Pies & Cakes, it's not a boat they...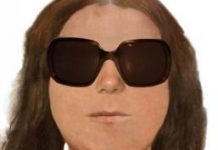 Police wish to speak to a woman who may be able to help with the enquiries over an alleged assault this morning. A woman was...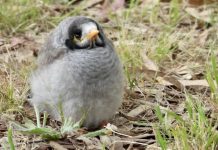 I have had a very busy few weeks with work so have not been out and about much. Having said that I did take...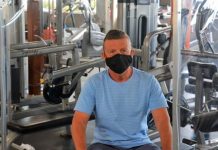 Local 24-hour gyms are being forced to operate on limited hours after a government directive that a 'Covid marshal' must be present at all...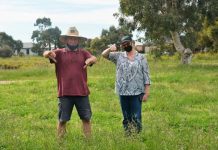 An Ocean Grove couple has claimed that their local park is a "snake trap" due to a lack of maintenance by the City of...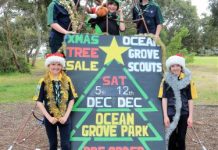 Ocean Grove Scout Group's traditional Christmas tree sale is on again. Despite the challenges presented by COVID-19 this year, preparations are well underway, with Christmas...