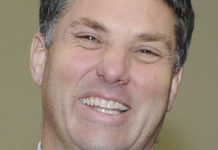 Labor has taken a swipe at Sarah Henderson's credentials as the new assistant minister for disability services, criticising her role in a controversial incident...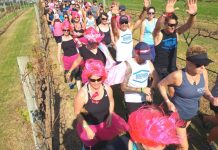 Behold multitasking at its best - one of life's greatest pleasures - drinking wine - has been combined with a bit of healthy outdoor...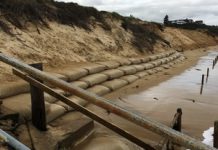 Barwon Coast is calling for community involvement to tackle erosion at Ocean Grove Main Beach. The beach continues to be heavily impacted by coastal storm...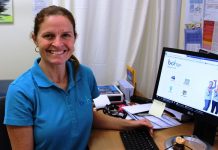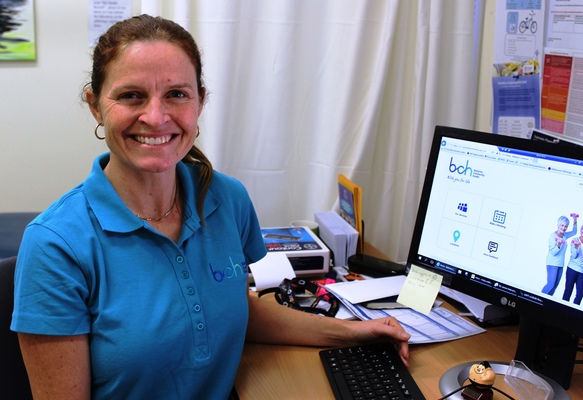 Bellarine Community Health is launching a new service which can significantly benefit people living with type 1 and type 2 diabetes. In partnership with Geelong Endocrinology...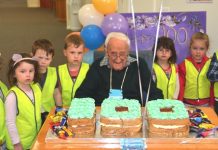 Ronald Trevett Cutts celebrated his 100th birthday in Ocean Grove today. Mr Cutts celebrated with family at friends at Sea Views Manor and had some...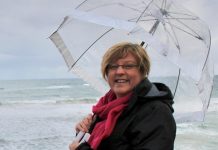 Labor Member for Bellarine Lisa Neville has questioned her Liberal rival's motive for moving to Ocean Grove recently. The Liberal candidate for Bellarine at the...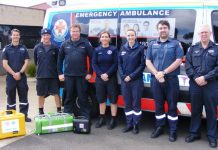 Victoria's fire services are now able to assist in cardiac survival rates in an initiative with Ambulance Victoria. That means Ocean Grove CFA career firefighters...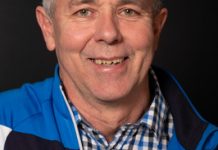 "Honesty, respect and hard work" have earned David Rea the Geelong region's second annual $10,000 Club Legend award, according to judges. David won $5000 each...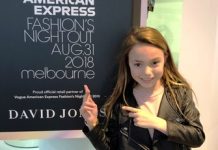 A local primary school student is making it big on the catwalk. Our Lady Star of the Sea student Tannah Andrews was recently on the...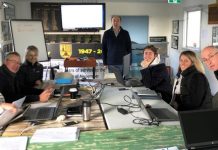 Club president David Pavia is confident Ocean Grove Surf Life Saving Club can maintain its large membership presence this season despite no clubrooms on...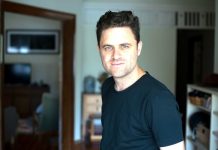 Acclaimed Ocean Grove author Christian White will hold a meet and greet at Bookgrove. White is the author of the bestselling debut thriller The Nowhere...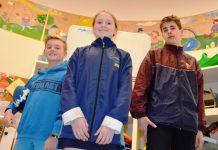 Four young Ocean Grovers are giving back to the community by volunteering at the local toy library. Mannix Walsh and Freya Borg from Ocean Grove...