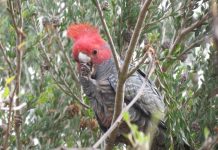 I've spent most of the last few weeks in Tasmania, which was beautiful, albeit very chilly. While I was away the Bellarine obviously had a...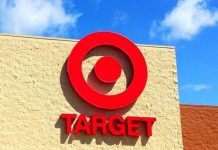 Thirteen Target employees face an uncertain future after the retail giant announced the closure of its Ocean Grove branch. The Target Country branch at Ocean...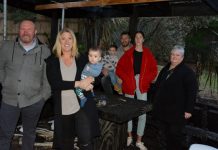 An Ocean Grove couple that lost their entire backyard entertaining area to a fire has warned others to check their outdoor wood heating. Kate Grinter...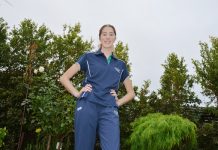 For someone that finds watching netball on TV "a bit boring" Charli Nicol sure is good at playing the game. The 15-year-old Ocean Grover has...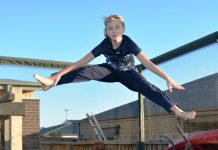 Chloe Van Den Bosch only took up diving a year ago and already finds herself representing her state. The nine-year-old Ocean Grover will represent Team...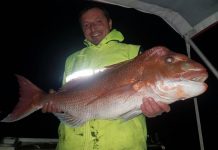 All the talk over the past week has centred on the big winter snapper biting in Corio Bay. Jovica 'John' Uzur ventured out under...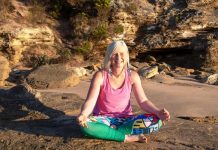 An apple a day can keep the doctor away and local good Samaritan Tara Lynch is always ready to lend a helping hand along the...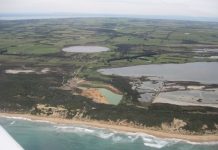 A full-day forum to discuss a possible bike/walking track between Ocean Grove and Point Lonsdale and the impact it might have on the environment...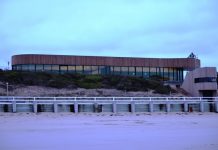 The finishing touches have been put to the test at the new Ocean Grove Surf Beach Complex multi-million building redevelopment. Ocean Grove Surf Life...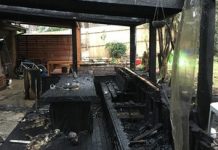 Quick thinking neighbours have possibly saved the lives of an Ocean Grove family involved in a house fire overnight. Kate Grinter took to social media...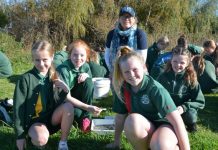 Our Lady Star of the Sea Primary School celebrated 10 years of environmental activities at the Bonnyvale Wetlands in Ocean Grove. Our Lady Star of...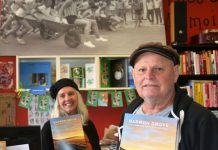 After four years of writing books to support Beyond Blue, Ian Duckworth has called it a day. 'Ducky' has sold around 1200 books with all...