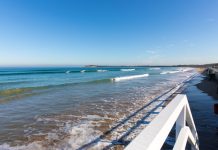 Ocean Grove Community Association (OGCA) has ramped up efforts to protect the town's boundaries. OGCA has campaigned for the state government to restrict development in...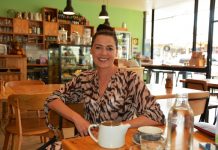 Corangamite MP Libby Coker has urged the state government to amend its Stay at Home Orders and force Melbournians back to the city. Ms Coker...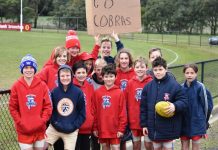 Junior sport is going ahead on the Bellarine despite the lockdown restrictions in metropolitan Melbourne. That means football, netball and soccer will resume from this...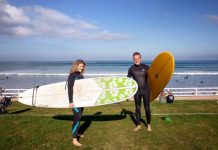 Voice photographer Rebecca Hosking met plenty of locals enjoying the mid-winter sunshine at Ocean Grove main beach during school holidays.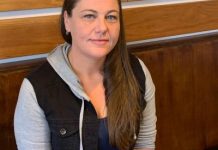 Jodi Rodgers is encouraging others to ask for help. The Leopold mum of three was stood down from her job as a cleaner when COVID-19...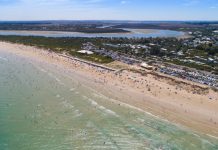 A man in his 60s died at Ocean Grove beach this morning. Emergency services were called just before 8am after the man was pulled from...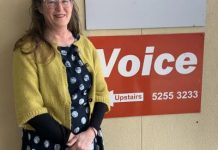 Deb Taylor's short-story entry 'The Lemon Tree' has been judged as the winning piece in a local writing competition. Local author Alan Cobham is running...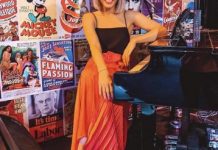 Kim Cooper decided to put her musical talent to use during the early stages of the coronavirus lockdown by performing impromptu mini-concerts from her...
A last-minute decision by the state government to abort its plan to allow restaurants and cafes to seat 50 patrons has frustrated some local...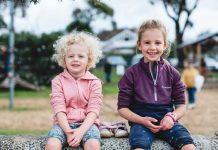 With Victorians heading to the coast for the Queen's Birthday long weekend, Voice photographer Louisa Jones caught up with some locals at Barwon Heads.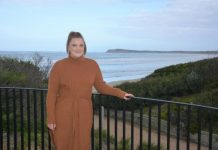 After experiencing sexual assault and a near-death experience, Dusty Evans is now in a better place and wants others to know that it's OK...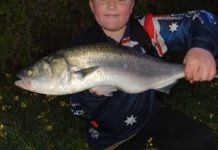 The inner harbour pinkie snapper are out in force at the moment and the average size seems to be getting better and better as...