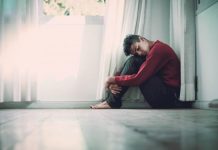 Mental Health and Wellbeing Hubs designed to fast track mental health support in the wake of the COVID-19 pandemic, have responded to more than...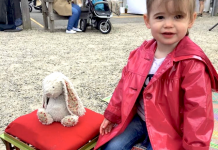 Winter holidays on the Surf Coast are a great time to rug up and explore the diverse offerings in the region, such as the...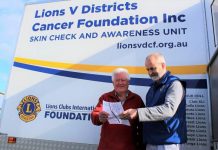 Torquay Lions Club held a successful free skin check day on July 1 and 2. President Colin Bellis was delighted that many local residents took...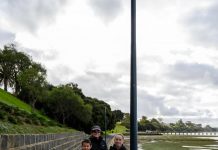 A $92,000 City of Greater Geelong-funded project has resulted in a lighting upgrade on the Bob McGovan Path. The project has created an improved experience...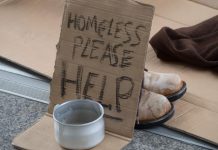 A new social housing project is hoped to provide sustainable, long-term solutions for older Victorians in the Geelong area who are facing homelessness. Minister...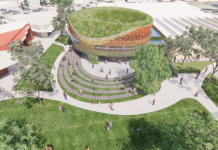 Three new facilities in Greater Geelong could be named to reflect the Aboriginal history and culture of each area in which they're located. The City...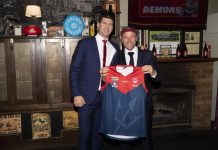 Portarlington Football Netball Club is expecting at least 2000 spectators to attend this weekend's Bellarine Football League clash against Ocean Grove and a large...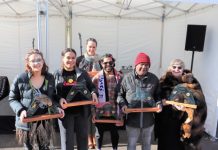 The winners of the four 2022 Wathaurong Community NAIDOC Awards were announced at the flag raising and community day held at Wathaurong Aboriginal Co-operative...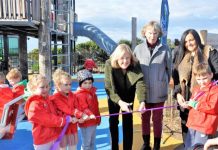 Ocean Grove Primary School is one step closer to getting an inclusive playground with the announcement of BDH Construction as the builder of the...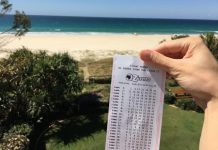 A Drysdale man has welcomed the new financial year with a life-altering $590,000 win in the weekend's TattsLotto draw. The victorious Victorian held one of...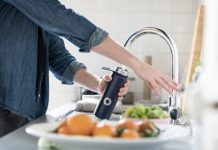 Barwon Water will keep price adjustments to less than CPI this year it announced this week. Barwon Water said its prices will remain some of...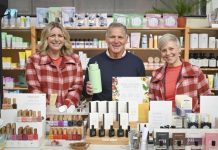 From workshops to networking opportunities and expert panels, there's something for everyone at this year's Geelong Small Business Festival. Those starting or growing a business...