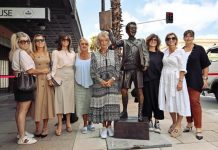 A permanent reminder of the much-loved late Frank Costa AO has been unveiled in central Geelong. Australian artist and sculptor Louis Laumen spent six months...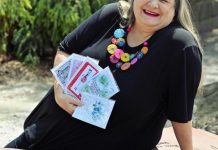 Geelong Regional Libraries (GRLC) has invited the public to come to Belmont, Geelong and Torquay libraries when they will be transformed into arts and...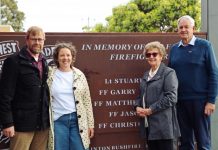 Geelong West Fire Brigade has honoured the five firefighters who died in the Linton bushfire 25 years ago. A new Linton Memorial Fountain...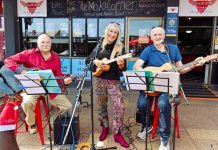 Christmas in the Grove was in full swing on Wednesday December 6 as The Terrace was closed to vehicles and business spilled out into...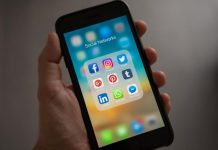 Telstra customers in Barwon Heads will not have access to mobile phone coverage early next week. Third party works at Barwon Heads mobile base station...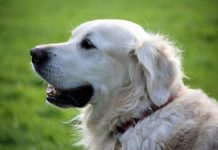 Geelong council has urged dog owners to heed regulations around Ocean Grove and the Barwon Coast area, which came into effect on Friday, December...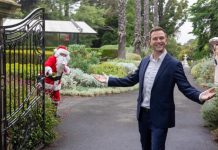 This December the City of Greater Geelong will host its first Christmas in the Gardens at the Geelong Botanic Gardens. The free family event, held...
The St Leonards-Indented Head Fire Station is now open to support the region and its emergency responders. The $3.18 million station on...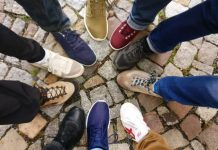 The Surf Coast Shire is recognising 16 Days of Activism Against Gender-based Violence with two projects supporting gender equality. Council will support Respect Victoria...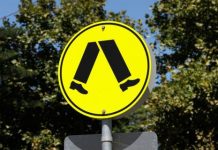 Concerned parents are calling for safer passages for students and community members to ride and walk to school in the Surf Coast Shire. ...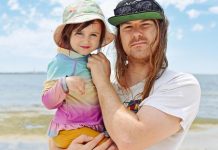 After a weekend of rain and miserable weather to 'welcome' summer, Independent photographer Ivan Kemp relished the chance to be out and about at...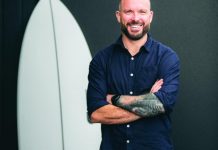 The blend of fresh air, surf breaks and a tight-knit community welcomes Frenchie, a creative design, branding and digital marketing agency to our town....