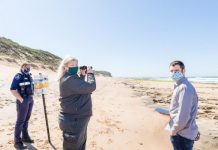 Conservation regulator officers and Parks Victoria rangers are patrolling local beaches to help protect the threatened hooded plover. As spring reaches its halfway point, beaches...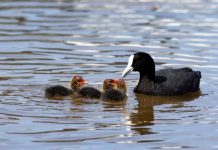 I've been driving to work via Connewarre, looking for cuckoos and whiskered terns and whatever else I manage to spot. I saw a very odd...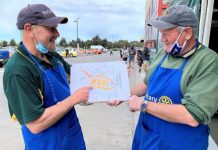 Ocean Grove Rotary Club's summer market is back. Held on the first Sunday of each month from November through April, the market is popular with...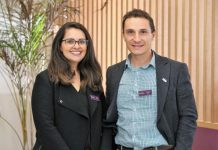 Home Instead Geelong is the 2021 LBW Business + Wealth Advisors Geelong Business Excellence Awards Business of the Year. Established in 1986 and managed by...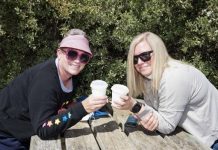 Lockdown restrictions have officially eased in regional Victoria. Up to 10 people (including dependents) per day will be able to visit homes in both regional...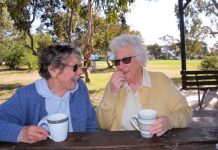 Jean Hepner and Gwen Carbines share a combined 182 years of living on this planet, but they play and bounce off each other like...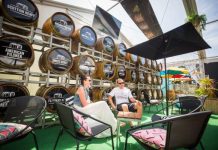 Businesses on the Bellarine Peninsula will have access to more workers during peak summer periods through a new job-matching pilot program, the state government...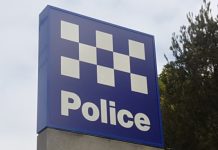 Geelong Tasking and Crime Intervention Taskforce detectives have arrested three people as part of an investigation into a series of vehicle thefts and break-ins on...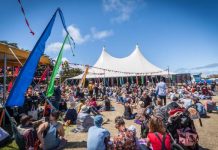 Organisers of the Queenscliff Music Festival have moved to cancel this year's event. Due to be held in the last weekend in November, the festival...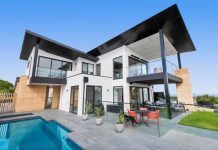 Two Bellarine Peninsula homes have received awards at the 2021 Master Builders Victoria South West Regional Residential Builder of the Year. The South West Regional...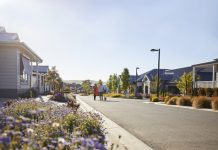 The City of Greater Geelong has deferred a decision on whether Ocean Grove residents will need to help pay for a series of footpaths...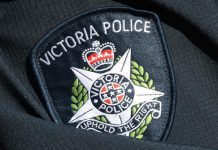 Crime decreased on the Bellarine Peninsula in the 12 months to June according to new data. The latest Crime Statistics Agency figures for the year...