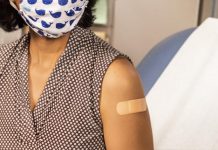 Greater Geelong residents will now only have to wait three months to get their booster vaccination, with the state government reducing the interval this...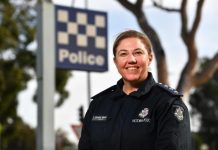 The Barwon South West region has a new face in charge of emergency management, with Victoria Police appointing a new inspector to lead police...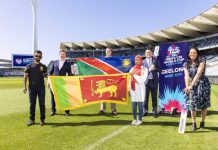 GMHBA Stadium will host Sri Lanka and Namibia at the upcoming ICC Men's T20 Cricket World Cup. In Group A, Sri Lanka and Namibia will...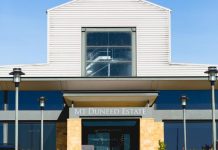 Music legend Rod Stewart has said he was "absolutely gutted" to have to cancel his Australian tour, which would have brought him to the...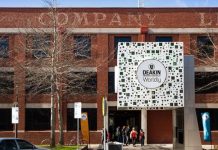 Nursing is once again the most popular course at Deakin University, with health and medical fields also ranking highly. With universities making their first-round offers...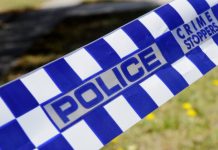 Two people have been arrested after an alleged stolen vehicle rammed two unmarked police vehicles in Leopold on Wednesday. Detectives first observed the blue Nissan...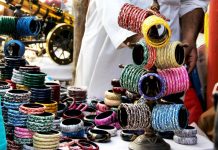 African culture will be on display this weekend with the first edition of the Bantu Market. Set to become a quarterly attraction, the market will...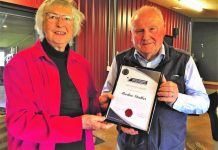 The Bellarine Community Support Register Committee (BCSR) has awarded its inaugural Ann Nichol Award to Markus Stadler. The award, named after the organisation's founding president,...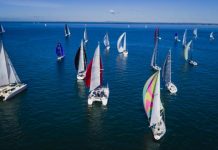 The countdown is on for the start of the 2022 Festival of Sails with the iconic Passage Race from Melbourne to Geelong set to...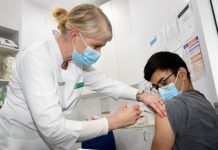 Ocean Grove recorded 33 new COVID cases yesterday taking the overall number of active cases to 188. Even though the town recorded 33 new cases,...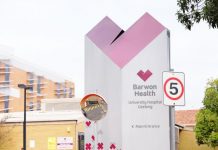 Geelong residents now have greater access to rapid antigen tests when needed, with Barwon Health now providing the tests at its testing sites. The state...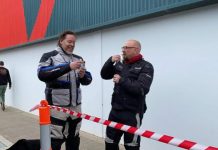 Two Geelong men have completed a rather unique tour of Victoria – eating a sausage at every Bunnings store in the state to raise...