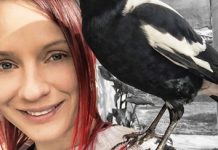 Magpie-swooping season has begun early after local birds brought forward their nesting this year, according to an expert on the species. Danielle Bam, a licensed...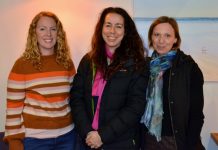 Leanne Braddick has won local author Alan Cobham's short-story competition. Alan, author of 'What's the Point', ploughed more than $2000 of his own money into...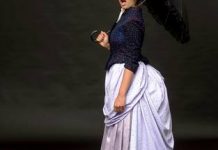 Rhiannon Irving won't be on stage during GPAC's much anticipated show Sunday in the Park with George, but she still has an important role...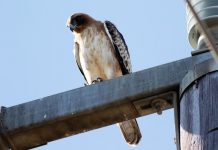 The past few weeks have been chilly and overcast, but despite the weather I've seen some wonderful birds. In fact I've experienced a 'raptor...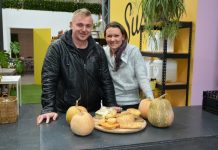 No questions, no agendas. The motto of Feed Me Bellarine is simple, but yet it perfectly describes how local duo Lana Purcell and Anthony Woodbury...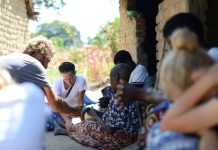 The Wave Church in Ocean Grove recently sent two mission trips to Mphatso Children's Foundation in Malawi. Mphatso founder and Ocean Grove local Robyn Casey...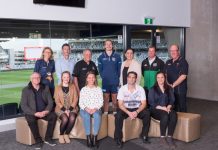 Ocean Grove Football/Netball Club's Jesse Sutton is a finalist in the Viva Energy Club Legend Award. "I met all of the finalists at GMHBA Stadium...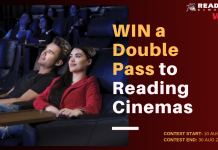 Want to relax and recline in Titan Luxe?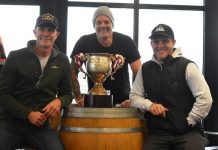 Ocean Grove Football Club celebrated its annual past players day at the club's final home game for 2019 on Saturday 3 August. This year...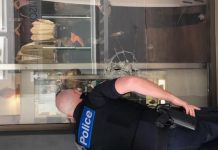 Thieves were left empty handed after failing to break into an Ocean Grove shop overnight. A side window at Strapper Surf was damaged as the...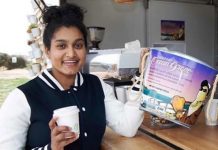 SCY247, named after its primary classes - strength, cardio and yoga is a 24/7 facility with access to one on one personal training, safe...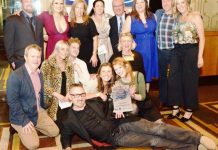 Jack Rabbit Vineyard has won the Restaurant in a Winery and Best Tourism Restaurant categories at the 2019 VIC & TAS Savour Australia Restaurant...