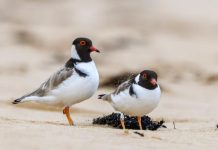 If you've been outside enjoying the spring sunshine you can't have missed the bustling nesting activity of our local birds preparing for the arrival...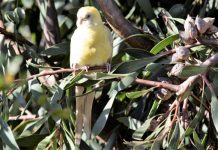 I have been popping into Hospital Swamp at Lake Connewarre on my way to work. Usually at this time of year several species of...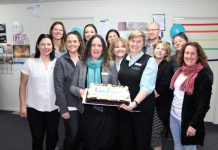 Bellarine Community Health (BCH) is calling for community feedback to help shape a new health and wellbeing hub for Ocean Grove. The hub will accommodate...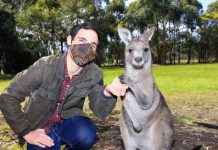 Singer Jessica Mauboy, former Geelong Cats captain Cameron Ling and newsreader Peter Hitchener are among the celebrities donning David Zaffina's new range of masks. The...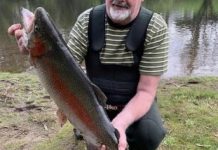 With regional Victoria given the green light to be able to travel, it has given us the option to be able to fish some...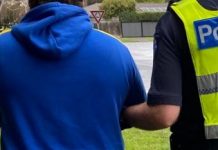 The latest statistics have revealed a dramatic increase of crime in Ocean Grove. Ocean Grove recorded 558 crimes this year compared to 403 last year...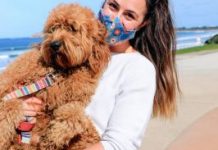 Dog access rules between 13th Beach and Collendina have been finalised, after council authorised the making of a dog control order on Barwon Coast...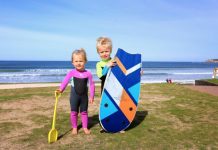 Voice photographer Rebecca Hosking caught up with locals enjoying the sights in Ocean Grove.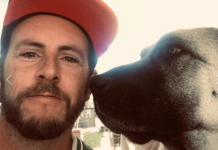 The "out of character" disappearance of a Portarlington man on the Surf Coast has prompted police calls for public help to find him. Tyendi Woodford,...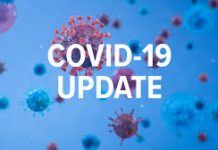 Lockdown restrictions for regional Victoria will drastically change on Thursday after virus numbers plummeted. The four reasons to leave home will no longer apply. Gatherings of...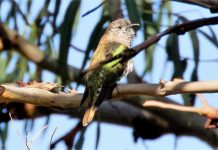 Over the past few weeks, we have experienced some very wintery and windy weather, but the days are getting longer and milder. The rain...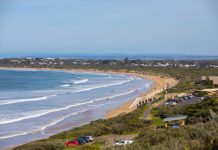 City of Greater Geelong has adopted a settlement strategy directing long-term growth away from the Bellarine Peninsula, although permanent settlement boundaries are yet to...