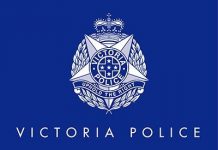 A female pedestrian has died after being struck by a car in Barwon Heads this morning. The collision occurred outside a service station on Geelong...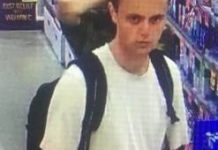 Police want to speak to a man who may be able to assist with enquiries about a theft from Direct Chemist Outlet in Ocean...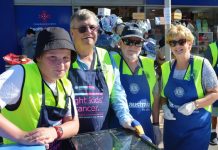 The Bellarine's biggest street party is set to hit The Terrace again this year. Christmas in the Grove is an annual event where The Terrace...
The Victorian Civil and Administrative Tribunal has overturned a Council decision to refuse the construction of a telecommunications facility in the middle of Ocean...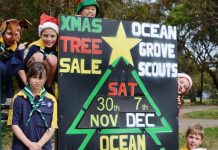 Ocean Grove Scout Group's annual Christmas tree sale is on again this year. The tree sale is the group's major fundraiser for the year, enabling...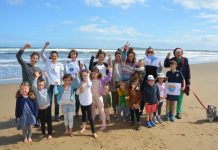 A group of Ocean Grove parents are calling on the Australian government to act urgently to protect their children's health and safety in the...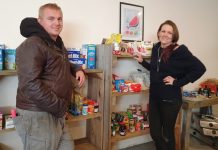 One wise woman and one wise man are about to make Christmas a whole lot merrier for local families. The founders of the fast growing...
Hannah Churchill, aged 8, moved to Ocean Grove with her Dad Leigh, Mum Jackie and young brother from Traralgon at the start of the...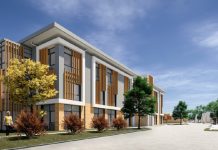 A planning application to build a retirement village in Ocean Grove has been received by Council. Ryman Healthcare wants to build a residential aged care...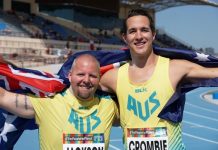 Fresh from a bronze medal at the World Para Athletics Championships in Dubai, Marty Jackson has his sights set on the Tokyo Olympics. Jackson, 41,...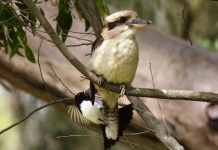 I've been thoroughly enjoying the spring conditions on the Bellarine. There has been rain and even hail which has been lovely, but there has...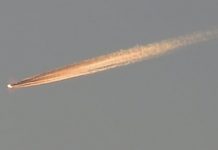 A mysterious object lit up in the sky on the Bellarine Peninsula on Monday morning with one photographer scrambling to snap it. Clifton Spring's Dan...