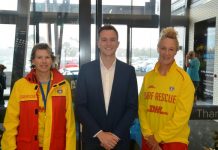 The City of Greater Geelong has knocked back an independent panel's recommendation to extend the proposed boundary of Ocean Grove's Kingston Neighbourhood Activity Centre...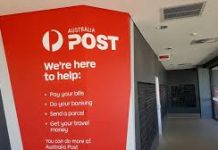 Ocean Grove's Kingston Village will be the site of a new post office, Liberal Senator for Victoria Sarah Henderson announced. Australia Post will seek expressions...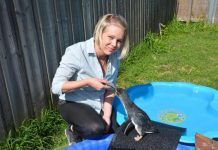 As a veterinary nurse, caring for sick or injured wildlife is a huge part of Layla Merritt's life. Layla also manages a wildlife shelter at...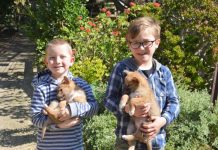 A family of 20 dingoes has been rescued by Jirrahlinga Koala and Wildlife Sanctuary. The dingoes were confiscated from NSW after living in "appalling conditions"...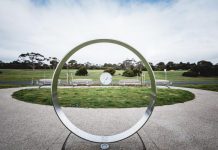 Ocean Grove sculptor Don Walters has unveiled his permanent road trauma memorial at Geelong waterfront. Mr Walters' sculpture 'Solace' will be an important place for...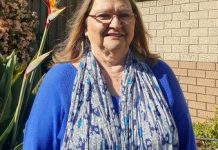 Margaret has been receiving Bellarine Community Support Register care calls for several years and looks forward to her chat with a volunteer every Monday...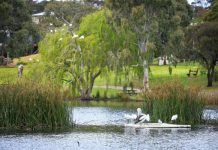 City of Greater Geelong is asking locals for feedback on how Ocean Grove's much-loved Blue Waters Lake can be protected. Residents are being asked to...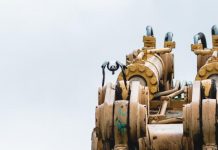 The Department of Environment, Land, Water and Planning (DELWP) is reminding Victorians that with spring in the air, so too are swooping birds. Native birds...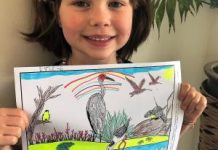 To celebrate National Threatened Species Day on Monday, September 7, local not-for-profit environment organisation Bellarine Catchment Network is inviting all six-to-12-year-olds to bring threatened species...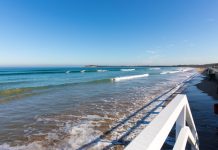 Council last night voted to accept all 13 recommendations of an independent panel and adopt Amendment C395. While the Settlement Strategy is committed to directing...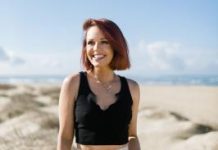 Kim Cooper moved from Melbourne to Townsville by herself to study year 12, was an Australian Idol finalist and is now a full-time carer...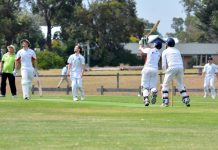 Local cricketers could be playing an entire season of one-day matches if COVID-19 restrictions delay the start of the fixture. Bellarine Peninsula Cricket Association is...