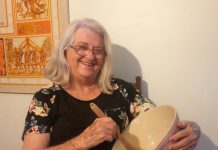 EdConnect Australia volunteer Leah Kateiva is nurturing the leaders of tomorrow by supporting students at school in the region who have been affected by...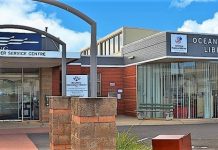 Ocean Grove's City of Greater Geelong customer service centre will close for good following an announcement by the City today. The centre at the Ocean...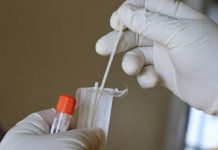 COVID cases have almost doubled in Ocean Grove since last Thursday. On Monday the town had 212 active official COVID cases, but that figure is...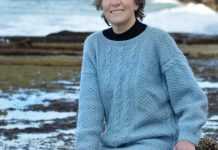 The fourth installment of award-winning Ocean Grove author Dorothy Johnston's Sea-Change mystery novels was three years in the making. The Lodeman follows the first three...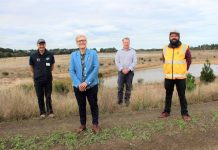 Barwon Water is launching the next round of community engagement on its Bellarine Basin Yarram Creek project. In April, 2021, Barwon Water began transforming its...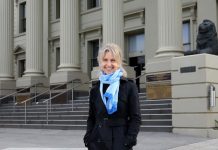 Stephanie Asher will take a leave of absence from her role as City of Greater Geelong mayor in the lead up to the federal...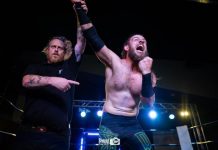 The Palais Theatre will hold a unique event next weekend, welcoming Melbourne-based professional wrestling organisation Deathmatch Downunder for Malice at the Palais. The 18-plus event...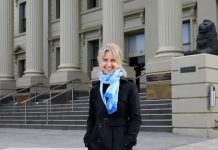 As the Year 12 students will now be looking at university offers, it seems timely to share some Twitter wisdom. "You are not your ATAR"...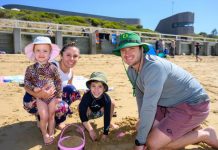 Voice photographer Ivan Kemp was at Ocean Grove main beach on a glorious summer's day on Monday to see what locals and holidaymakers were...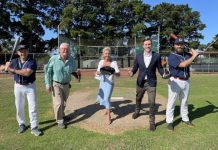 The Bellarine Bears Baseball Club has been awarded a $350,000 grant from the City of Greater Geelong to upgrade facilities at its Wallington Recreation...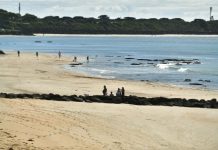 A delay in the Bellarine Distinctive Areas Landscape (DAL) has prompted the chair of the Combined Bellarine Community Associations to express concern about the...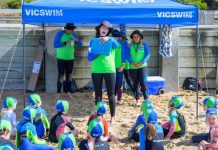 Around 650 youngsters will participate in Vicswim's wildly popular Ocean Grove Open Water summer safety program this month. The program runs for three weeks over...