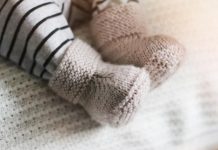 A new IVF (in vitro fertilisation) service is now available at Barwon Health to support Greater Geelong families' pregnancy journeys. The fertility treatment,...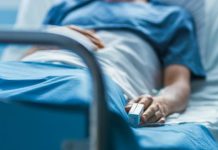 Works on University Hospitals Geelong's new surgery hub is complete. Minister for Health Mary-Anne Thomas visited the state's first regional Rapid Access Hub...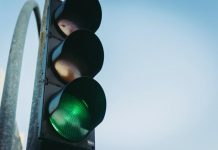 Intersection works at Surf Coast Highway, Rosser Boulevard and Coombes Road are nearly done, just in time for the holidays. Final asphalt works are...
The National Wool Museum will give the public the chance to see some of the year's best wildlife photography from around the world when...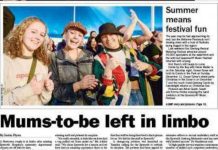 1 year ago December 2 to 15, 2022 A Newtown couple is in limbo after missing Epworth Hospital's maternity department closure cut-off date by days. The hospital...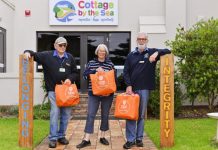 Tina and Ian Jenkins and Ted and Jan Heriot volunteer with Queenscliff charity Cottage by the Sea, looking to enhance the lives of children...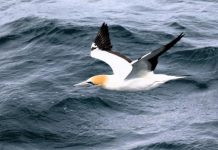 I haven't had to travel far from home to see my 'raptor of the day' lately, as somewhere in Ocean Grove are a pair...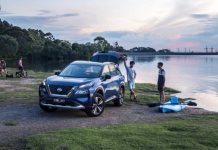 In one of the most competitive segments of the automobile industry one company has called on rivals for one of its most important products....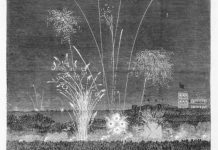 160 YEARS AGO IN GEELONG (From the pages of the Geelong Chronicle) FIREWORKS FOR SPECIAL OCCASIONS In the fireworks calendar, there were two big nights each year...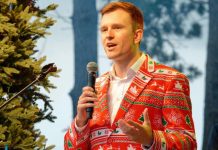 At this time of year it is always nice to see the community gathering at social events as we begin to wind down and...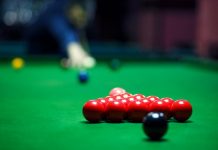 Ocean Grove Day VIEW Rotary market raffle winners drawn November 5: 1st prize: Retreat Yourself Box & Bottle wine - Anne O'Flynn - Queenscliff; 2nd:...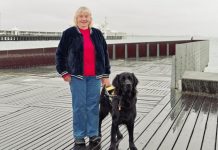 Armstrong Creek's Linda Blaik, 54, has been training with her new 16-month-old Seeing Eye Dog Kevy for three weeks. In the lead-up to International...