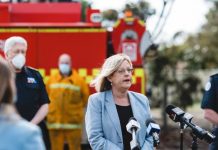 Police, Emergency Services and Water Minister Lisa Neville will take three months of leave after suffering her "worst" episode yet of a chronic auto-immune...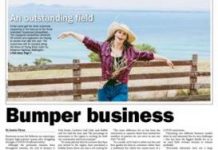 Australian Facebook users have been blocked from accessing news sites via their social media feeds in a dramatic escalation of the tech giant's stand-off...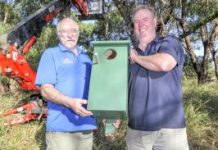 Native fauna on the Bellarine Peninsula will benefit through the work of local groups who are building and distributing nesting boxes. Bellarine Landcare Group has...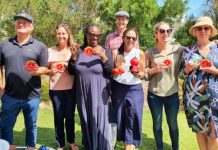 As the pandemic forced everyone indoors, a group of locals who kept in touch on WhatsApp came up with a novel way of passing...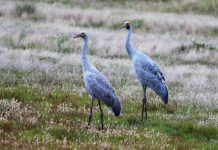 I might be in the minority, but I am loving this summer's mild temperatures and abundant precipitation. I've seen a few fledgling birds around...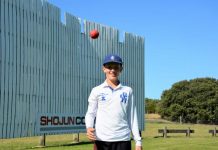 Most cricketers go their entire careers without ever taking a hat-trick, but Harry Hyland has achieved the feat twice in four weeks. What makes it...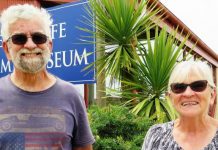 June Negri has become Queenscliffe Maritime Museum's first female president. June was elected at the museum's 40th annual general meeting in a unanimous vote. June, a...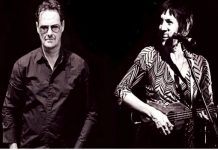 The Bellarine's Queen of the Ukulele and one of Australia's treasured singer/songwriters will perform in Ocean Grove later this month. Sarah Carroll and Neil Murray...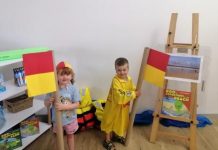 When you live in a coastal community, it's important that young people are familiar with water safety. It's never too early to start educating young...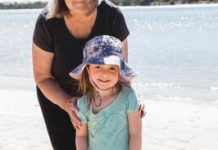 Voice photographer Louisa Jones was at the playground and river beach on the Barwon Heads side of the bridge to see what locals were...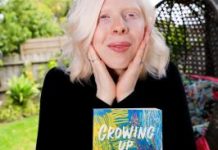 Almost four years after starting an Instagram account to raise awareness for albinism with her friend Sammy McCombe, Lucy Carpenter has been on a...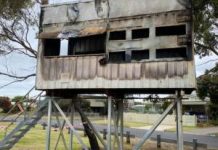 Vandals have destroyed the scoreboard at Ocean Grove's Memorial Reserve. The offenders set the scoreboard alight in the early hours of January 31, completely destroying...