An ANZAC killed in action during WWI will be remembered for generations to come, following Geelong council's decision to re-name a portion of Clarendon...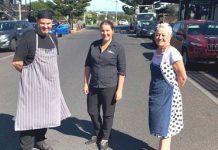 Ocean Grove traders are pleading with Bellarine Peninsula residents to shop locally as the coronavirus, known as COVD-19, takes hold. After a quieter than usual...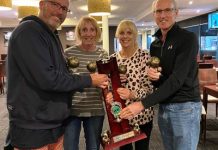 Barwon Heads Tennis Club took out the Ocean Grove Bowling Club community bowls series. More commonly referred to as 'barefoot bowls' the club hosts the...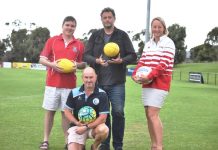 Ocean Grove community sports clubs, including the region's footy codes, have united in the wake of the COVID-19 pandemic. Ocean Grove Football Netball Club, Ocean...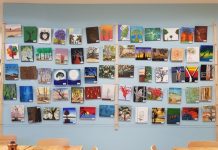 Ocean Grove's Driftwood Cafe will host the third annual Blank Canvas Art Show this Easter with the support from the Bellarine arts community and...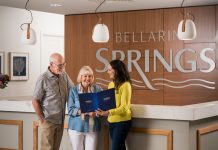 Bellarine Springs' inaugural Healthy and Active Ageing Expo for seniors is just around the corner. Join Bellarine Springs for this free community event, showcasing experts...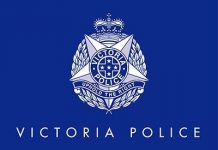 A stablehand has been killed after being hit by a car on 13th Beach Road near Barwon Heads today. The stablehand was employed by Melbourne...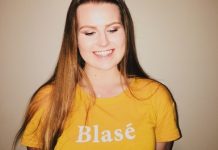 You probably don't know that March is Endometriosis Awareness Month, but Amina King is aiming to change that. The 22-year-old Ocean Grover realises the disease,...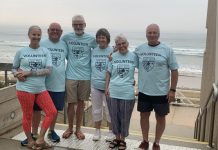 Ocean Grove hosted the Bellarine Peninsula's first ever Open Water Grey Medallion program recently. The program was delivered by Life Saving Victoria and it aims...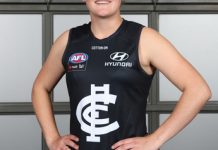 Local footballer Lucy McEvoy has landed an NAB AFL Women's Rising Star nomination after her impressive debut. The 18-year-old, from Wallington, starred in her first...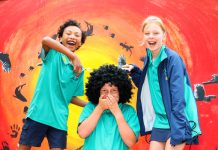 By Natalee Kerr Ocean Grove's Oliver is set to lose his hair in a bid to honour his pop and raise money for charity. The grade...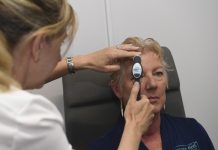 By Natalee Kerr Now is the perfect time for local residents to check their eye health, according to the team at Ocean Eyes. As the nation...