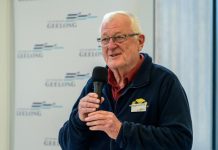 The cooler months are well and truly taking hold along the Bellarine but there is no sign of activity slowing down in this beautiful...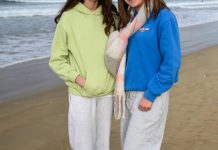 Voice photographer Ivan Kemp was out and about at Ocean Grove main beach on a cold Tuesday morning to see what everyone was up...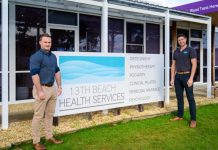 Ocean Grove residents who require allied health services no longer need to travel to Geelong to access them since 13th Beach Health Services new...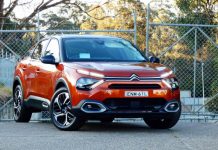 The Citroen C4 may look like an SUV, Citroen describes it as a blend of car, hatch and a coupe. Whatever floats your boat. There's...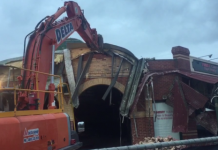 A proposal to rezone 2.5 hectares of land in Leopold for a new residential development of approximately 35 residential lots has been adopted by...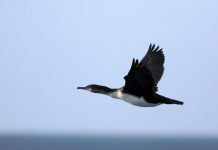 I took a voyage on the ferry from Queenscliff to Sorrento and back and loved trying to photograph the magnificent Australasian gannets at Pope's...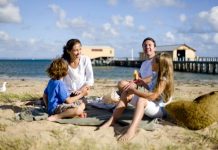 A draft plan that prioritises the protection of the Bellarine's southeast coast of coastal and marine ecosystems is open for public comment. The City of...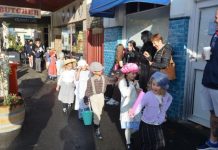 St Aloysius Catholic Primary School, Queenscliff turns 120 this year and staff and students celebrated in style on Friday June 24. They dressed up...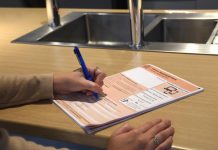 Ocean Grove's population has increased by more than 5000 during the past decade according to Census figures released by the Australian Bureau of Statistics. The...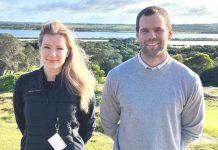 Two Lonsdale Links employees were successful recipients of a state government golf scholarship program grant aimed at helping Victorians kickstart careers in one of...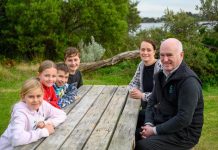 Barwon Coast is encouraging Bellarine Peninsula residents to Get up, Stand up and Show up to acknowledge and support our local indigenous community, the...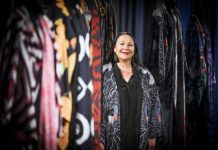 Experience Wadawurrung Dja (Country) through the art of proud Wadawurrung woman, emerging elder, cultural educator, and award-winning visual artist Dr Deanne Gilson. Dr Gilson's exhibition...