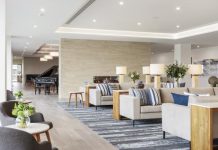 Imagine living somewhere that has the vibe of a luxe holiday resort … every single day. Well, that dream is a reality at The...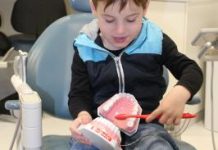 Keeping their children's teeth healthy is a top priority for parents, but the cost of dental care can be disconcerting. The dental services from...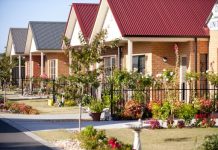 A bit of line dancing … a game of bocce …maybe a swim/spa in the indoor pool? The many choices and decisions are possibly...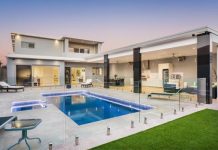 Around about now, it's feeling like endless winter, particularly during the enforced downtime as the pandemic runs its course. But RMS Traders can turn...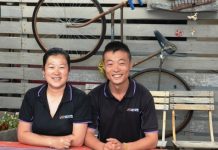 No matter what your vibe, Groove Cafe is a one stop shop for breakfast, lunch and dinner. The thriving Wallington Road cafe is open...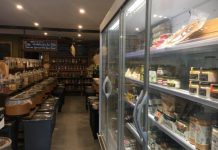 Ocean Grove's own treasure trove of health and goodness, Bliss +Co Wholefoods on The Terrace, is kicking more goals than ever in its mission...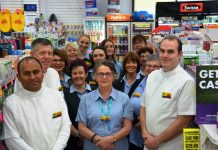 As a growing chain of pharmacies, the Direct Chemist Outlet brand was created to meet the needs of customers through quality service at the...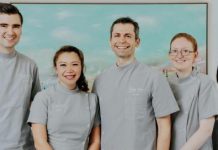 The team at Ocean Grove Dental Clinic would like to extend its most heartfelt gratitude to an amazing community. The clinic has been...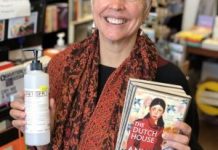 The past few months has been a difficult time for local traders. Whether closing up shop, adapting to new conditions or just scraping by,...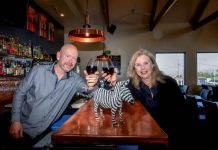 Zebra Bar & Bistro has re-opened with a fresh new look after owners Paul Young and Caron Zillwood took the opportunity to do some...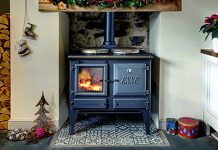 Winter is here and, Greg Parker-Hill of Pivot Stove and Heating is the man to assist you with all your wood heating needs. Greg's family...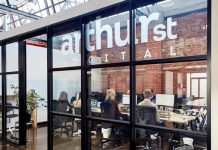 The City's Business Support Package, part of the short-term economic and community support package which Councillors unanimously supported at their Council meeting on Wednesday...