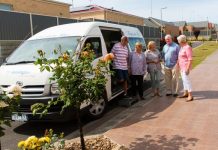 The Longo family has been involved for decades in the aged care sector in the Geelong area and, 12 years ago, Joe Longo –...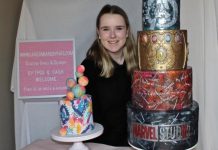 From the time she was licking the cake batter from her mum's Mixmaster beaters, Ocean Grove's Kate Hudson was hooked on baking. You could...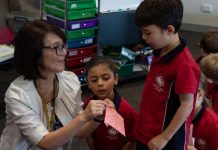 The remarkable journey of Christian College Geelong over the past four decades has seen it grow to become one of Victoria's largest independent schools....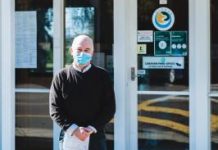 It's a treasured part of the coast for locals and tourists alike – 15 kilometres stretching through the Ocean Grove and Barwon Heads townships,...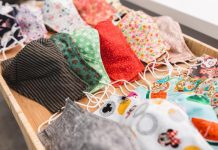 Travel agency Helloworld Ocean Grove is 
usually bustling with eager travellers booking that long-awaited getaway. But the COVID-19 pandemic has put a pause to interstate...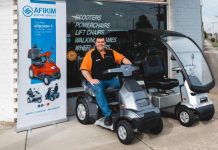 The staff at Scooters and Mobility Geelong are meeting the challenge of COVID-19 "head on" for their older clientele, according to manager Mark Dillon. "Generally,...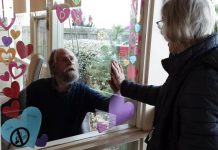 The pandemic may have stopped some organisations and services in their tracks, but for not-for-profit aged care provider Uniting AgeWell, these past months have...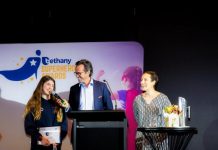 Heroes walk among us and the Bethany Group is on the lookout for them with the launch of this year's Bethany Superhero Awards 
Competition. The...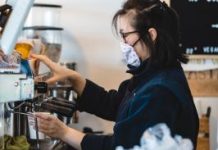 A coffee shop is brewing much love among the locals in Lara. Known to its regulars as 'Anna's Coffee', 
@7 cafe is a husband and...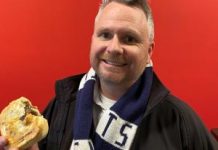 Routleys is a name synonymous with this region – a Geelong family providing beautiful baked goods for families and businesses. The business has been churning...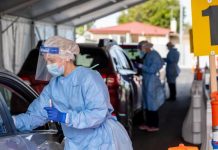 It's no secret that the COVID-19 pandemic has been a difficult and stressful time for many people in our community. Healthcare workers are no...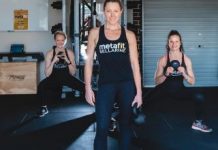 For many people, a trip to the gym is about more than toning those abs or building up strength. It's a chance to escape and...