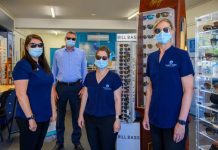 With Ocean Grove and the Bellarine sweltering through another hotter than average summer, Ocean Eyes Optometrists is urging Aussies to stop turning a blind...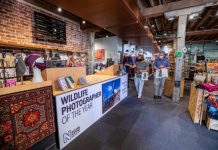 Geelong's National Wool Museum is currently hosting several exhibitions with both Australian and international elements. On loan from London's Natural History Museum is the...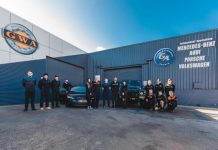 Three enterprising experts in their field got together 15 years ago, opening the first of three side-by-side vehicle workshops in Geelong West, each catering...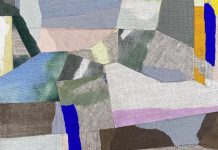 Torquay artist Andrea Shaw is set to showcase her work at Boom Gallery in Geelong, with her 'The In-Between' exhibition beginning on Thursday January...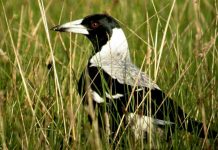 With spring just around the corner, venturing outside just got a little more dangerous, and it's not related to the pandemic in the slightest. As...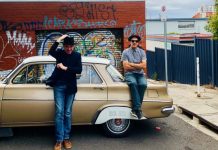 With the power to transport us to another time and place, music is something that has held us together over the course of the...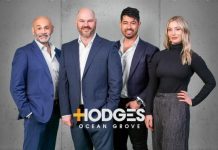 The Hodges Group real estate company is delighted to announce that the fabulous trio of Jason Burmistrow, Lauren Conlon and Joshua Cameron are the...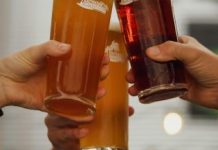 Despite COVID-19, BrewiColo Brewing Co has enjoyed a stellar few months, according to owners Chilla Tuicolo and Kay Godfrey. The innovative business not only held...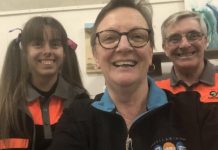 As a forward-thinking business, Bellarine Furniture & Bedding is constantly evolving to meet their customers' needs, with one recent event changing the composition of...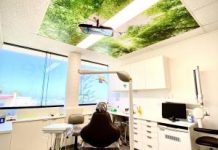 Don Ho, owner of Ocean Breeze Dental in Ocean Grove, acknowledges that the past year has propelled a renewed focus on an understanding of...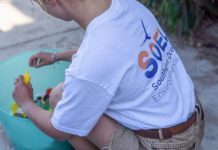 Just when it was thought that local businessman James Murphy couldn't get any busier, he and his team have come up with a trailblazing...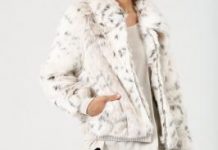 Seems like we're rushing towards winter this year, with thoughts already turning to woolly scarves and warm jackets – or perhaps a fab leather...