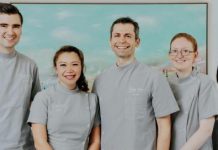 The team at Ocean Grove Dental Clinic would like to extend its most heartfelt gratitude to an amazing community. The clinic has been...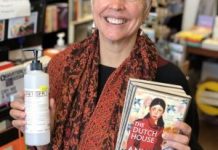 The past few months has been a difficult time for local traders. Whether closing up shop, adapting to new conditions or just scraping by,...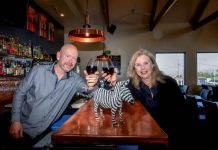 Zebra Bar & Bistro has re-opened with a fresh new look after owners Paul Young and Caron Zillwood took the opportunity to do some...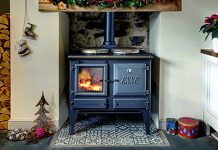 Winter is here and, Greg Parker-Hill of Pivot Stove and Heating is the man to assist you with all your wood heating needs. Greg's family...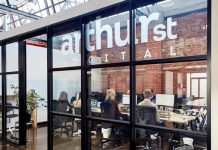 The City's Business Support Package, part of the short-term economic and community support package which Councillors unanimously supported at their Council meeting on Wednesday...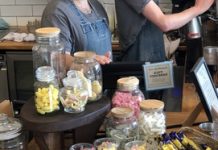 COVID-19 has brought with it a new way of life, and for local businesses it's meant a rapid adaptation to a new set of...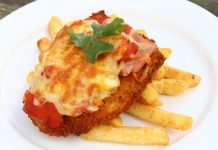 Unprecedented times call for unprecedented action and with the impact of COVID-19 forcing the closure of businesses across the globe, Mr Grubb @ Oakdene...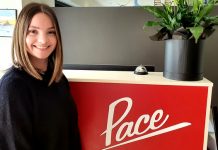 We have entered a time of uncertainty and for many businesses, this next six months is going to be a tough slog. With social distancing,...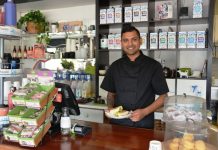 The Cheeky Cow welcomes a new chef and a new summer menu. Having recently moved from Melbourne, new chef 'Lucky' brings with him years of...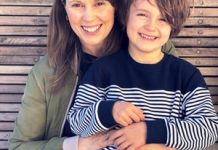 Need to boost your child's concentration? Want to convert them into vegetable lovers? Discover if the foods they are eating are impacting their health? Ocean Grove...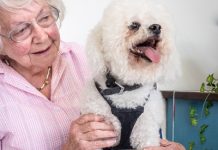 The benefits of companion pets to the health and wellbeing of senior people are widely understood and supported by scientific research. Pets facilitate social...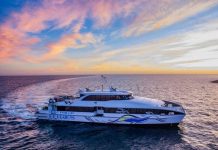 Set sail for adventures to treasure forever onboard Port Phillip Ferries, travelling between Portarlington and Docklands, Melbourne, 365 days of the year. They offer a...