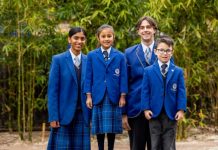 Geelong Lutheran College (GLC) has a proud history of educating young people in the Greater Geelong region. With two campuses at St John's Newtown...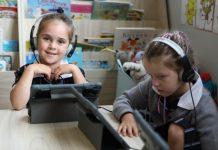 Christian College's Discover Prep Week runs from August 7 to 11. The Bellarine Campus in Drysdale invites you to immerse yourself in the College's...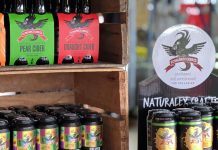 Local favourite Flying Brick Cider Co has just launched a unique and seriously delicious new cider, SPLICER. Sound kind of familiar? You're right....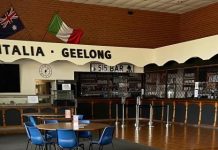 Club Italia Geelong caters to the wide community of Geelong where everyone is welcome. Club Italia has a large venue which can cater to...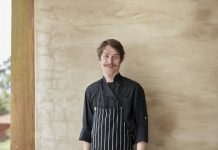 A feature event of the annual Wine Geelong Winter Shiraz Festival, back by popular demand is a very special annual dinner on Friday, August...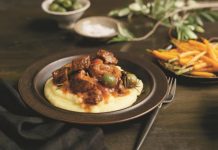 As we enter the coldest month of the year, there's nothing quite like indulging in delicious and comforting food that warms both the body...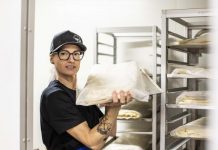 Amidst the chaos of recent years, a remarkable phenomenon emerged - a surge of passionate sourdough bread-baking enthusiasts. As our lives simplified and confined...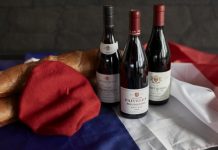 If you haven't been to the award-winning Claribeaux bistro yet, Friday July 14 is Bastille Day and presents the perfect opportunity to enjoy a...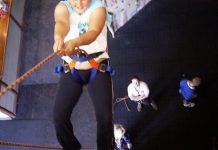 You know those days during the holidays when the kids are getting bored, and they're starting to climb the walls? Or maybe even starting...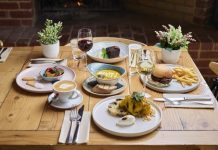 Bellarine favourite, Flying Brick Cider House has just launched its' winter menu and it's seriously delicious. Think hearty fare, local produce, seductive flavours. Cosy up...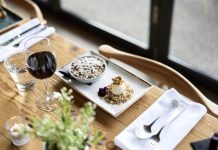 A Bellarine favourite, Flying Brick Cider House, has let rip with 'Midweek Magic', a delicious two-course luncheon complete with a beverage of choice and...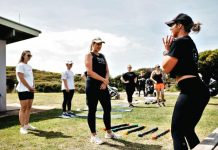 Felicity 'Flick' Ryan is FlickPT's owner and an Ocean Grove local. Flick is known as one of the most respected fitness trainers in the...