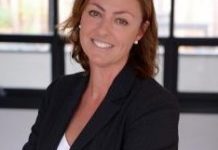 As the world celebrates International Women's Day (IWD) this month, it seems fitting to highlight the law firm of Crowe Legal, an Ocean Grove...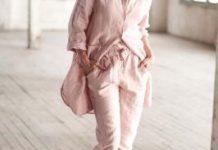 Can you believe that in just two days, we'll be saying goodbye to summer? One good thing about leaving the season behind is that...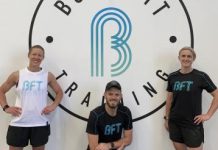 Get ready Ocean Grovers because the fabulous town is about to get a fitness training studio that will have everyone talking. Why? Because Body...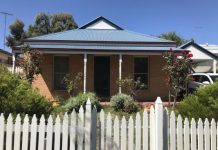 Most of us will be aware that toxic asbestos is health-damaging, but did you know that methamphetamine residue can also linger in houses for...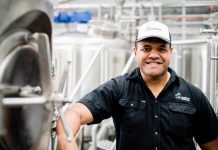 Anyone who's holidayed in Fiji will know about "Fiji time", where things are kicked back, the pace slow, and the vibe cruisy. It's these...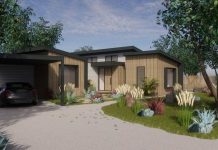 From small renovations to brand new homes, Freckle Architecture specialises in creating bespoke architecturally-designed homes tailored to a client's individual lifestyle and to fit...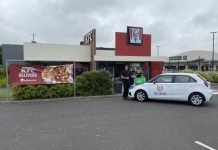 We all know about KFC's quick dine-in, takeaway and drive-through service of the golden Kentucky fried chicken with the Colonel's 11 secret herbs and...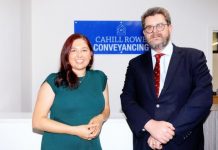 The Surf Coast has a dynamic property market and if buying, selling, subdividing or transferring a property is on the agenda, a local specialist...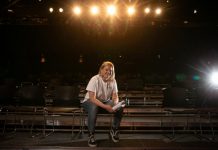 Angela Rogers, owner and director of Bellarine Performing Arts (BPA) in Drysdale, has a mission to enrich the lives of young performers and enhance...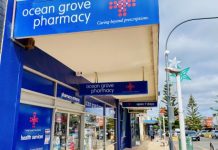 Ocean Grove Terrace Pharmacy has your summer health needs covered, offering a wide variety of products and services for all health, prescription medicines and...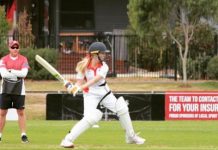 Cricket fans following the women's matches screened on TV will know how exciting they are to watch and clearly see the skill shown. A...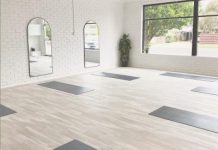 Following the family's move to Ocean Grove in November last year, Sheridan Reaper and daughter Grace recently launched Movement on Madeley, a gorgeous new...