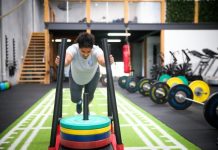 Whether the aim is to run a marathon, get stronger, or elevate fitness, SCY247 Health & Fitness Hub has a program to help make...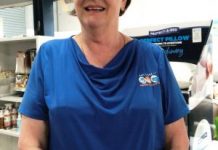 They were once lounge furniture manufacturers in Melbourne so when on holidays, the lack of any furniture shop anywhere on the peninsula stood out...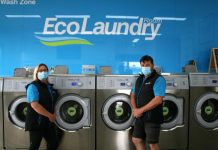 Locally owned and managed by proud Ocean Grovers Bernadette and Ken Giblin, Eco Laundry Room Marketplace Ocean Grove is a fresh, modern self-service laundry...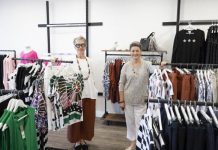 Every now and then it can almost feel like destiny that two people meet, at the right time and in the right place. That seems...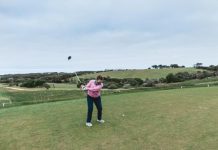 By Ewen McRae When too much golf is never enough, Lonsdale Links is the place to be this summer. The course is at the tail end...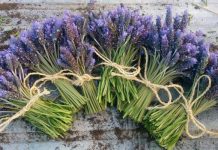 Beyond homeschooling their six- and eight-year-old children and balancing working from home, Chloe and the family at Shire House Farm have been trying to...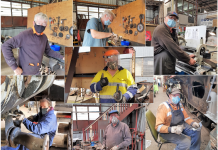 Despite the restrictions that COVID-19 has placed on all of us, the Bellarine Railway has reassured that it will reopen as soon as it...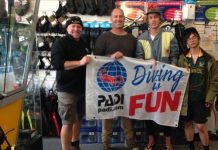 Geelong Dive Centre is hoping it can help divers return to the water soon. The centre has had to put its diving lessons on...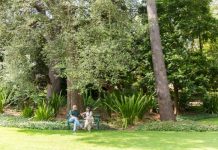 With coronavirus restrictions eased, now is the perfect time to be a tourist in your own backyard. Tourism Greater Geelong & The Bellarine acting executive...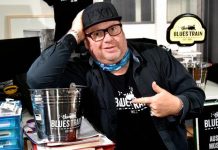 The Blues Train's Hugo T Armstrong wants people to get behind local businesses struggling through COVID-19-induced shutdowns. The live music venue is one of several...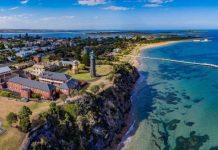 Fort Queenscliff Museum's tour guides are preparing to share 160 years of history, with the site ready to reopen to the public later this...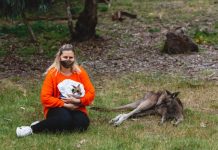 The word Narana means 'deep listening' – and it's something many are keen to share more of. Narana Aboriginal Cultural Centre senior manager Melesa Osborne...