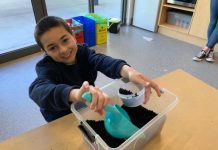 While much of the state has been shut down due to strict COVID-19 restrictions, one community is working harder than ever. Hamlyn Views School, a...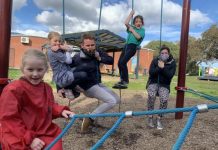 Keeping the school community connected has been an integral part of Surfside Primary School's plans for the second wave of home schooling. Pupils from the...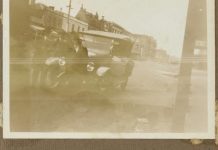 Geelong has come a long way since its first post office was opened in June 1840. After gold was discovered in Ballarat during 1851, Geelong's...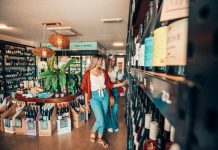 It's no secret that the tourism industry has been one of the hardest hit from the COVID-19 pandemic. In Victoria, the tourism economy is expected...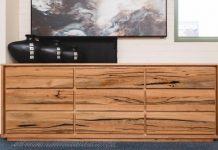 Shopping locally has never been more important. That's the message from Geelong West-based Furniture by Design. Like many other businesses, the custom furniture designers are...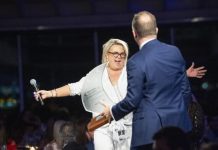 Just like the businesses it represents, Geelong Chamber of Commerce has kept a positive focus during the pandemic, despite the many real challenges faced...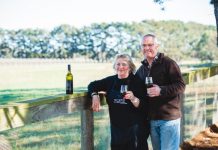 A cheesy takeaway twist on high tea and multi-course meal kits are just two ways Leura Park Estate has reinvented its offerings amid COVID-19. "We...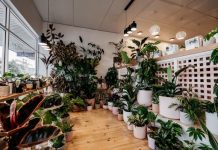 Flowers are still very much in full bloom at Lustre Blooms. While many of life's milestones are unable to be celebrated during the COVID-19 pandemic,...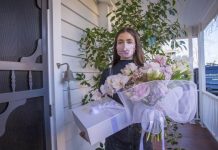 One of the keys to good mental health during the COVID-19 pandemic, say the pundits, is to tap into purposeful gratitude for all the...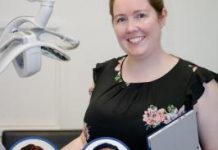 Going to the dentist should be an easy breezy experience – That is the aim for principal dentist Samantha Ho who leads a thriving...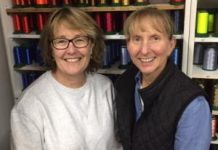 Holly Gibson and Sue Goodwin are loving helping schools, sporting clubs and businesses look their best. Their Ocean Grove business, Looking Smart, was established more...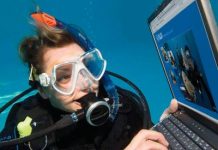 Having a 'real job' is obviously important to ensure you can afford to live your life. But in this time of restrictions, many people...