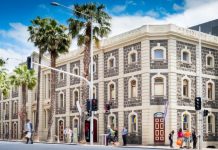 Now is the perfect time to be a tourist in your own backyard, with no better place to start than at your very own...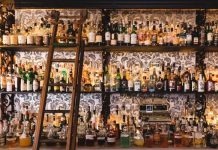 Geelong may be a long way from Chicago, but at The 18th Amendment you will feel like you are right there. And not just any...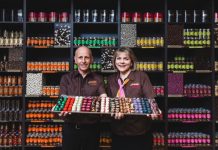 Leanne and Ian Neeland are praising the efforts of local regional Victorians for continually supporting the Great Ocean Road Chocolaterie and Ice Creamery. With many...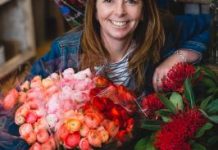 Business is blooming for Ocean Grove florist Shelley Keast. While Victorians have been staying apart to stay together, Shelley of Beachside Blooms says people...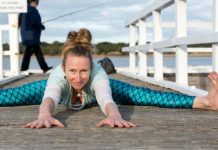 Rachael Hely from Barwon Heads Yoga says she will "never, ever forget" how her regular students have supported her business during the pandemic. Ms Hely,...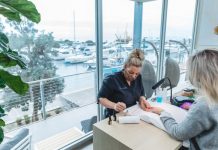 Donna Copperwaite believes there is something special about the Queenscliff Day Spa. The spa, which has been in the town for 20 years, overlooks the...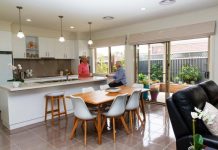 In their two decades of experience in care for seniors, Joe and Joy Longo always recognised the need to provide a quality, custom-designed retirement...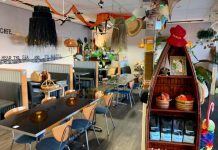 Since Chris Polley and Won Choi combined their many talents to transform The Beach Terrace Café in early 2018, they've gone on to not...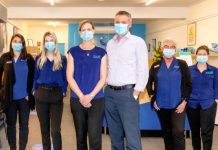 Before optometrists Letitia and Anthony Dowling arrived in their much-loved Ocean Grove, they had offered their high standards of eye care to another regional...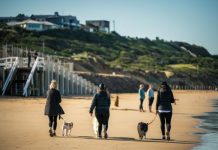 Entering its 24th year, Kingston Ocean Grove residential land development on the beautiful Bellarine Peninsula now has even more to offer those seeking the...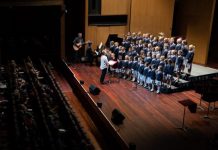 A special opportunity for students entering Year 3 in 2021 is on offer, with Christian College's 'Learning That Matters' (LTM) Scholarships. Scholarships will be awarded...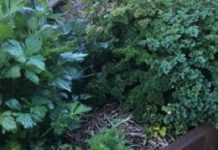 Ask a passionate gardener how they get the best vegie crop and their answer is likely to be, "Add sheep poo to the soil." Why?...