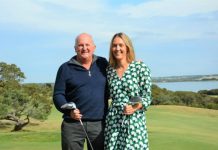 The Jeff Wall Classic started as a round of golf between a few blokes to remember a good mate. Four years later it has...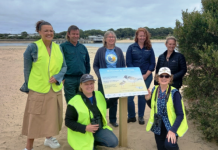 Educational signs designed to inform of the plight of the endangered hooded plover were installed along the coast recently. The signs, installed on beaches at...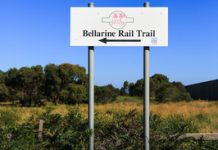 Ocean Grove Community Association (OGCA) is calling on the City of Greater Geelong to construct a safe shared trail connection linking Ocean Grove and...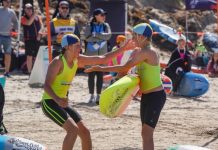 Ocean Grove's surf life saving dominance has continued with the club taking out the Life Saving Victoria Junior Victorian State Championships at Warrnambool. In fact...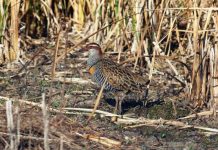 This summer was the coolest in southern Victoria for 19 years. February was much drier than average across central Victoria. Both daytime and night-time...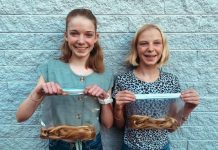 When Ocean Grove sisters Matilda and Harriet Stepto set out to raise money for the Peter MacCallum Foundation in honour of their father, Nige,...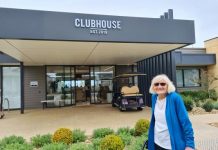 Ask anyone who knows anything about the Ocean Grove Barwon Heads Lions Club and it is certain that they know the surname Corless. Win Corless...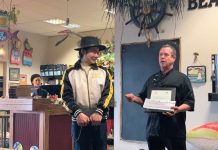 Local businesses are again in the running for thousands of dollars in prize money as Rotary Club of Ocean Grove begins its Community Service...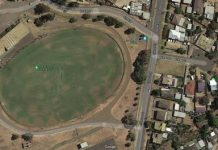 Two Bellarine Peninsula Cricket Association players have each been suspended for 12 months after a brawl caused a D Grade match to be abandoned. The...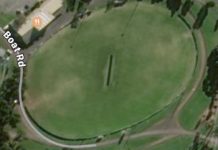 The Bellarine Peninsula Cricket Association has issued $25,000 in fines and banned two clubs from competing in this season's D Grade finals after an...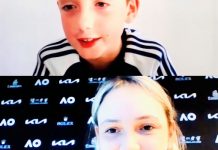 Flynn Stewart was meant to toss the coin at an Australian Open match, but the statewide five-day lockdown happened at the most inopportune time. Flynn,...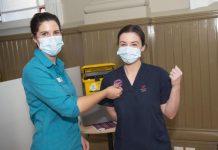 Aged care residents across the Bellarine Peninsula started receiving the COVID-19 vaccine this week. Aged care centres in Ocean Grove, Drysdale, Point Lonsdale and Portarlington...