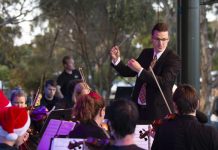 Under clear skies a record estimated crowd of 4000 turned up for the 2019 Ocean Grove Carols in the Park. Master of Ceremonies Mark Hyland...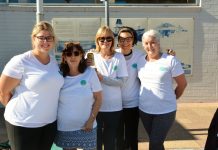 Ocean Grove came alive with festive cheer for the fourth annual Christmas in the Grove street party. The Terrace was closed to vehicles for Ocean...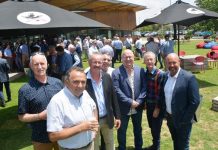 David and Lyndsay Sharp along with the committee from the Big Hairy Boys Lunch hosted the 16th annual lunch at Flying Brick Cider House...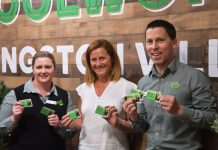 The Voice, together with the new Woolworths Kingston Village, are offering you the chance to win one of ten (10) $50 gift cards to...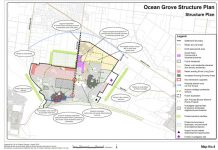 Ocean Grove Community Association (OGCA) is concerned that some developers and land owners are seeking to change the town's settlement boundary. The association said "enough...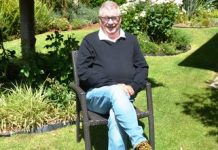 When Graham Coates left his home town of Noradjuha as a 16-year-old, he had no idea he would carve a decades-long career in the...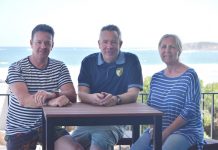 The stage is set for a bumper first weekend of summer with Ocean Grove Surf Life Saving Club (OGSLSC) to host back-to-back Life Saving...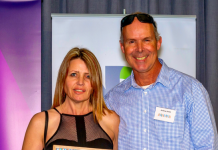 Tourism in Geelong and on the Bellarine Peninsula has jumped by 12.5 per cent, with 5.9 million people visiting in 2018/2019, according to City...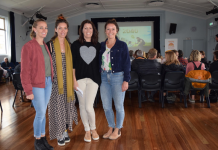 A group of Ocean Grove parents concerned about the potential effects of climate change raised about $700 for the NSW and Queensland bushfires, Anthea Griffiths said...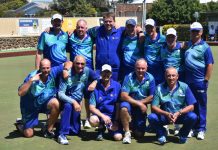 Ocean Grove Bowls Club have got behind this year's Movember campaign. The Movember initiative is aimed at tackling prostate cancer, testicular cancer, supporting mental health...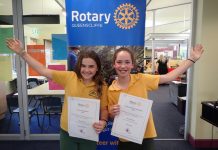 Queenscliffe Rotary received entries from across the Bellarine Peninsula for this year's writing competition. The competition was open to all students in Years 5 and 6...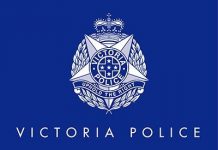 A female pedestrian has died after being struck by a car in Barwon Heads this morning. The collision occurred outside a service station on Geelong...