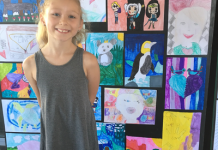 When Mia Francis was three years old she was rushed to the Royal Children's Hospital for emergency surgery. Fortunately Mia made a full recovery, but...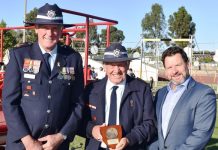 Wallington CFA veteran Gerry Neyenuis has added another life membership to his growing list of honours, and he admits receiving this one brought a...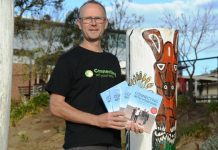 Ocean Grove Primary School teacher Andy McNeilly never dreamed that a program he started to get families together would appear in print. But two and...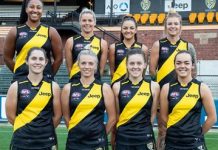 Not many footballers get to play for the club they have barracked for all their life, but Hannah Burchell is about to fulfil a...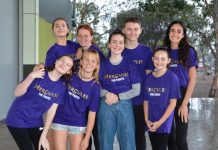 A group of enthusiastic Ocean Grove and Barwon Heads students are appearing in Geelong Society of Operatic and Dramatic Arts (GSODA) production, Hercules. GSODA is...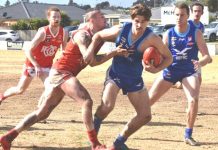 A Shorten Labor government would invest $95,000 to deliver a new electronic scoreboard at Harmer Reserve, home of the Barwon Heads Football Netball Club. The...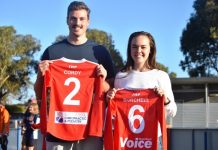 Ocean Grover Hannah Burchell played one game for Geelong in the AFLW this season before being delisted. It was a bitter pill to swallow for...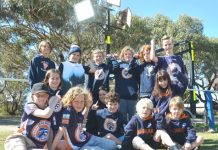 Collendina Recreation Reserve will benefit from a $580,000 major upgrade under a re-elected Liberal government. Federal Member for Corangamite Sarah Henderson made the announcement as...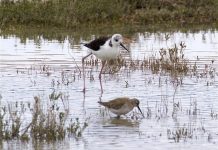 A strange and unpleasant odour that has been worrying some residents in Point Lonsdale is harmless, City of Greater Geelong said. The City has investigated...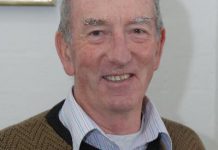 A controversially proposed 33-metre mobile phone tower on the Bellarine Peninsula has won approval at the state's planning tribunal. Developers can begin constructing the Optus...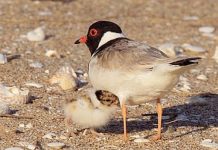 A re-elected Morrison government would invest up to $100,000 in recovery programs for the hooded plover. Member for Corangamite, Sarah Henderson said the funding will...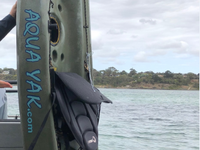 The owner of an abandoned kayak found off Clifton Springs yesterday has come forward. Water Police and a police chopper had been searching off Beach...