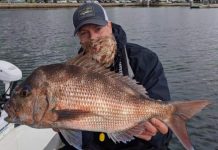 After receiving a week of great weather we have seen our local waters produce some fantastic fishing with great numbers and quality size fish....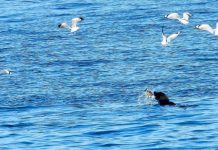 The past few weeks have been lovely, with rain, cold mornings, and some beautiful sunny afternoons - perfect weather for exploring the Bellarine -...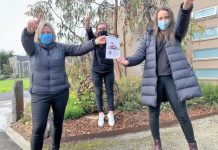 Queenscliff's BIG4 Beacon Resort has been recognised as a 2020 Travellers' Choice Best of the Best award winner. Based on a full year of Tripadvisor...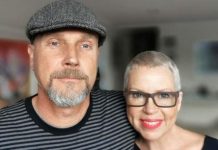 Did you know that there is a zoo in your poo? Ocean Grove couple Felice Jacka and Rob Craw already knew, but wanted to write...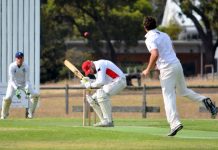 Bellarine Peninsula Cricket Association will introduce promotion and relegation in its B Grade competition next season. Promotion and relegation has been part of the cricket...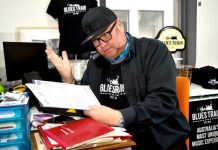 A Bellarine "cultural institution" on its "knees" due to COVID-19 has launched a campaign for survival. The Blues Train founder Hugo T Armstrong started the...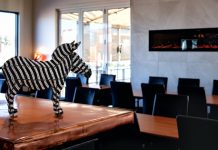 Local cafes and restaurants are back to takeaway-only trading after Stage 3 COVID-19 restrictions were reintroduced last week. Before the restrictions were reapplied, traders could...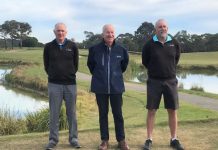 Meet Curlewis Golf Club's newest life members. Ian Collings, Bernie Den Besten and Greg Bishop were given the honour recently and all three have had...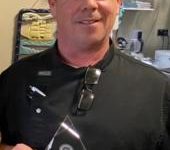 COVID-19 was unable to stop Rotary Club of Ocean Grove from pushing ahead with its Community Awards. The awards recognise excellence in local businesses and...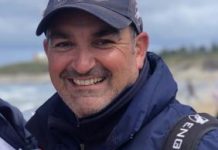 Two Ocean Grove Surf Life Saving Club members have received awards at Life Saving Victoria's Awards of Excellence 2020. Stephanie Reade was announced as the...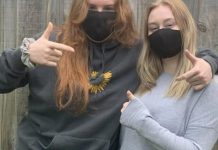 Victorian Premier Daniel Andrews this morning announced that Colac Otway, Greater Geelong, Surf Coast, Moorabool, Golden Plains and Queenscliffe will no longer be able...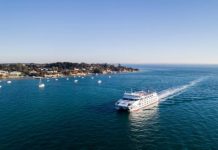 Member for Bellarine Lisa Neville has labelled Western Victoria MP Bev McArthur's accusation about a lack of control at checkpoints between Melbourne and the...