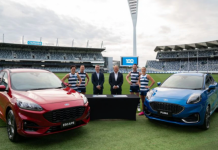 Ford's sponsorship of Geelong Football Club is set to eclipse a century in 2025 following a historic signing yesterday. Ford Australia president Andrew Birkic and...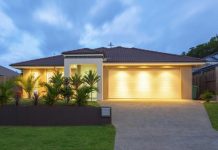 House prices on the Bellarine remained relatively steady – with the exception of Barwon Heads and Queenscliff – from September through December, according...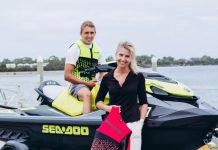 Geelong mayor and new marine licence holder Stephanie Asher is urging boaters and paddlers to go 'overboard' for safety to prevent deaths in the...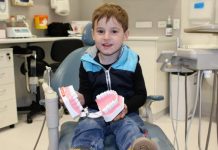 Bellarine Community Health's successful dental service for people with Autism Spectrum Disorder (ASD) is set to expand to include people living with intellectual disabilities. The innovative Autism-friendly...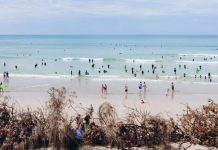 Voice photographer Louisa Jones, along with thousands of others, headed to Ocean Grove main beach on a scorching hot Monday to enjoy an extended...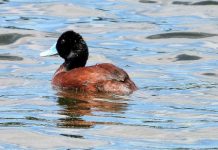 Summer is in full swing and we have had some hot days and the Bellarine has been very busy with holidaymakers and daytrippers. I've spent...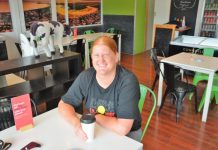 When Jennifer Walsh left her home in southern California to travel to Australia 13 years ago it was only meant to be for 12...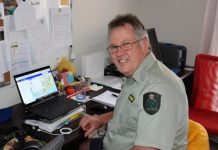 Greg Leece has spent more than 40 years fighting fires as a volunteer and a professional. The Ocean Grover is a prescribed firefighter with the...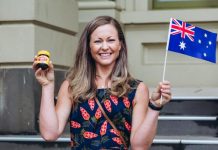 Ocean Grove intensive care nurse Amanda McGrath treated patients on life support at University Hospital Geelong after they contracted COVID-19. On Tuesday, she and dozens...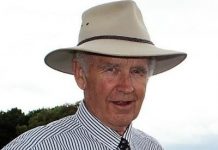 It's fair to say that Andrew Gubbins was ahead of his time. Many have described him as a 'visionary' and left a legacy as an...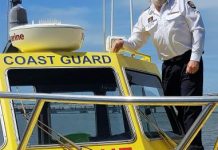 If you've ever needed boating assistance in the waters of the Bellarine, then there's a good chance Gary Tomlins has been involved. The Wallington resident...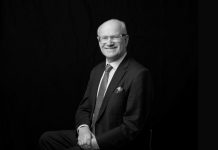 Alistair Urquhart's passion to help people with a disability find work is unbridled. The Barwon Heads resident, who was 74 on January 25, has played...