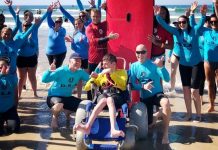 Smiles were on dials at the Disabled Surfers Association (DSA) event held at Ocean Grove main beach on Sunday 3 February. Warm conditions were...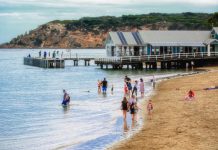 Geelong council has deferred its decision on Barwon Heads' town boundary. Originally planned for 12 February, council deferred its decision until 26 February for "further...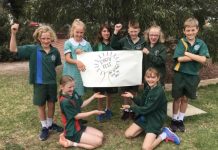 Earth Fest, a new twilight community initiative with a focus on sustainable living is coming to Ocean Grove Park tomorrow. Hosted by Our Lady Star...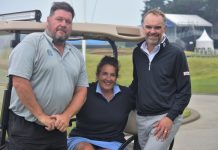 Ocean Grove-based golfers David Smith and Sally Schaller got some handy tips from the 2016 Vic Open men's champion Michael Long at the Pro-Am...
Ocean Grove businesses reported a bumper trading period over the Christmas/New Year holidays. Some traders said it was their best ever summer. Ocean Grove Business Association...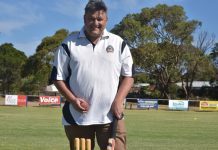 Collendina Cricket Club veteran Chris Pitfield's journey has spanned almost three decades at the Cobras. Pitfield, 45, became on 2 February the first Collendina senior...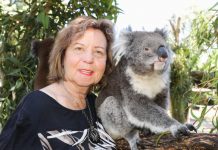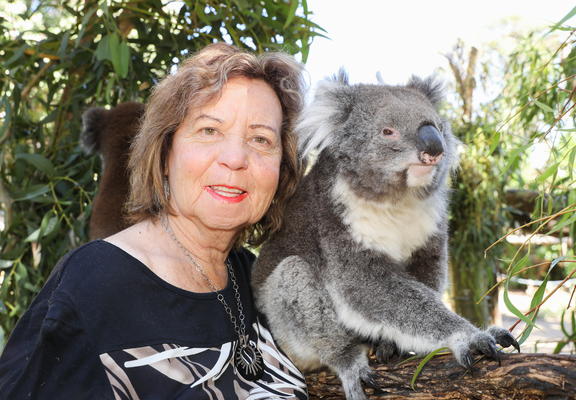 Passionate animal rescuer Tehree Gordon is challenging other older residents to continue to make a contribution in their later years after being recognised in...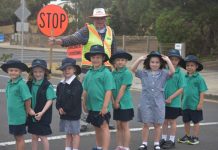 New Surfside Primary prep students were given a valuable road safety message from its master school crossing supervisor, Jack Murphy, to commence the 2019...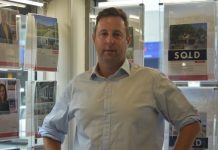 A leading local real estate agent has confirmed Ocean Grove is feeling the effects of building approvals at their lowest in five years. Victorian building...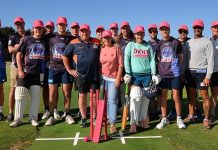 Collendina Cricket Club is gearing up for its second annual McGrath Foundation Pink Stumps Day. The inaugural Collendina Cricket Club Pink Stumps Day last...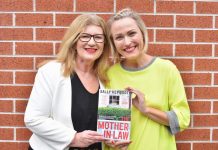 Ocean Grove published writer Lisa Ireland formed a friendship bond with Melbourne-based author Sally Hepworth when they met by chance at Bookgrove in 2017....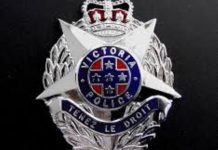 Police are appealing for any witnesses to a horror double fatality and car fire that killed two drivers at Mannerim late Tuesday night. A passer-by...