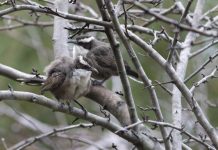 There's been some glorious sunny autumn weather lately. I ventured to the Ocean Grove Nature Reserve and when the fog lifted the conditions were...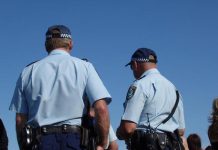 Bellarine police last night arrested a man after an extensive investigation into graffiti on the Bellarine Peninsula. The investigation related to acts of graffiti on...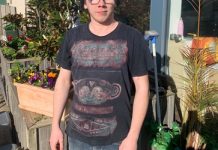 It's a long way from Vancouver Island to Ocean Grove, but Ben Green wouldn't have it any other way. The 20-year-old left home on the...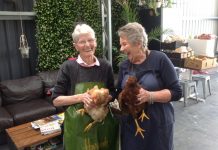 It is a mild and sunny late autumn day at Feed Me Bellarine's busy hub in Ocean Grove. Volunteers are scurrying around attending to tasks...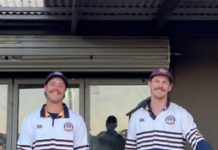 Collendina has staged a major recruiting coup with the appointment of Curtly Balshaw as co-coach for the coming cricket season. The 24-year-old top order batsman...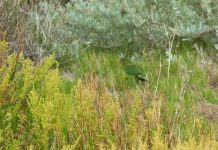 In exciting news for twitchers everywhere, an orange-bellied parrot has been sighted on the Bellarine Peninsula. The critically endangered bird is one of only three...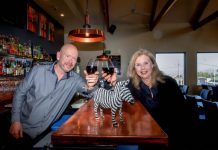 The state government's decision to allow cafes and restaurants to reopen has been welcomed by Bellarine Peninsula businesses. With 20 people allowed inside cafes and...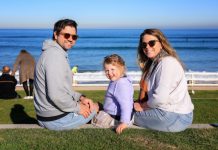 The Independent photographer Rebecca Hosking caught up with some locals enjoying the sunshine in Ocean Grove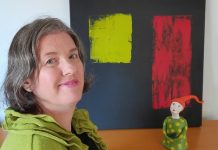 Diagnosed with Multiple Sclerosis (MS) two years ago, Ocean Grover Tania Kokelj is one of more than 26,600 Australians who live with the disease. Tania...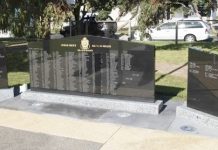 Ocean Grove Barwon Heads RSL sub-branch has confirmed that the additions to the memorial at Ocean Grove Park are complete. The sub-branch is encouraging members...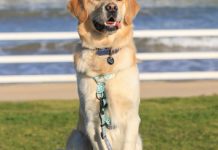 City of Greater Geelong has referred a decision to amend dog access rules on beaches from Breamlea to Collendina to Barwon Coast Committee of...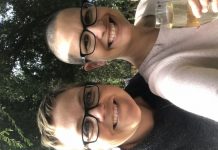 Sarah Dunne and Toni Smith met at a mother's group eight years ago after the birth of their first children. When Toni was diagnosed with...