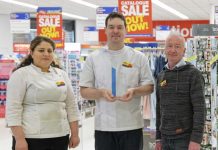 Pharmacist Ashleigh Muffet attributes Direct Chemist Outlet (DCO) Kingston's recent Best in Business 2021 award to the staff's approachable nature, the business's customer focus...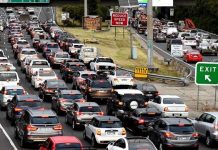 The City of Greater Geelong is aiming for zero deaths or serious injuries on its road by 2050. The ambitious strategy follows two stages of...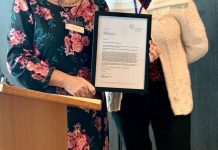 Ocean Grove Day VIEW (Voice, Interests and Education of Women) program officer Heather Grant received a Making a Difference award at the club's general...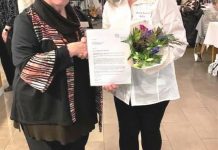 Ocean Grove Evening VIEW club celebrated its 10th birthday in style at 360Q on June 22. National councillor Bev Orgill and zone councillor Janet Park...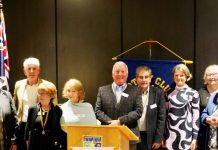 Rotary Club of Ocean Grove held its annual Changeover dinner at Ocean Grove Surf Lifesaving Club on Tuesday June 21. District Governor John Clue spoke...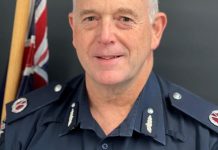 Michael Granger APM is Victoria Police Western Region's new assistant commissioner. Mr Grainger takes over from Assistant Commissioner Cindy Millen who has been in the...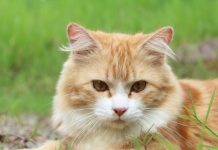 Pet owners in Greater Geelong are encouraged to take advantage of Desex July. The City is partnering with local vets and Geelong Animal Welfare Society...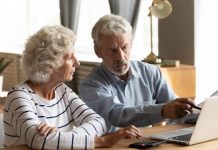 This tax time, the Australian Taxation Office (ATO) is warning taxpayers to keep an eye out for people posing as tax agents who are...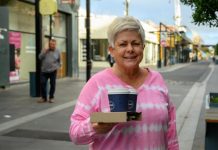 Independent photographer Ivan Kemp was at Little Malop Street on a mild Winter Solstice this week to see what locals were up to.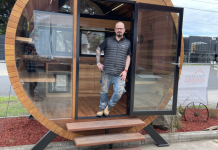 Amid rising interest rates and the rising issue of housing affordability, a Victorian tiny homes builder has called for councils to consider relaxing restrictions...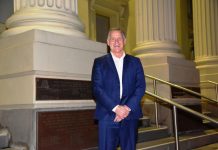 It's been a whirlwind since I was elected Greater Geelong mayor. I'm thankful for the support of my fellow councillors last Friday, but most of...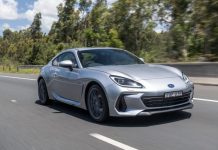 Subaru WRX, often tagged as the "Rex", is high-performance machine that's been a longtime favourite with Australian drivers since it first arrived Downunder in...