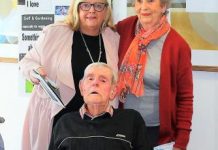 Stanley Thompson says the secret to living a long and good life is "having a dog". The TLC Aged Care Wallington resident turned 100 this...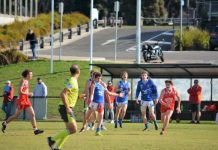 Ocean Grove powered past Barwon Heads as under-19s football resumed across the region on Saturday. The Grubbers fielded several regular senior players, including Sam Donegan,...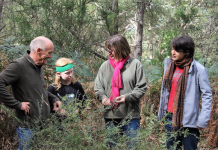 How often have you wondered what the name of that beautiful scarlet flower with the spiky stamens is? Or what is that bird serenading...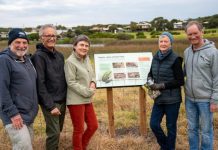 Friends of the Begola Wetland (FOBW) hope that new interpretive signs installed at at the wetlands will educate school groups and individuals. FOBW successfully applied...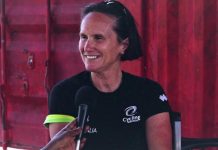 Wallington's Donna Rae-Szalinski said she was "very humbled" to receive a medal of the Order of Australia for her service to cycling this week. "I...
Alistair McCooke is well known in Ocean Grove for his work as a surf lifesaver, paramedic and for increasing awareness for multiple myeloma. Alistair was...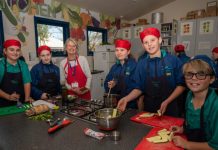 Surfside Primary School year 6 pupils participated in a Master Chef competition that featured indigenous ingredients this week. Originally meant to be part of Reconciliation...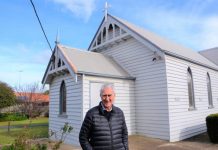 Doug Whan has been a member of about 25 committees associated with the Uniting Church and other organisations. A Barwon Heads resident since 2016, Mr...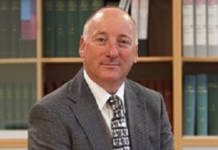 In 1986 Professor Peter Gates became the first neurologist to move out of Melbourne and set up a regional centre of neurology in Geelong....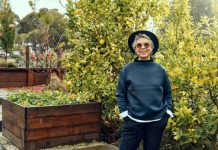 Professor Felise Jacka said she was "thrilled and surprised" at receiving an Order of Australia (OAM) Medal for services to nutritional psychiatry research. The Ocean...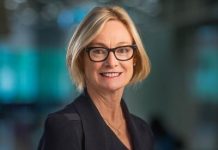 Professor Debra Nestel was awarded the highest Queen's Birthday Honour of anyone in the region on Monday. Professor Nestel was made a Member (AM) in...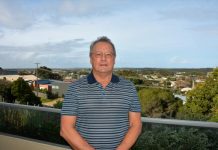 Phil Emery was shocked when he was told would receive an Order of Australia Medal as part of the Queen's Birthday honours list. The Ocean...