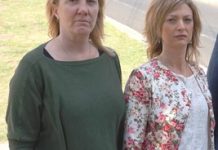 Ocean Grove's notorious Orton St/Presidents Ave intersection will have traffic lights installed if Labor is re-elected at the state election this month. Labor will invest...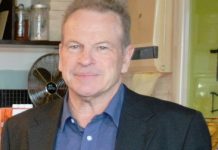 An elected Liberal Nationals state government will deliver $16 million to boost Victoria Police infrastructure facilities on the Bellarine Peninsula. The Liberal Nationals' infrastructure package...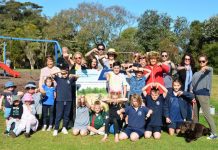 A group of locals have been left baffled that Ocean Grove was still without a playground equipped with toilet facilities and sun protection. Council has...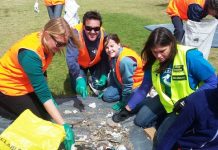 More than 50kg of rubbish was collected from Ocean Grove's beaches by Coastcare volunteers. Ocean Grove Coastcare's clean-up day resulted in 52kg of rubbish being...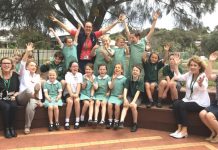 Our Lady Star of the Sea Primary School was one of 109 schools and youth organisations to receive a Victorian Junior Landcare and Biodiversity...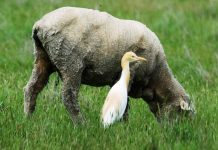 I've had an odd few weeks, with my oldest daughter having to go to hospital, and I've been up an down to Melbourne in...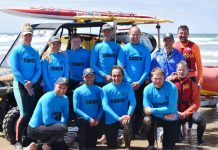 Nipper numbers are booming at Ocean Grove Surf Life Saving Club thanks to generous support from hard-working volunteer coaches after the commencement of a...
Ocean Grove public schools will receive more than $1 million under a federal Labor government, as part of a $14 billion investment in public...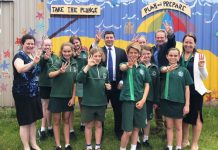 Our Lady Star of the Sea Primary School stands to gain a multimillion dollar funding grant regardless of who is successful in the upcoming...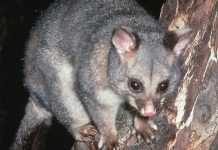 A recent incident involving a dog that killed a possum on a local beach has prompted Barwon Coast to encourage beach users to register...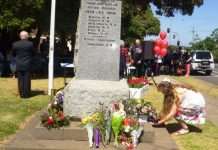 Remembrance Day services will be held throughout the Bellarine on Sunday. There will be a service at the cenotaph in Ocean Grove Park at 10.45am...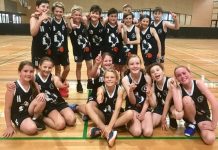 Ocean Grove, meet your latest local basketball stars. Grade 4 students from Ocean Grove Primary School have won the Bulla Hoop Time, Junior All Stars regional finals,...