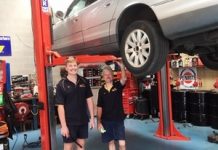 It's not too late to nominate for the Ocean Grove Rotary Club Community Awards, but you'd better get in quick. Nominations close on March 1. The...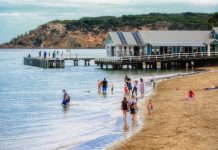 Barwon Heads' western boundary will remain unchanged, after Council took its final step in formalising the town's updated structure plan last night. The updated Barwon...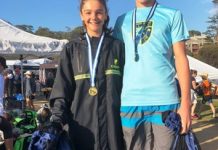 Star Nippers Pippi McIntyre and James Leahy were the toasts of the Ocean Grove SLSC after their individual honours at Life Saving Victoria Junior...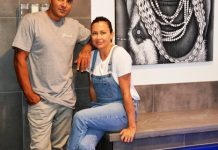 Jason Singh comes from a family of small-business owners so transitioning from a music career to the owner of a wellness retreat was not...
Ocean Grove Community Association (OGCA) has lodged an objection to a four-storey mixed use development on 79 The Parade, Ocean Grove. The permit seeks approval...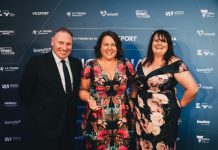 Richelle Olsen started Escaping Your Comfort Zone as a way of getting plus-sized women out and about in a nonjudgmental atmosphere. A couple of years...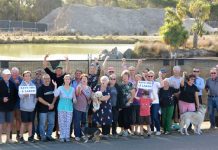 A group of concerned locals are worried that two stormwater dams that are home to several species of fauna will be demolished to make...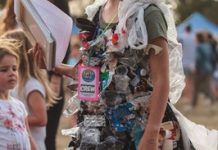 When a group of teachers, students and parents from a local primary school came up with an idea of running a sustainability festival, they...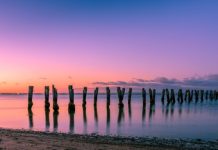 Four photographers will be traversing our region over Easter Saturday to create a unique snapshot of what really goes on across the Bellarine Peninsula over...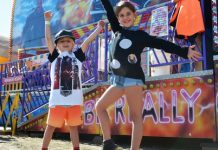 After a successful 2018 the Apple fair will again return to its new central location at the Ocean Grove Park, on Presidents Avenue. With ample...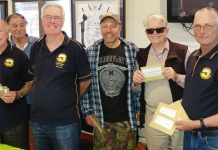 Ocean Grove Angling Club is hosting a free boating safety seminar. The seminar will be presented by Maritime Safety Victoria and will deliver the latest relevant...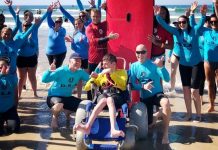 Smiles were on dials at the Disabled Surfers Association (DSA) event held at Ocean Grove main beach on Sunday 3 February. Warm conditions were...