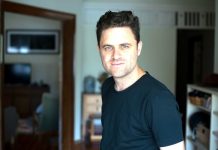 Acclaimed Ocean Grove author Christian White will hold a meet and greet at Bookgrove. White is the author of the bestselling debut thriller The Nowhere...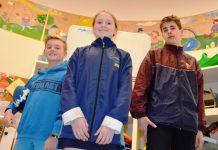 Four young Ocean Grovers are giving back to the community by volunteering at the local toy library. Mannix Walsh and Freya Borg from Ocean Grove...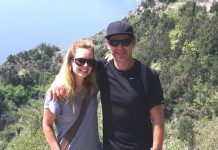 Ocean Grove locals Katrina and Nick are happy to add their voices to a campaign encouraging people to consider foster care. Katrina Lumb always wanted to...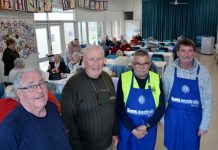 On the third Monday of each month, senior citizens gather in Barwon Heads to enjoy a two-course meal with wine for $6. It's all made...
A father and son who died in a house fire in Ocean Grove on Monday morning are being remembered as kind souls who were...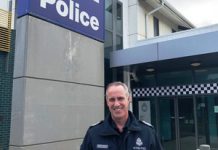 New Bellarine Police senior sergeant Adrian Bickley is looking forward to getting straight to work. Senior Sergeant Bickley has been with Victoria Police for more...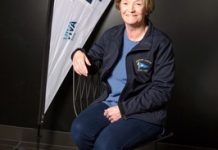 Alison Roberts-Wray is as much a part of Queenscliff Lonsdale Yacht Club as the yachts themselves. Alison is a finalist in the Viva Energy Club...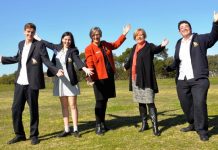 A new $8.9 million VCE centre will be built at Bellarine Secondary College if the Labor state government is re-elected. The VCE centre would include...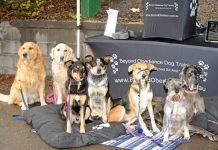 Dog owners will be required to have a leash at all times when in public with their animals after council approved the draft Dog...
Ocean Grove has been left reeling after its second fatal house fire in six weeks. A father and son is believed to have died in...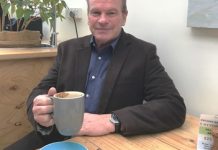 A new police station at Leopold would help ease the burden on Ocean Grove and the Bellarine Peninsula according to Liberal candidate for Bellarine...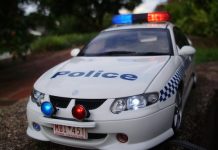 A 19-year-old Marshall man has been charged with theft and related offences after allegedly stealing a 91-year-old man's wallet and watch from an Ocean...