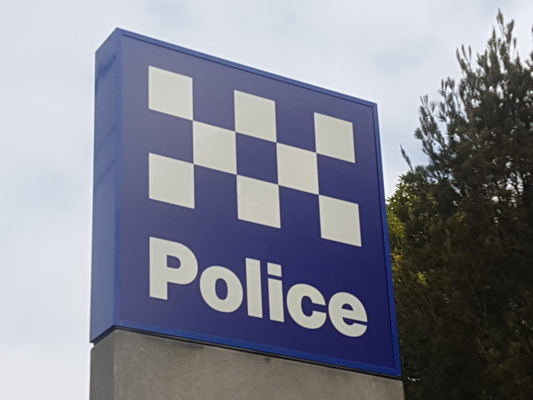 By Justin Flynn
Residents on the Bellarine are being urged to call triple-0 instead of local police stations.
Bellarine Police Senior Sergeant Adrian Bickley said people seemed reluctant to dial triple-0, thinking their problem is "not serious enough".
"Whilst engaging with community members on the Bellarine Peninsula I have noticed a reluctance to call triple-0," he said.
"This appears to be due to people feeling that the issue they wish to report is not an emergency or not serious enough to call triple-0 to notify police.
"Police on the Bellarine, and indeed throughout the state, rely on members of our communities to sometimes act as the eyes and ears in regards to reporting crime which would include people breaking into houses, assaulting others or even acting in an unruly manner that may lead to criminal offences if not acted upon by police.
"If you call triple-0 your information will be passed onto the nearest available police unit who will then take appropriate action."
Senior Sergeant Bickley said there was a simple way to decide which situations warrant a call to triple-0.
"The best way to think about it is that if you think police are required no', that is, something is happening now and police could deal with it if they attend, then call triple-0," he said.
"If the matter is not happening now, for instance you have woken up and you see your car has been broken into, then call the Police Assistance Line on 131 444.
"What I don't want to see is people not reporting crime or possible crime as they are watching it because they thought it was not important enough to call police.
"Let police attend and take appropriate action. We need the community's help so we can help the community.
"And please lock your cars and lock your homes. A simple deterrent that can stop opportunistic crime occurring."