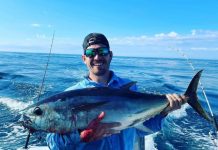 The talk of the local fisherman over the past few weeks has definitely been the pelagic fishing off Barwon Heads and Ocean Grove with...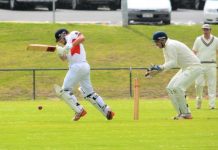 Justin Flynn takes a look at the Bellarine Peninsula A1 Grade competition at the halfway mark of the season. ANGLESEA Unbeaten and seemingly unstoppable. Only a...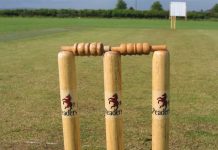 The rescheduled round 7 of Bellarine Peninsula Cricket Association A1 Grade will be played tomorrow with one of the most interesting matches being fought...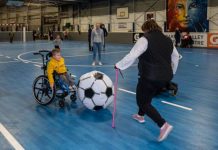 People living with disability and their families will having the opportunity to connect with accessible sports in the region at an inclusive community sports...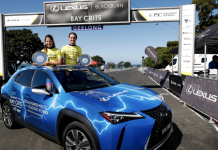 True to his name, Blake Quick was too fast for the field as he claimed the men's Bay Crits event last weekend, while Ruby...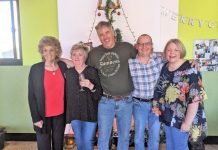 Ocean Grove Tennis club (OGTC) recently welcomed four new life members - Pauline Lucas, Anne Trebble, Richard Proctor and Donna James. Life memberships at...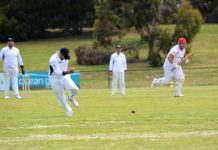 All Bellarine Peninsula Cricket Association matches scheduled for tomorrow have been postponed. The competition was due to recommence tomorrow, but seven clubs have been affected...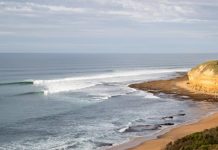 Surfing Victoria and Rip Curl have cancelled the upcoming Rip Curl GromSearch at Jan Juc due to the ongoing COVID19 concerns in Victoria and...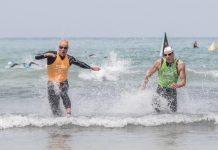 The Lorne Surf Lifesaving Club has made the 11th hour decision to switch this weekend's Pier to Pub race to a virtual event. Organisers announced...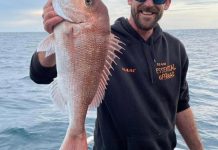 Inside Corio Bay continues to have plenty of fishing options at the moment for all land-based anglers with the waterfront and St Helens Rocks...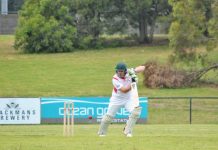 Ocean Grove and Barrabool played out a thrilling tie in the final round of the year of Bellarine Peninsula Cricket Association A1 Grade. The tie...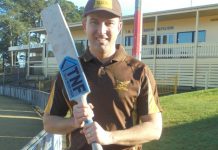 Drysdale secured a top two spot on the Bellarine Peninsula Cricket Association A2 Grade ladder with a commanding performance against Barwon Heads leading into...