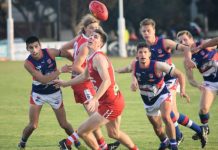 Ocean Grove coach Pete Davey said he could see it in his players' eyes that they believed they could win against Newcomb despite being...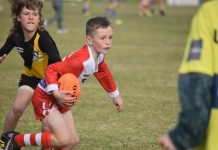 Ocean Grove Cobras' Under 14 sides won two out of three matches on the weekend including a big second half for the Walter side...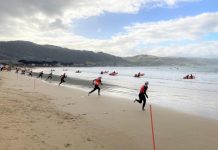 More than 250 inflatable rescue boat (IRB) athletes and officials from 16 lifesaving clubs descended on Apollo Bay for an action-packed weekend of racing...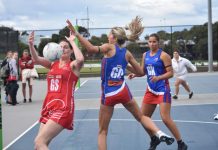 A three-way logjam at the top of the Bellarine Netball League A Grade ladder shows no signs of changing any time soon. Geelong Amateur, Ocean...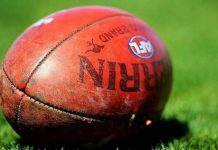 Ocean Grove stormed home to win its second game in a row and keep its ever so slim finals hopes flickering. Down by four goals...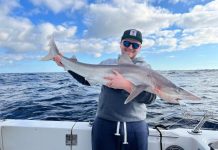 Salmon are running red hot inside Corio Bay at the moment with anglers flocking to the jetties and wharfs around the Geelong waterfront and...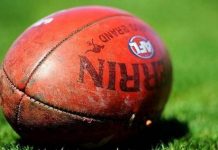 Modewarre must beat Geelong Amateur to stay in the race for a top three spot. The Warriors are two games behind third placed Barwon heads...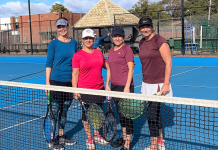 The Midweek Summer season came to its conclusion in wintery conditions on Tuesday. With rain threatening to spoil the day completely, the ladies ploughed on...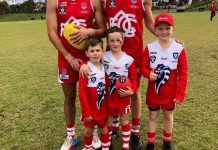 Ocean Grove defeated Queenscliff by 13 points on Saturday and perhaps, just perhaps, its Bellarine Football League finals hopes are completely extinguished just yet. While...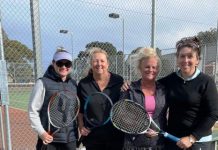 This week was not ideal for play in midweek finals, but despite the rain and wind, all but one match was completed on Tuesday. Section...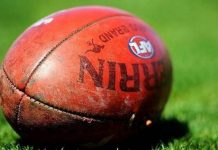 It's Big Freeze time with Drysdale hosting's Geelong's first ever Big Freeze to help fight MND. While the pregame entertainment will be spectacular, it could...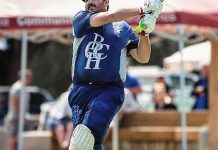 Barwon Heads' chances of promotion to Bellarine Peninsula Cricket Association's A1 Grade next season have taken a turn for the better with the recruitment...