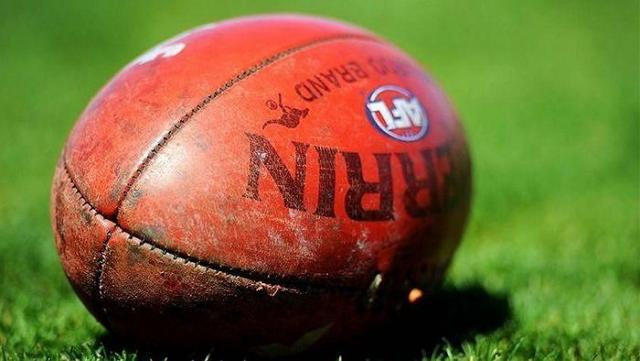 Anglesea all but ended Ocean Grove's slim finals hopes with a thrilling six-point win on Saturday.
The win gives Anglesea a real chance to feature in finals.
Ocean Grove led at every change, but Anglesea stormed home in the last to pile on six goals to two to emerge victorious.
Ben Jaska booted five goals for the Seas while Mitch Taylor kicked three for the Grubbers.
Torquay sent a warning to the competition with a methodical five-goal win against Barwon Heads.
Five goals to none in the third term set up the win with Max Hurley and Billy Henderson in fine form.
Sammy Baker and Nathan Brown each booted three for the Seagulls.
Drysdale thrashed Geelong Amateur with Mat Hebbard on fire, booting eight goals.
Hebbard has kicked 53 goals so far this season for the undefeated Hawks.
Ammos stayed in fifth position and plays sides below it on the ladder the next three weeks.
Newcomb defeated an improved Portarlington with Andrew Steele starring with five goals and Jack Duke four.
Port struggled to hit the scoreboard, but its defensive game was generally very good. Will Foott was best for the Dees.
Modewarre was too polished for Queenscliff, winning by eight goals.
Tom Hornsey kicked seven while Connor Joseph contributed six for the Warriors.
Joseph has 44 goals this season while Hornsey has booted 43.
The Coutas were best served by Caleb Whitley and Lachie Kidd.