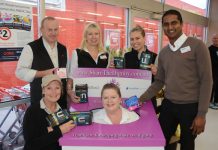 By LUKE VOOGT TWO Ocean Grove stores are encouraging shoppers to support homeless and at-risk women, through new charity Share the Dignity. Coles and the local...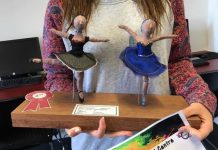 Geelong teenagers entered more than 100 artworks into the Ocean Grove Neighbourhood Centre Youth Art Show, held earlier this month. Local artist Bill Linford and...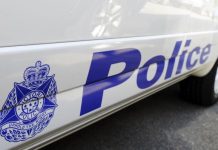 A MAN in his nineties had a lucky escape on Monday 4 April when his car rolled into a ditch in Wallington. Sergeant Mike Knight...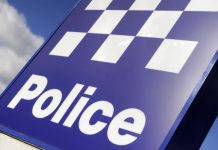 By LUKE VOOGT BURGLARS have again targeted Ocean Grove stores in two overnight burglaries this month. Two people broke into Pretty's Prime Cuts at 3am on...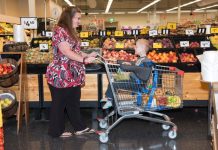 PARENTS and carers who have children with a disability can now access a specially designed supermarket trolley at Coles in Ocean Grove. The introduction of...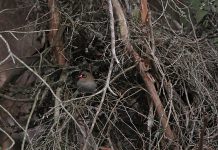 Jen Carr, jennifer.carr6@bigpond.com AT the time of writing this, it hasn't rained for weeks. I think a rain dance is really required, and I hope...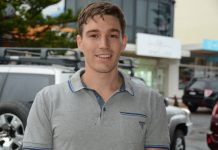 OCEAN Grove's Max Jacobs recently started a personal training business, which he hopes will help curb rates of depression in the construction industry. The 25-year-old...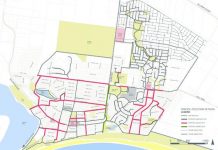 By LUKE VOOGT THE Ocean Grove Community Association is calling for State and Federal funding for what will likely be the town's largest footpath project...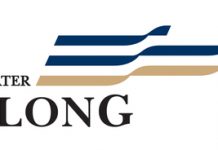 YEARLY rates rises in Ocean Grove may increase after Geelong Council recently applied for an average rate rise of 3.5 per cent. The council applied...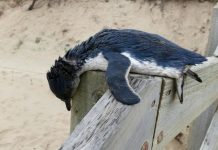 By LUKE VOOGT OCEAN Grove residents made some heartbreaking and mysterious discoveries recently, finding several dead fairy penguins washed up on local beaches. Simon Jackson saw...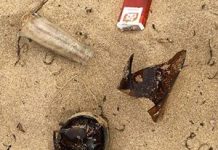 By LUKE VOOGT OCEAN Grove locals have taken to social media to vent their frustration at rubbish left lying around the town over Easter. Kylie Burgess...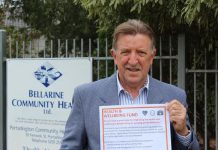 BELLARINE Community Health (BCH) recently launched a $1.2 million community grants program to improve health and wellbeing on the Bellarine. The health service intends to...