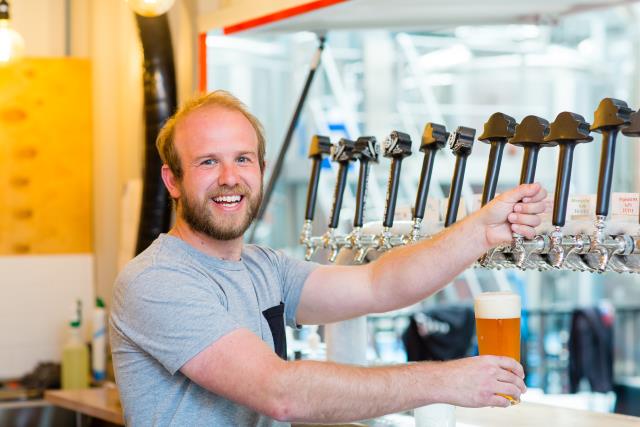 The Great Australian Beer Festival Geelong has made the call to postpone its event just days out with brewers feeling the impacts of the pandemic.
The event's organisers announced this week the festival, which was scheduled for Saturday, would be pushed back to April 2.
"After careful consideration and consultation with key stakeholders, we've made the very difficult decision to postpone GABF Geelong to the new date of 2nd April," they said.
"Although disappointing, we believe this is the most sensible and socially responsible approach in response to the current COVID-19 situation.
"Our top priority is the health and wellbeing of all people involved in our events, which means that despite being deemed low-risk by national and state authorities due to the outdoor nature of our festival, the uncertainty surrounding the escalating COVID-19 cases means that postponing the event date is the best way we can help mitigate the impact of the virus for all in our community.
"As a small events team, we are truly passionate about our industry and have been working around the clock to secure the best possible new dates for GABF Geelong. We are also excited to announce that Art vs Science and The Badloves have been confirmed for these new dates.
"The Aussie spirit and camaraderie has always manifested itself into extremely well supported and successful events in the past and by staying positive and banding together we're confident this trend will continue in the future."
The festival joins a long list of events around the region that has chosen to cancel or postpone following the spike in case numbers across the region.
Organisers said they hoped the community would support the festival and "the events industry as a whole as well as all of the businesses and individuals affected over the past 2.5 years" when the festival returned in April.
"We really appreciate your support in these unprecedented and challenging times and are sure that as Australia emerges from the aftermath of COVID-19 we're all going to be truly ready for a beer or two," they said.
Ash Bolt