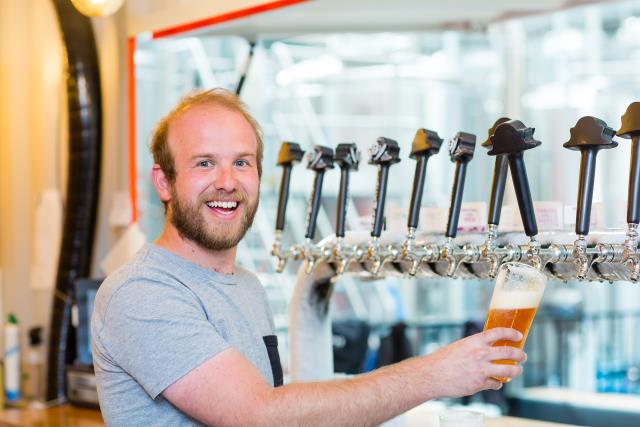 Beer fest postponed
The Great Australian Beer Festival Geelong has made the call to postpone its event just days out with brewers feeling the impacts of the pandemic.
The event's organisers announced this week the festival, which was scheduled for Saturday January 15, would be pushed back to April 2.
Mini railway back in action
Portarlington Bayside Miniature Railway has recommenced passenger services to include every Sunday and Wednesday during the School Holidays from 11am to 4pm.
The railway suspended operations on January 2.
Be safe this summer
Residents and visitors to the Bellarine Peninsula are reminded to keep safety on their minds to prevent any unexpected events.
To help residents keep up-to-date with helpful tips and local resources is the 'BSafe' website, bsafebellarine.com.au.
The 'BSafe' website is a community safety and crime prevention information hub which draws on reputable sources such as Victoria Police Eyewatch, Country Fire Authority (CFA), Surf Life Saving Victoria and Neighbourhood Watch Facebook pages.
The website features live news feeds from a range of emergency services, such as Victoria Police and provides residents with a one-stop shop for all community safety advice.