Ocean Grove SLSC was the standout Victorian surf life saving club after the two-day Life Saving Victoria (LSV) Junior State Championships wrapped up at...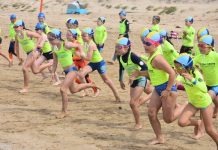 The Ocean Grove SLSC Junior Championships on Sunday were the ideal dress rehearsal for Nippers ahead of the Junior State Championships season finale in...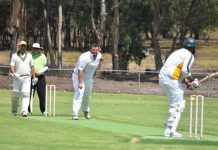 Grubber A2 captain Isaac Saunders concedes his side's slim hopes of making finals are over after Wallington scored a first innings victory over Ocean...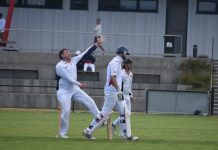 Collendina's winnable two-day clash against A1 ladder leaders Ocean Grove was marred by rain delays which resulted in a draw at Ray Menzies Memorial...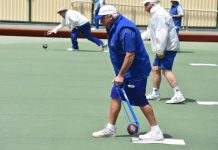 Ocean Grove retained second spot on the Geelong-Ballarat Premier Bowls ladder with a thumping win against Highton on Saturday. The 103 to 72 victory ensured...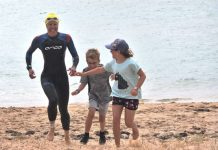 The hard work has paid off for Ocean Grove triathlon competitor Georgie Mervin after excellent performances at the Wreck2Reef Open Water Swim at Indented...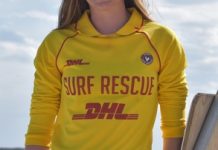 Name: Zoe Honey How many years have you been on a volunteer surf patrol lifesaver for? This is my second season on patrol, I was on...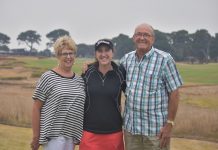 USA professional golfer Amelia Lewis was delighted to be reunited with her Ocean Grove host family at this year's Vic Open after she missed...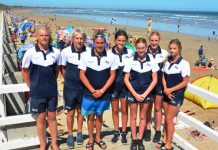 Eight Ocean Grove Surf Life Saving Club members travelled to New South Wales for the 2019 Interstates. Marcus Bird, Tia McNaughton and Piper McNaughton competed for the...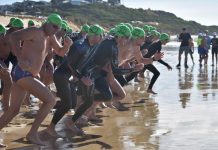 Swim king Sam Sheppard was crowned Enduro Swim champion as 500 plus competitors turned out for the third Ocean Grove SLSC Ocean Open Water...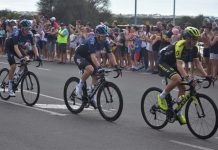 Cycling's world elite took in the surrounds of the Barwon Heads and Ocean Grove region at the Cadel Evans Great Ocean Road Race last...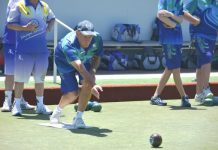 Midweekers find form: The return to the greens for round 13 and the first match in 2019 has provided Ocean Grove Tuesday Pennant teams a...