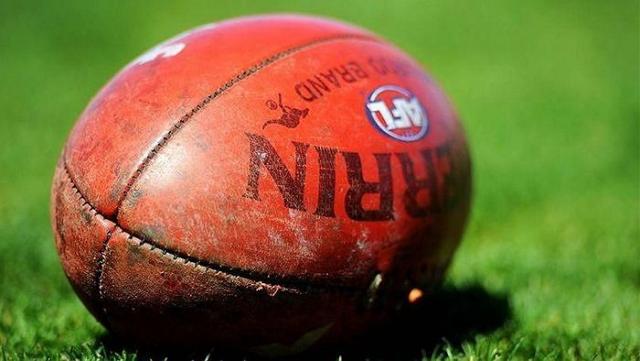 By Justin Flynn
Modewarre must beat Geelong Amateur to stay in the race for a top three spot.
The Warriors are two games behind third placed Barwon heads and need to start gaining ground to grab that all important double chance come finals time.
Ammos have been playing well of late and are clinging to fifth spot by half a game from Queenscliff.
Modda at home should be too strong, but there won't be a lot in it.
Drysdale faces a danger game against Queenscliff, but should keep its unbeaten run intact.
The Hawks are the competition's biggest improver this season and look well primed for a deep run in the finals.
Queenscliff has made inroads this season with a young and energetic list and a strong second half of the season may see it grab fifth spot.
Barwon Heads hosts a depleted Anglesea.
Anglesea coach Jordan Keras will miss through injury and it's difficult to see his side challenging the Seagulls, who are in super form.
Newcomb hosts Ocean Grove under lights with a 5.10pm start at Grinter Reserve.
This game is a hard one to read.
Newcomb has been very good season and has been in most games, but so has Ocean Grove.
Grove had a stirring win last week and that momentum and an in-form James Paterson up forward, may be enough to get them over the line in another close one.
Torquay should defeat Portarlington comfortably, but for the Demons it's all about improvement and despite the scoreboard most weeks, they have improved from last season.
ROUND 11
Predicted winners in CAPITALS
Saturday June 11, 2.10pm
BARWON HEADS vs Anglesea
DRYSDALE vs Queenscliff
MODEWARRE vs Geelong Amateur
TORQUAY vs Portarlington
5.10pm
Newcomb vs OCEAN GROVE