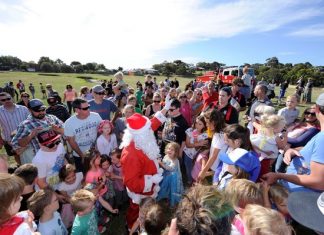 Santa will pay Ocean Grove a visit on Christmas Eve thanks to the CFA. Santa, the fire truck and Santa's helpers will be at the...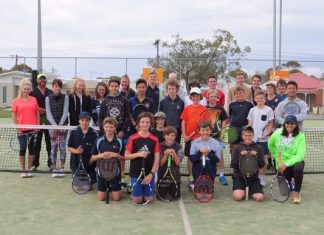 Compiled by Jen Franks THE season is shaping up well at Ocean Grove Tennis Club. Five out of 15 teams are top of the ladder...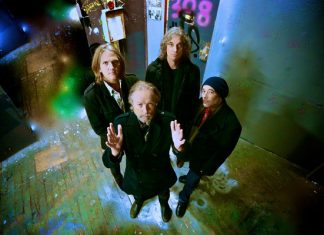 Going to The Church on a Saturday will be a divine experience for fans attending the newest music festival to hit Ocean Grove later...