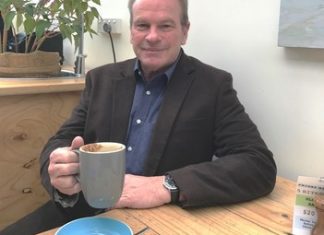 A new police station at Leopold would help ease the burden on Ocean Grove and the Bellarine Peninsula according to Liberal candidate for Bellarine...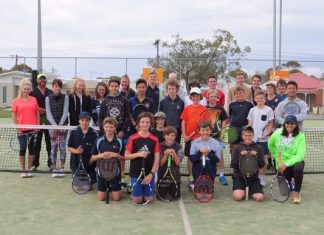 Compiled by Jen Franks THE season is shaping up well at Ocean Grove Tennis Club. Five out of 15 teams are top of the ladder...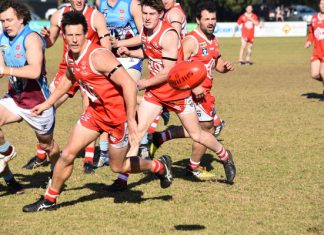 Ocean Grove Football Netball Club has moved swiftly to find a successor for outgoing senior coach Paul Lynch with the club set to interview...