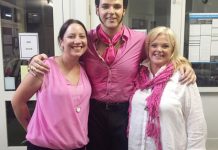 By LUKE VOOGT ELVIS impersonator Jack Gatto performed to a sold out crowd in Ocean Grove last month, raising almost $3000 for cancer research. He donated...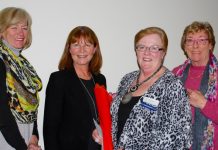 THE Ocean Grove Evening VIEW Club held its AGM recently, reflecting on a year in which it raised more than $17,600 for The Smith...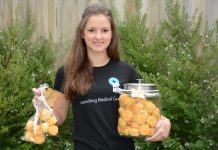 By LUKE VOOGT OCEAN Grove's Cindy Murnane will bring new life into the world this month, travelling to Thailand to volunteer as a midwife. The 19-year-old...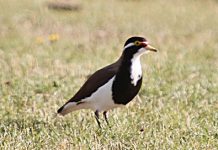 By JEN CARR WHAT a wonderful few weeks. I've had another week off work which inevitably leads to a few lovely outings. My favourite new hobby...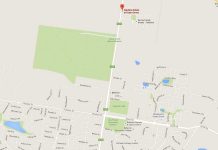 GREATER Geelong Council Tuesday night 16 February voted to re-align part of the Ocean Grove-Wallington boundary on the eastern side of Grubb Road, near...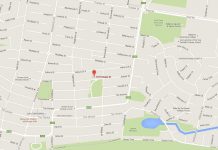 GEELONG Council last night Tuesday 16 February gifted two blocks of land - 77-79 Draper Street - to Karingal to use as accommodation for...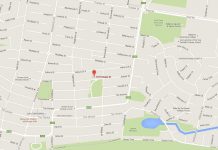 THE City of Greater Geelong Council will tonight, Tuesday 16 February, vote on the proposed sale of 77-79 Draper Street, Ocean Grove, to Karingal...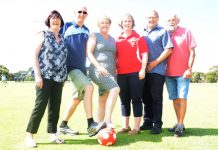 By LUKE VOOGT BELLARINE MP Lisa Neville was at Shell Road Reserve last Friday to announce funding for new interchange benches and netting behind the...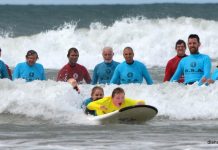 VOLUNTEERS will hit the waves this Sunday when the Ocean Grove Disabled Surfers Association (DSA) holds its second session for the year. The group held...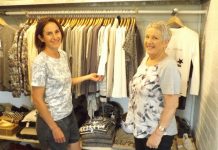 WHY drive into Geelong when you've got East Geelong? A quick spin down the highway from Ocean Grove and you're there - it's unique, it's...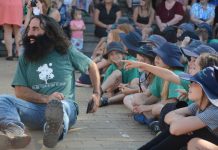 By LUKE VOOGT GARDENING Australia's Costa Georgiadis visited Surfside Primary School last Friday, much to the delight of students, who created "worm hats" for the...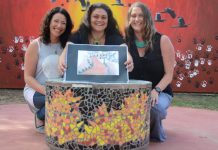 By LUKE VOOGT SURFSIDE Primary School's Djarreeyn Learning Area is beginning to take shape, as the parents behind the project continue their efforts. One of the...