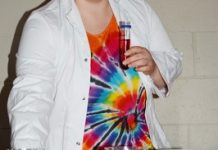 By LUKE VOOGT WALLINGTON local and new mother Amelia McCutcheon launched a free online tutorial this month to help VCE students improve their chemistry. "I want...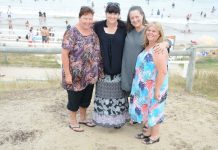 By LUKE VOOGT BARWON Heads resident Sally Smith last week finally got to thank three brave women, who saved her life just days before Christmas. The...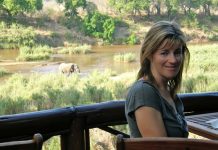 OCEAN Grove travel agent Nicole Brian is already busy planning her next big trip to Africa this September, with three families signed up already. "You've...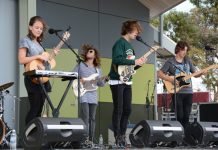 By LUKE VOOGT ROUGHLY 6000 locals and tourists attended the 19th Tranquillity Fair last Saturday, which organisers have hailed as one of the most successful...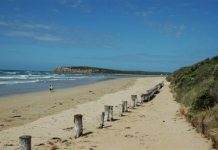 By LUKE VOOGT BARWON Heads resident Sally Smith is searching for five heroic beach-goers, who she says saved her life just days before Christmas. Sally, 54,...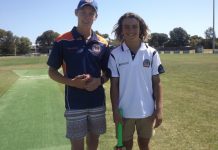 By MARK HEENAN HUNDREDS of elite state surf life saving club descended on Ocean Grove Main Beach for the first Life Saving Victoria carnival of...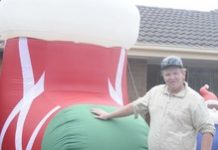 OCEAN Grove Primary School students may have noticed a monstrous inflatable stocking, complete with a "surfing santa", on their way to school this month. The...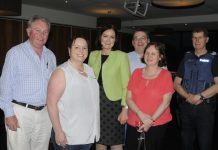 By LUKE VOOGT CORANGAMITE MP Sarah Henderson met with the Ocean Grove Business Association (OGBA) last Thursday, to promote the Federal Government's Safer Streets Program. "I'm...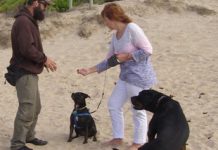 THREE local coastal organisations encouraged residents to "Meet the Neighbours" at 13W Beach this month, raising awareness of local wildlife. Residents took turns spotting...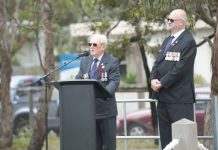 ABOUT 140 locals gathered in the sunshine of Ocean Grove Park as the town marked Remembrance Day earlier this month. All ages were involved...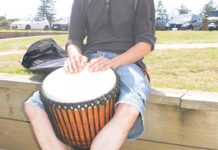 By LUKE VOOGT The rhythm of drums will again sound at Main Beach on Friday evenings, as Wallington drummer Scott McCutcheon continues last year's drumming...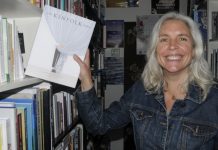 Bookgrove is a modern, independently owned and locally operated bookstore on the Bellarine Peninsula in the heart of Ocean Grove that has stood the...