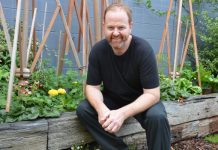 By LUKE VOOGT OCEAN Grove Business Association recently elected its new president - Driftwood Cafe owner Ty Simons. Ty has been in the business association since...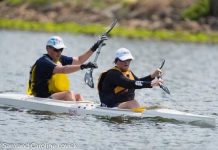 By LUKE VOOGT THE Bellarine Paddlers are encouraging locals to jump in a kayak this summer, as they seek to bolster numbers. "It's great exercise and...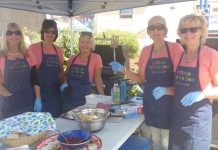 COTTAGE by the Sea's annual fair raised $70,000 this month which will go towards helping disadvantaged children. Five friends from Ocean Grove and Wallington were...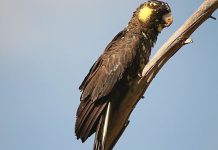 By JEN CARR THIS is a different story for me, and an exciting one as it's had some input from some very knowledgeable experts in...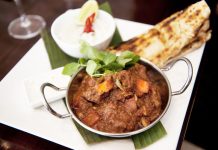 SITUATED on the picturesque Bellarine Peninsula, Ocean Grove Bowling Club is one of the most modern and family-friendly bowling and hospitality complexes with its...
THE Ocean Grove Barwon Heads Lions Club announced its final tally for its recent bushfire appeal last Friday - $7,000 in just two weeks. Club...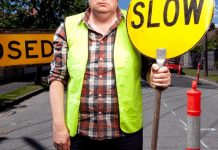 VICTORIAN comedy icons Dave "Hughesy" Hughes, Dave O'Neil and Des Dowling will return to Barwon Heads for a one-night show this Friday. "It was so...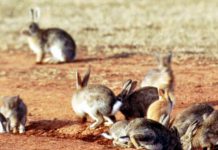 BELLARINE Landcare will launch a campaign to control rabbit populations next month, which a local expert says are nearing "plague proportions". Chairman of Bellarine Landcare's...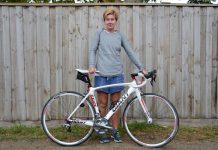 By LUKE VOOGT MOTHER of four Cathy Slevin is one of several Ocean Grove cyclists who will ride in the Cadel Evans Great Ocean Road...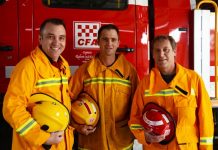 By LUKE VOOGT SEVERAL volunteer firefighters from Ocean Grove travelled to the Otways this summer to help fight bushfires that devastated the region. First Lieutenant Steve...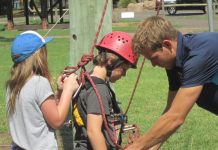 FOUR Ocean Grove youngsters enjoyed five days of fun and adventure at the Licola Wilderness Village this month. Surfside Primary's Lauchie enjoyed the giant swing,...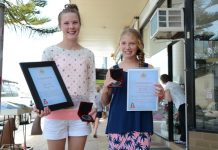 By LUKE VOOGT MP Sarah Henderson recognised three local primary students as "leaders of tomorrow" last month, awarding them the Corangamite Medal. Wallington Primary's Bayley Herbert...