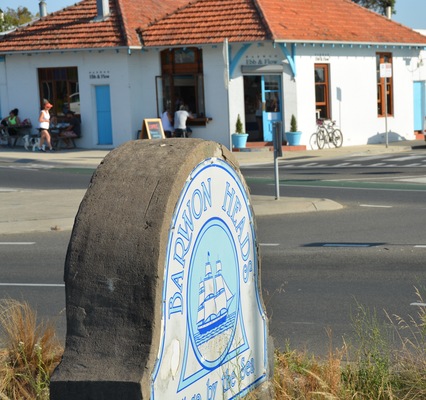 Barwon Heads' western boundary will remain unchanged.
The town's western boundary will remain in its current position with land to the west to remain in a rural zone.
In addition, new zones and overlays are now in place to increase protection for coastal moonah woodland vegetation in Warrenbeen Court, and to restrict further subdivision.
Minister for planning, the honourable Richard Wynne MP, approved Amendment C375 on Monday 15 July.
The minister also approved a new regime of residential zones and overlays across the town to ensure development better reflects the town's coastal character.
Through a three-year planning process, including extensive public input, a revised and updated Barwon Heads Structure Plan and Amendment C375 are now recognised in the planning scheme.
Exhibited to the community in early 2018, Amendment C375 received a huge and mostly favourable response, with a total of 942 public submissions – 788 in full support of the City's proposals.
"It's good news for the Barwon Heads community that this plan has now received final approval by the minister, ending a very thorough process that ultimately resulted in an excellent outcome," Cr Jim Mason said.
"The structure plan reflects the community's clearly stated desire not to extend the town's western boundary, and sends a clear message that this council cares about protecting the Bellarine's distinct environmental features."
"This process saw around 1000 submissions from community members, highlighting what a passionate topic it is for local residents," Cr Stephanie Asher said.
"The finalised plan means the town's western boundary is unchanged, and includes increased protection for coastal moonah woodland vegetation in Warrenbeen Court.
"The outcome with the moonahs is a great example of a well-informed community member making contact with councillors and working with the team of City of Greater Geelong staff.
"These special trees are now better protected for future generations."