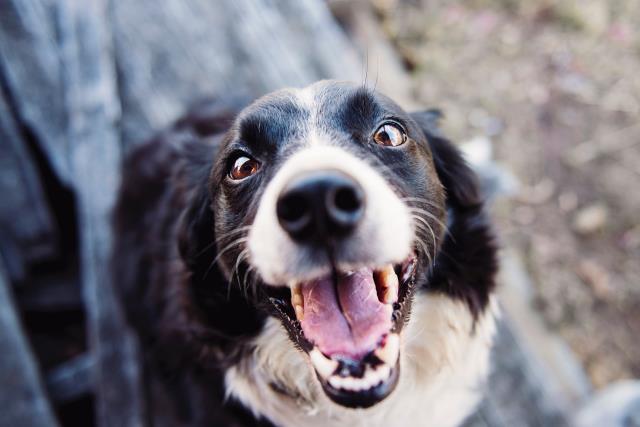 Michaela Meade
Fires and snake bites are emergencies that pet owners in Victoria should be wary of over summer, according to RSPCA Victoria chief executive Dr Liz Walker.
Dr Walker said they were the two most worrying emergencies when it came to people's furry friends.
She said it was important to prepare for fires in terms of pets in the same way that families prepare for humans.
"Include your pets in your emergency survival plan, especially if you live near or in regional Victoria and make sure your emergency kit includes things for the pets," Dr Walker said.
Dr Walker said that with wet weather forecast, snakes may be "out in force" over summer.
She said preparing your property to ensure it is not a "snake haven" and choosing walking routes carefully was important.
"If you have a piece of timber, or sheet metal or anything like that lying around that snakes would love to get under to stay warm and protected, tidy it up," Dr Walker said.
"When you're walking your animal in bushland and down by rivers… now's the time to put on the lead.
"If you want to run them off lead, find a leash-free park where it's less likely that you're going to find snakes."
Dr Walker said if you suspect your pet has been bitten by a snake, you need to keep the animal calm and quiet.
"That means probably keeping yourself calm and quiet too," she said.
"Don't mess around, take them to the vet immediately.
"They have a much greater chance of recovery if you treat them early.
"Even if they're not showing signs, take them anyway.
"If [the vet] is some distance away… you can apply a pressure bandage, a firm bandage, around the area of the bite just to slow the venom spreading.
"Don't wash it and don't apply [a] tourniquet."
Dr Walker said pet owners should not try to catch or kill the snake.
"There are tests that the vet can run… to figure out if a dog or cat has been bitten… there's no need to worry about that side of things," she said.
"Just get the animal to the vet as quickly and as calmly as you can."