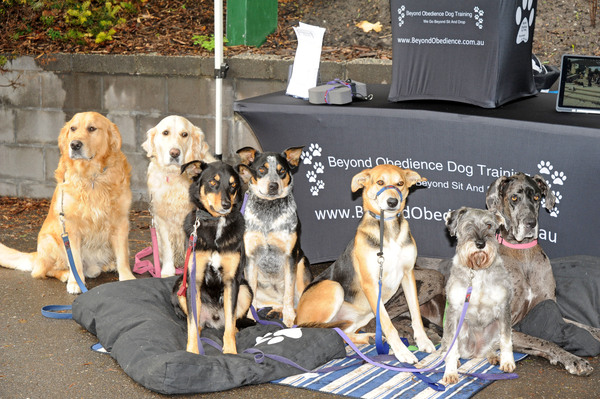 Dog owners will be required to have a leash at all times when in public with their animals after council approved the draft Dog Controls in Public Places Policy.
Dog owners will also need to carry a means of disposing of dog droppings.
The policy incorporates community feedback following consultation.
Feedback received suggested the community is seeking safe and shared public places, with more presence and enforcement of dog control orders to manage poorly behaved dogs and irresponsible owners.
The city will also undertake a signage and bin audit to ensure there is enough signage to adequately inform the community about dog rules and enough accessible bins throughout the municipality.
The city will also look at implementing more educational programs and increase patrolling and enforcement activities.
Council has had a Dog Controls in Public Places Policy since 2008, with three policy revisions since then. This revision was an action out of the 2017-21 Domestic Animal Management Plan.
From 469 survey responses, the key concerns for the community included establishing safe shared spaces, effectiveness of enforcement, the need for more off leash areas and issues around dog droppings and bins. Separate to this policy, the city is also looking at developing a range of strategically located dog parks.
The Amendments to the Dog Controls in Public Place Policy will be made available for community comment for six weeks at www.geelongaustralia.com.au/yoursay following a review of off-leash supervised areas, which will be added to the policy.