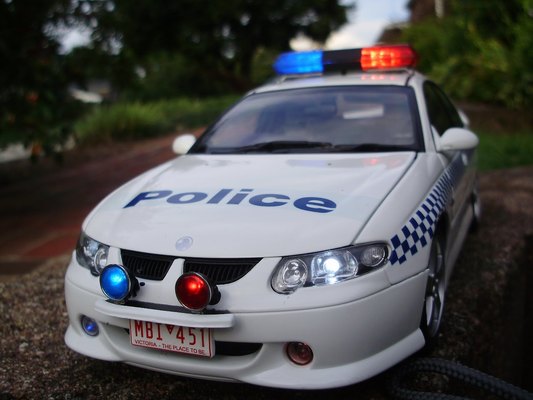 Ocean Grovers are urged to be vigilant when locking doors of cars and homes after a spate of thefts during the past month.
The number of residential burglaries and theft from motor vehicles has increased in Ocean Grove over the past four weeks.
Five residential burglaries and 14 motor vehicle thefts have occurred in the area with nearly all of them occurring at night.
The offences occurred on residential premises, houses under construction and holiday homes and motor vehicle theft was most prevalent in streets, driveways and carports of residential premises.
There has been an increase in burglaries on houses under construction/renovation where power and hand tools have been stolen. Tradies are being urged to lock their tools away at night.
Although the offences initially appeared to be random in nature, the increase in motor vehicle theft where tools are also being stolen means that the incidents are highly likely targeted.
Police recommend that tradies should ensure their work utes and trailers are properly locked at night and that preferably they are parked in garages or behind closed gates. A senor flood light in the driveway where the vehicle is parked is a great deterrent to anybody loitering around.
Houses under construction should be secured correctly every evening and tradespeople should delay installing electrical house fittings such as dishwashers, instant gas hot water systems, stoves and air conditioning units until just before handover of the property if possible.
The community is urged to dial 000 if they see anything suspicious. Police would prefer to receive these calls immediately so that they can investigate at the time rather than subsequently.
If you have any information regarding the commission of these offences after the fact you are requested to call Crime Stoppers on 1800 333 000.