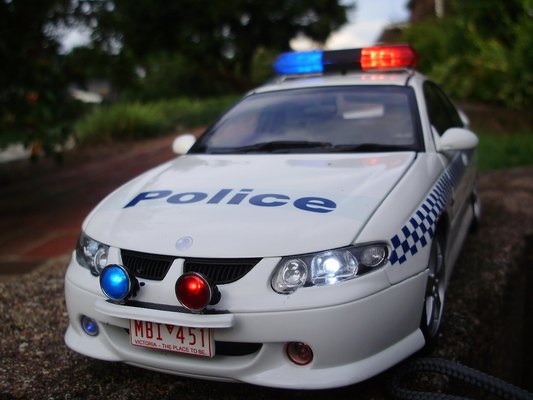 By Justin Flynn
A 19-year-old Marshall man has been charged with theft and related offences after allegedly stealing a 91-year-old man's wallet and watch from an Ocean Grove gym.
The man entered the gym, on The Terrace, on 6 August and went through the elderly man's bag before walking out with his wallet and watch, Bellarine Police Senior Sergeant Adrian Bickley said.
The man then used the 91-year-old's credit card to make purchases at three retail shops on The Terrace.
Senior Sergeant Bickley said the new CCTV cameras on The Terrace assisted in the arrest of the man on 10 August.
The Marshall man has been bailed and will appear at Geelong Magistrate's Court on 31 October.
"Because of the City of Geelong's CCTV cameras, we were able to identify and track the offender's movements," Senior Sergeant Bickley said.
"These CCTV cameras are fantastic in identifying persons of interest.
"The CCTV cameras have assisted in identifying this offender and assisting us in getting an early arrest.
"It has also given the victim peace of mind."