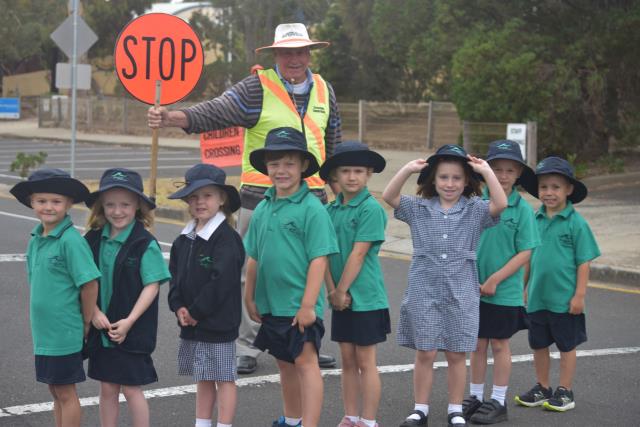 Surfside Primary School's $1.486 million classroom upgrade and outdoor sensory garden was officially opened on Friday May 13.
Member for Bellarine Lisa Neville visited the Ocean Grove-based school to help open the facilities.
The works included a complete upgrade and refurbishment of 10 classrooms designed to allow adjacent rooms to interact, forming a more collaborative and modern learning environment for students.
In addition, upgrade works were also carried out to the school's library and student toilets.
"Surfside Primary is a great school led by Principal Peter Walsh and I congratulate the entire school community for their work in achieving this important upgrade," Ms Neville said.
"Modernisation of the classrooms will ensure all students at Surfside Primary will continue to receive a first-class education in the first-class facilities they so deserve."
The investment is part of the State Government's Inclusive Schools Fund, designed to ensure every Victorian child has access to a great education in modern and inclusive facilities.
Design work was completed by Sibling Architecture and Rendine Construction undertook the build.
Outdoors, a sensory garden has been established making play areas more inclusive for all students of all abilities.
The garden was designed by Architecture P/L and Searle Brothers carried out the installation.
"The Sensory Garden is a wonderful and important addition to the school, enabling students of all abilities to enjoy even more their outdoor play areas," Ms Neville said.