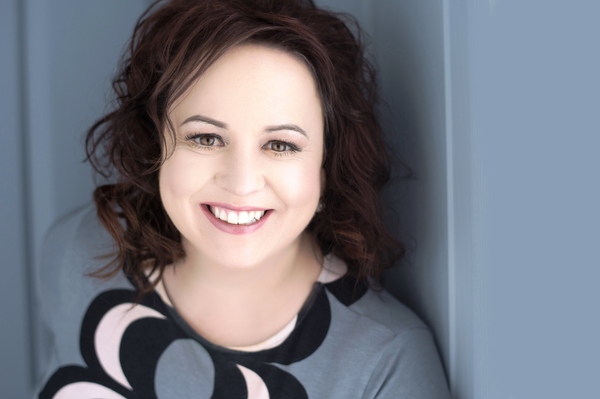 Ocean Grove businesswomen Helen Butteriss will be one of several experts sharing the secrets of their success with Bellarine business owners and sole traders in a series of free events at the end of October.
Butteriss, the founder of Bellarine Business Advisors and Treasurer of the Ocean Grove Business Association, will be part of a Women In Business panel discussion at the brand new co-working space, Business Hub at Queenscliff Marina.
The suite of workshops, panel discussions and networking sessions from 30 October to 2 November include Facebook marketing, effective time management techniques as well as a complimentary photography session for owners to have professional headshots taken.
Fellow Ocean Grove businessperson Mel Stewart from digital marketing firm Hypersocial, Queenscliff's BIG4 Beacon Resort owner Lorraine Golightly and Les Watson from Get More Time will also offer expert advice.
The Hub will also officially launch on Thursday 2 November with a party – and all local business owners are invited.
Hub owner Arash Harandian said the benefits of collaboration and information sharing among small business owners is incredibly powerful.
"Often small business owners feel they are working in isolation and having to learn everything themselves to save money on outgoings," he said.
"But being able to learn from experts and others who have been there, done that, can be an invaluable and motivational experience. Networking with others can also lead to collaboration opportunities to grow your business.
"There are hundreds of small businesses operating from home or cafes on the Bellarine and it's not always ideal," Harandian said. "There is ample opportunity for people to work from this space for at least one or two days week, whether it is to meet clients, do their book work, host an event or just get out of home and collaborate with others to grow their business."
Entry is free for all events but reservations are essential.
Visit invitetoaccellerate.com.au to register.