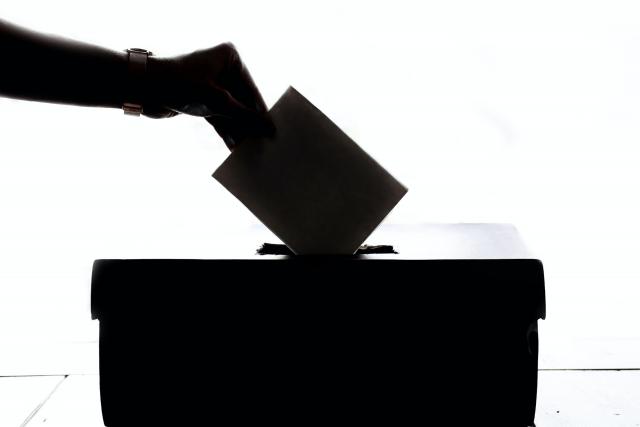 By Matthew Sims
The electorate of Corangamite will be the site of a "rigorous battle" in the upcoming federal election, according to Monash University senior political lecturer Dr Zareh Ghazarian.
He said he will be "really surprised" if Labor MP Libby Coker lost the seat to Liberal candidate Stephanie Asher.
"It will be a really rigorous battle to win that seat," Dr Ghazarian said.
"If Labor was to lose that seat, it would be a disaster.
"I am probably expecting Labor to retain the seat with an increased vote."
Other candidates for the Corangamite electorate include:
* Stephen Juhasz – Australian Federation Party;
* Alex Marshall – The Greens;
* Meg Watkins – Animal Justice Party;
* Paul Barker – Liberal Democrats;
* Luke Sorensen – Pauline Hanson's One Nation;
* Daniel William Abou-Zeid – United Australia Party; and
* Jean-Marie D'Argent – Derryn Hinch's Justice Party.
In terms of the general election, Dr Ghazarian said he projected Labor to win the election, with recent figures showing Labor at 53 points to the Liberal-Nationals coalition at 47 points in the two-part preference vote.