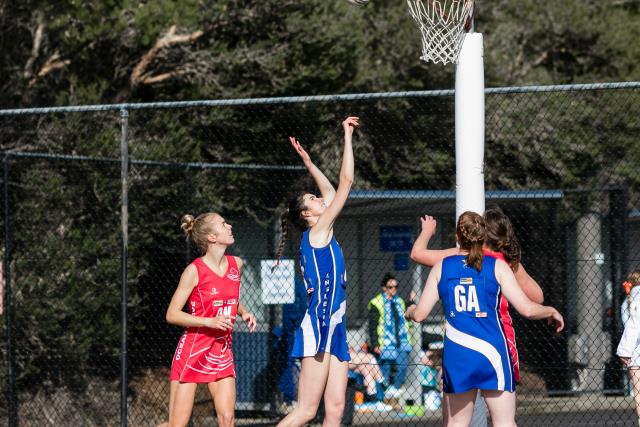 By Justin Flynn
Liberal Candidate for Corangamite Stephanie Asher has promised a $1.2 million upgrade to facilities at Howard Harmer Reserve in Barwon Heads if the federal government is re-elected.
Ms Asher said the funding would benefit players and families with the Barwon Heads Football and Netball Club as well as the broader community.
"Better community infrastructure, particularly sporting infrastructure, is a really important part of my Local Plan for Corangamite," Ms Asher said.
"The number of teams has more than doubled in size since the club building was constructed in 2005 – increasing from 16 to 39 teams.
"The funding will support the extension of the existing club building which is now too small to cater for the club's needs. It will also be an important community asset."
If re-elected, the Morrison government will deliver this project in partnership with Barwon Coast Committee of Management.