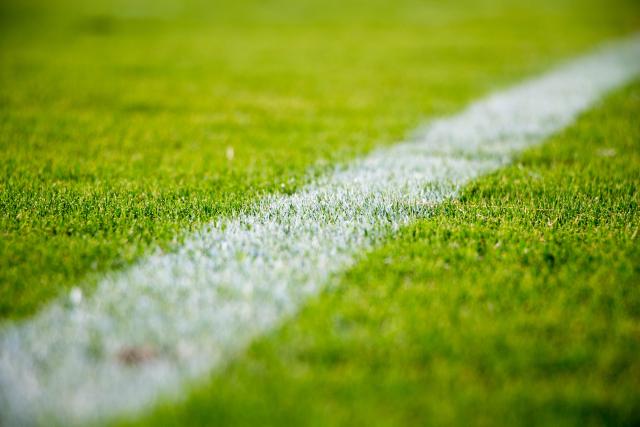 By Justin Flynn
Ocean Grove slumped to a 1-5 record in round six of Bellarine Football League on Saturday.
Undefeated Drysdale inflicted a 51-point loss on the Grubbers although it wasn't all doom and gloom.
Ocean Grove booted five goals to two in the final term to reduce the margin and run out the game strongly.
Drysdale had a 68-point lead at the last break with Mat Hebbard booting four goals with Matthew Gunn and Billy Beardsell each snagging three. Flinn Chisholm and Lauchlan Dalgleish were named best for the Hawks.
Ocean Grove fielded a young team with Matt Kneebone doing well in his senior debut.
Portarlington turned in its best performance for several years, but still went down to Anglesea.
The Seas won by 66 points with Ash Caldwell and Max Simpson starring and Ryan Williams was huge in front of the sticks with seven majors.
Jack Benjamin booted four for the Demons while Max Ruiter and Blake Natoli-West battled hard.
Barwon Heads shrugged off a determined Newcomb to win by 35 points.
Nathan Brown and Brad Harvey kicked three each for the Seagulls while Andrew Steele did likewise for the Power.
Queenscliff defeated Geelong Amateur by 45 points with Che Durran and Brod Dawson best.
An opening term blitz ensured Torquay was in front of Modewarre when the final siren sounded.
The Tigers booted five unanswered goals in the first term, but from then both sides booted 11 each.
Weylin Doyle kicked five for Torquay in a best afield display.