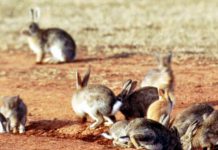 BELLARINE Landcare will launch a campaign to control rabbit populations next month, which a local expert says are nearing "plague proportions". Chairman of Bellarine Landcare's...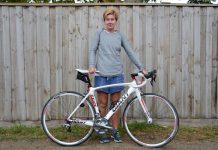 By LUKE VOOGT MOTHER of four Cathy Slevin is one of several Ocean Grove cyclists who will ride in the Cadel Evans Great Ocean Road...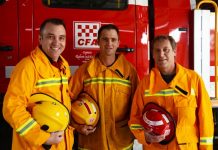 By LUKE VOOGT SEVERAL volunteer firefighters from Ocean Grove travelled to the Otways this summer to help fight bushfires that devastated the region. First Lieutenant Steve...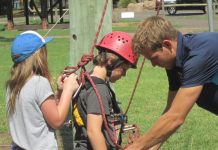 FOUR Ocean Grove youngsters enjoyed five days of fun and adventure at the Licola Wilderness Village this month. Surfside Primary's Lauchie enjoyed the giant swing,...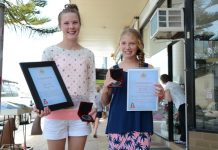 By LUKE VOOGT MP Sarah Henderson recognised three local primary students as "leaders of tomorrow" last month, awarding them the Corangamite Medal. Wallington Primary's Bayley Herbert...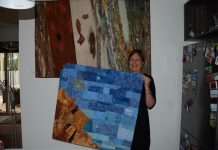 By LUKE VOOGT OCEAN Grove's Lynette Weeks is one of "Four Sisters" exhibiting their art this year, in a series of galleries in the Bellarine...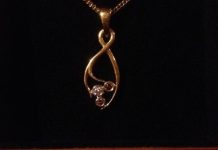 AN OCEAN Grove resident is desperately searching for a sentimental necklace, which may have been accidentally donated to a local op shop. Karen, who did...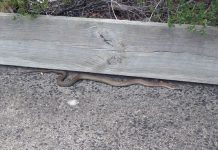 BARWON Coast is asking beachgoers to stay clear of dunes and keep their distance from the region's copperhead snakes. "At present the lowland copperhead snake...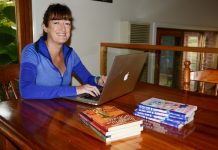 By LUKE VOOGT FANS of netball fiction will rejoice this year, with Ocean Grove writer Bernadette Hellard set to release two new books in her...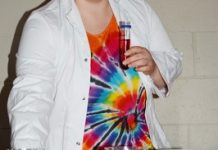 By LUKE VOOGT WALLINGTON local and new mother Amelia McCutcheon launched a free online tutorial this month to help VCE students improve their chemistry. "I want...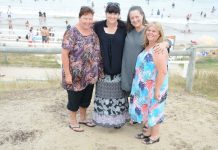 By LUKE VOOGT BARWON Heads resident Sally Smith last week finally got to thank three brave women, who saved her life just days before Christmas. The...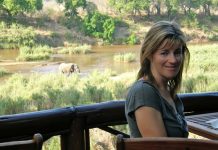 OCEAN Grove travel agent Nicole Brian is already busy planning her next big trip to Africa this September, with three families signed up already. "You've...