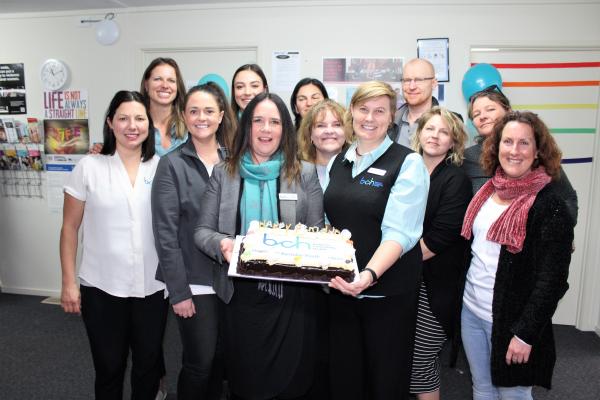 Bellarine Community Health (BCH) is calling for community feedback to help shape a new health and wellbeing hub for Ocean Grove.
The hub will accommodate mental health services through headspace, other youth specific services and a range of allied health services for all ages.
"This is a great opportunity for communities in Ocean Grove to give their feedback around the types of services and programs they might like to see included," BCH community engagement and development manager Caroline Jordan said.
"We are interested in hearing from you, our community, about the sort of services and support you would like us to consider as part of the project."
BCH currently operates from a shared space in central Ocean Grove, which limits service delivery. A new health and wellbeing hub would enable BCH to meet the future health needs of the community.
BCH is particularly interested to hear from families that support children (up to 12 years) andadolescents (12 to 25) and from young people themselves, due to the growing number of residents in the area.
"Your input will assist us to develop the scope of the design and enable the architects to put together concept plans. It will also assist us to determine the size of the land required to accommodate the types of services the community needs now and into the future," Ms Jordan said.
The survey can be accessed at surveymonkey.com/r/OGHWHUB2 until Monday, October 19. The results will be published on the BCH website: bch.org.au/projects/oceangrove.