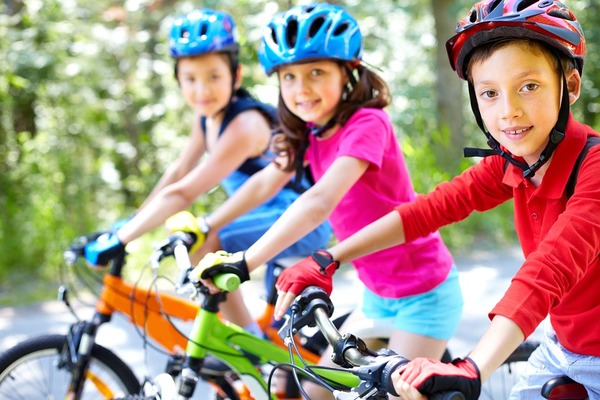 By Justin Flynn
Bellarine Police will ramp up efforts to reduce the number of bicycle and scooter riders who are not wearing safety helmets.
Bellarine Police have recently observed an increase in penalty notice fines.
The current fine for not wearing a "securely fitted and approved bicycle helmet" is $205 for a person 14 years of age or older.
The offence also relates to persons who are riding a scooter or other wheeled recreational device or power assisted bicycle.
"We don't want to be giving these fines out to kids, but it's getting to stage where we have to or else there will be some serious injuries," Sergeant Shane Connolly said.
"There has been an increased observation by local police members who have observed an increase in youths riding electric bicycles.
"It is still the responsibility of the rider to have the appropriate helmet and fitted properly."
There has also been an increase in thefts of bicycles in the Ocean Grove and Barwon Heads area.
Sergeant Connolly said thefts were mostly from the front of houses or shopping centres.
"Local police have been able to locate a lot of the bikes as they are often dumped by the thief once that person has reached their destination," he said.
"To prevent further thefts, bikes should not be left in view at the front of their premises and if left for even a short period of time, a lock be placed."
Bellarine police station is equipped with quad bikes, which will be used this summer.
"The bikes enable police to get into areas that are hard to patrol, such as bike tracks, car parks and parks," Sergeant Connolly said.
"We have recently used them to locate missing persons, patrol for suspicious behaviour and suspected thieves in the beach car park areas.
"The quad bikes are able to assist in patrolling the beach due to increased complaints in poor dog behaviour or control on the beach areas."