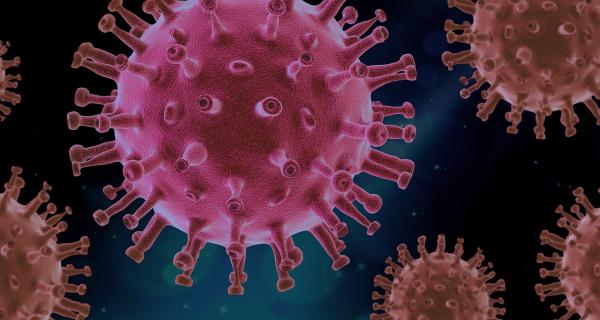 Coles Ocean Grove has been added as a COVID tier 2 exposure site.
The positive case, a Melbourne-based staff member, was at the supermarket on The Terrace on Thursday September 9 from 10.30am to 6pm and Friday September 10 from 5am to 4.30pm.
Although some contacts will be tier 1 contacts according to Barwon Health, requiring them to quarantine for 14 days, most will be tier 2 contacts and will be required to get tested immediately and isolate until receiving a negative result.
The supermarket was closed this morning for a deep clean.
The news comes after Drysdale (September 6 and 7) and Curlewis (September 3) were listed as exposure sites