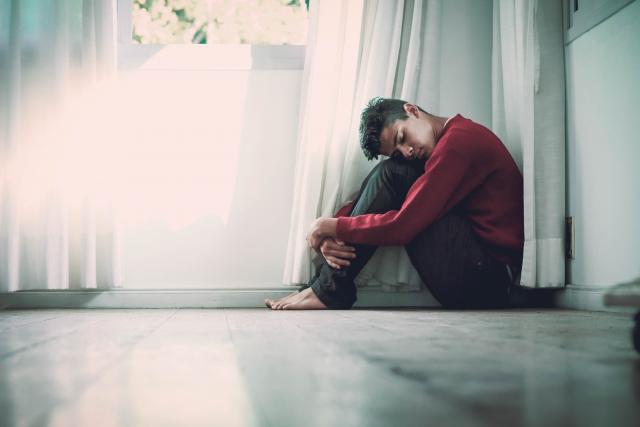 Mental Health and Wellbeing Hubs designed to fast track mental health support in the wake of the COVID-19 pandemic, have responded to more than 1600 Victorians' seeking support in just seven months.
New data shows that the 13 Mental Health and Wellbeing Hubs, including North Geelong's Ermha365 hub, managed by Mind Australia have been highly successful in reducing psychological distress in clients across Victoria.
The data shows that:
Women are accessing Mind-managed Hubs at a higher rate than men. (Female 61%, Male 37%, non-binary/prefer not to say/gender diverse 2%).
Aboriginal and Torres Strait Islanders are seeking support from Mind-managed Hubs at a disproportionate higher rate to the general population. (5 per cent of Mind Hub clients but 0.8 per cent of the population)
Since the first Hubs opened in late 2021:
More than 25,000 hours of mental health support have been delivered
More than 1000 people are currently receiving support
More than 500 people have been supported and now no longer need mental health assistance
The number of new clients continues to grow each month.
Mind mental health practitioners have responded to Hub clients struggling with their mental health for a variety of reasons, including:
Small business owners struggling with the psychological fallout of losing their business.
Housing shortages exacerbated in regional areas by the influx of residents relocating from Melbourne during the pandemic.
People with longstanding mental health issues whose recovery went into 'hibernation' during lockdown. These people are now emerging, struggling with isolation, depression, anxiety, lack of purpose and loss of a support structure.
"The Hubs have been a fantastic opportunity for us to gain deep knowledge about the particular mental health and wellbeing stressors and needs of different regions and communities across Victoria," Mind CEO Gill Callister said.
"The Victorian government is to be commended for recognising the value of this service in providing the community with fast and flexible support. Accessible community-based support like this can make all the difference in helping people address problems before they reach crisis point and hospitalisation."