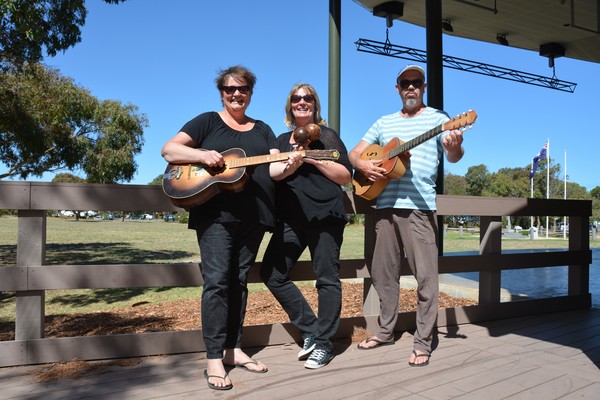 Billed as the festival for 'lovers of music, art and food' Festivus is on again.
Held at Ocean Grove Park, the popular festival will feature Monique Brumby, the Disco Rockers, Gymnastics in the Seventies and the Bellarine Vet Kids and also supported by DJ Tom Noonan in between sets.
Monique Brumby is a two-time ARIA-award winning singer and songwriter and music producer.
There will also be savoury and sweet food trucks at affordable prices, market stalls, drinks from the bar for the over-18s, art installations and an intimate atmosphere.
Festivus is on 11 February, from 4pm to 10pm, and entry is $5 and free for under-16s.