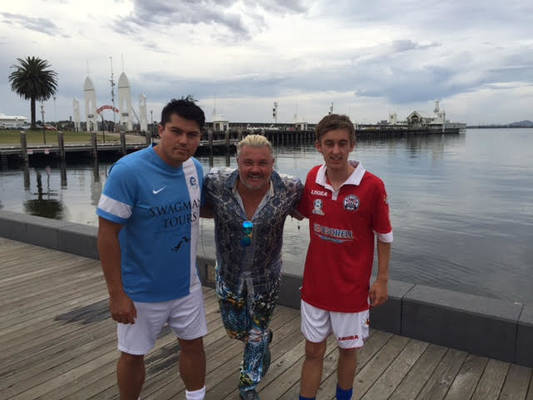 SURFSIDE Waves will make its debut as the GRFC's representative in the 36th instalment of the prestigious The Morris Finance Cup to be held at Bell Park Soccer Club later this month and next month.
The tournament consists of two groups of four with local State League, and NPL Youth teams battling for bragging rights to be number one in the region.
Corio SC, Surf Coast FC, Geelong SC, Bell Park SC, Lara United, Geelong Rangers, North Geelong U20s and Surfside Waves will play over four weekends before the final on Sunday 21 February.
"It's a great honour to represent the GRFC and to test ourselves against the best clubs in the region," Surfside Waves president Kev Bowers said.
Games will be played on Friday and Sunday evenings. Surfside's opening game is 7.20pm on Friday 22 January against North Geelong Warriors.
Admission is $6 for adults, $4 for pensioners and children under 16 get in free.