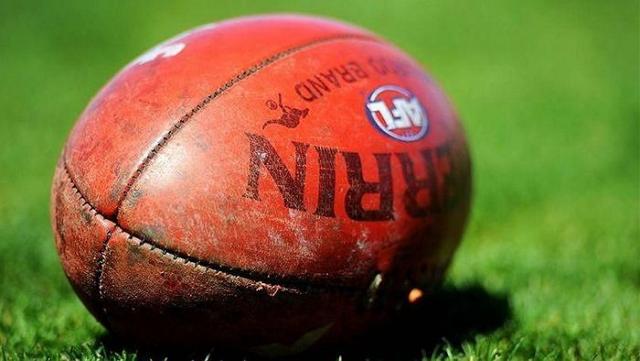 Ocean Grove stormed home to win its second game in a row and keep its ever so slim finals hopes flickering.
Down by four goals at the last change, the Grubbers booted four goals to none in the final term to get home by seven points in a low scoring affair under lights at Newcomb. Final scores 8.14(62) to 8.7(55).
Tom Chalkley booted three for Ocean Grove while ruckman Kye Annand was named best.
Jack Duke and Mason Andrews were Newcomb's best.
Barwon Heads defeated Anglesea by 102 points with Nathan Brown slotting through seven goals while Sammy Baker kicked five.
Simon Umbers and Max Simpson battled hard for Anglesea, which never once gave up.
Drysdale remains unbeaten following an 18.21(129) to 7.10(52) win against Queenscliff.
Matthew Gunn and James Breust each booted three for the Hawks.
Modewarre showed it still has a say in this season's finals with a strong showing against Geelong Amateur.
Tom Hornsey and Connor Joseph each kicked five in the 56-point win while Tom Worpel helped himself to four.
Callum Currie kicked nine goals for Torquay in its 231-point win against Portarlington.