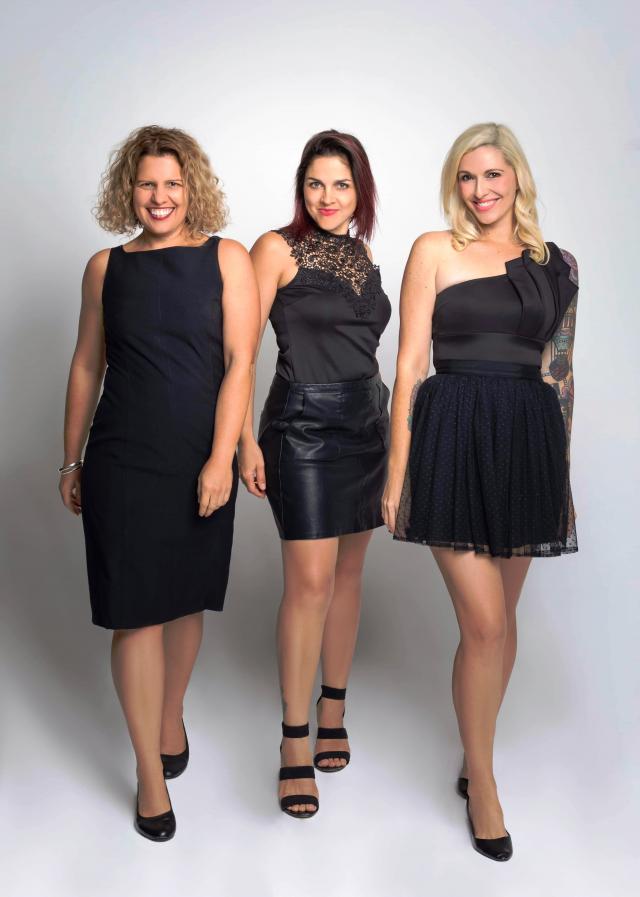 By Justin Flynn
A comedy by three mums who delve into the trials and tribulations of parenting is headed to Geelong for the first time.
Mums Gone Wild is an award-winning show by Perth mothers Pony Knox, Emma Krause and Simone Springer and has played to sell-out crowds in WA since 2017.
"This is by far our favourite show because it gets so loose," Pony Knox, who has family in Colac, says.
"It's a fun show, it's always different.
"It's three comedians and three mums who all have a completely different life experience.
"One of them is recently divorced, one of them is dating and myself, I've been in a very long term relationship with a fly in, fly out husband. All of our lives are very different.
"We love travelling together and love doing shows together."
The show promises everything from breastfeeding to tinder dates, ADHD to UDLs and anything in between.
The show has evolved over the years as the three comedians' children have grown from toddlers to teenagers and new parenting challenges have presented themselves.
"We talk a lot about our failures, but it's also a celebration," Pony says.
"Parents walk away knowing that we are all in this together and we're all struggling.
"I have two in high school and I feel like I've just finished breastfeeding so my material and my take is changing as the kids are getting older."
Pony says the show is for all parents, not just mums.
"For the men it's such a great way to have a laugh," she says.
"We talk a lot about our relationships with our partners. It's so nice for the men to get an insight into how we are thinking. It is such a great way of getting to know your partner."
Mums Gone Wild is at Buckey's Entertainment Centre, Breakwater on Friday August 12 at 8pm.
Details: events.humanitix.com/mums-gone-wild-geelong