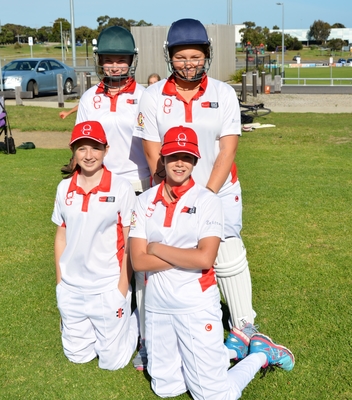 It's the final shout out for girls who'd love to play cricket.
Ocean Grove Cricket Club is finalising its teams next week and are close to fielding three teams.
If you'd like to come along for a try, head down to our training at the Shell Road nets at 4.45pm today for training or the club's second 'come and try day' on Sunday 14t October at 10am.
T20 cricket is fast and fun!!