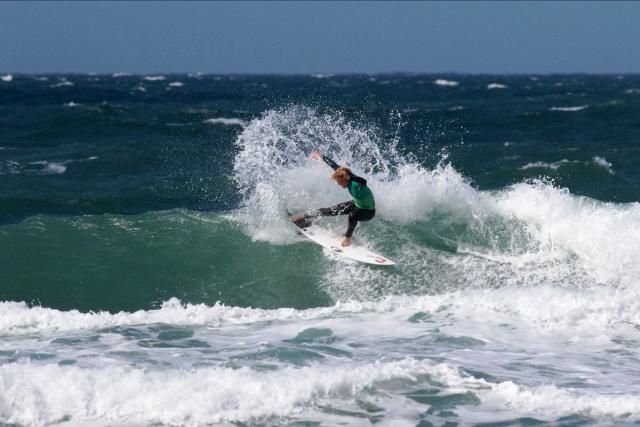 Entries have now opened for the 2022/23 Victorian Open Series with the first stop on the three part series to be held at Bells Beach / Djarrk on Wadawurrung Country.
The series is the pathway event to the Rip Curl Pro Victorian Trials, giving one Victorian a spot in the main event at the Rip Curl Pro.
"The Victorian Open Series is an integral part of our development pathway" said Surfing Victoria CEO Adam Robertson.
"Many Victorian surfers who have gone on to the Championship Tour and Qualifying Series have gone through the Victorian Open Series. It is an incredible stepping stone for surfers to progress and make it to the next level."
Former open champions include Nikki van Dijk (Phillip Island), Xavier Huxtable (Jan Juc), India Robinson (Jan Juc), Glyndyn Ringrose (Phillip Island), Bella Wilson (Jan Juc), Troy Brooks (Jan Juc), Mark Phipps (Point Lonsdale), Georgia Fish (Flinders) and Sophie Fletcher (Phillip Island).
2022/23 Victorian Open Series
Round 1 – Bells Beach – 10 September, 2022
Round 2 – Mornington Peninsula – 28/29 January, 2023
Round 3 – Phillip Island – 25 February, 2023
Entries are now open at www.surfingvic.com/events