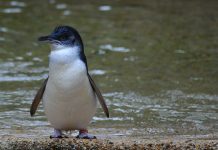 By LUKE VOOGT WESTERN Victoria Region MP Simon Ramsay has attacked Bellarine MP Lisa Neville for prioritising other funding allocations ahead of CCTV in The...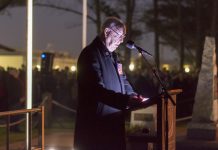 OCEAN Grovers paid their respects on Monday at the annual Anzac Day Dawn Service. A huge crowd gathered in the early hours and woke...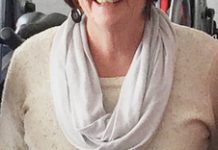 I WAS obviously disappointed when council was dismissed. There were several projects and programs that I had hoped to deliver over the coming year...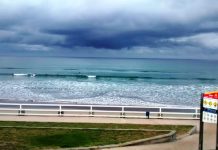 THE SOUL longboarders comp was cancelled last weekend with conditions not suitable. Mick Armstrong took this picture of Ocean Grove Main Beach just 30...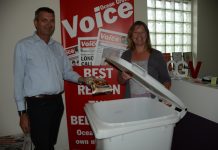 OCEAN Grove locals will have a chance over the next few months to help the homeless get on "The Road Home". The Voice has set...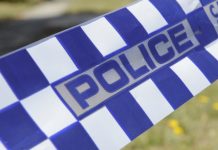 POLICE are again on the hunt for burglars after a number of break-ins in Ocean Grove and the Bellarine. Ocean Grove Sushi and Noodle...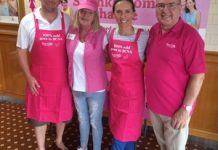 LOCAL breast cancer survivor Julie Rodger and Bakers Delight will roll up their sleeves to raise funds for cancer support during the Pink Bun...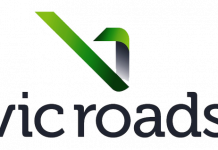 VICROADS will begin construction on the Tuckfield Street and Marlin Drive traffic lights next week, after years of community campaigning. Bellarine MP Lisa Neville said...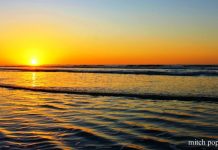 BUDDING photographer Mitch Pope took these stunning pictures of Ocean Grove. The 14-year-old sent them to us and we were only too happy to...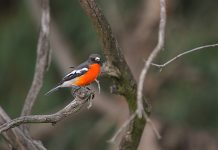 THE autumn weather has been just perfect for anything, although particularly great for getting out and about around the Bellarine and Geelong. There has...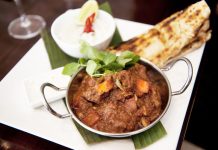 CLUB Grove is officially the best bistro in country Victoria. Club Grove tied with Traralgon Bowls Club for the award at a ceremony with over...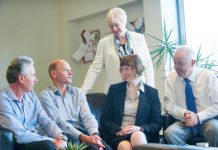 KINGS Funerals and Bellarine Memories have come together to write the next chapter for the successful businesses that have 70 years of combined experience...